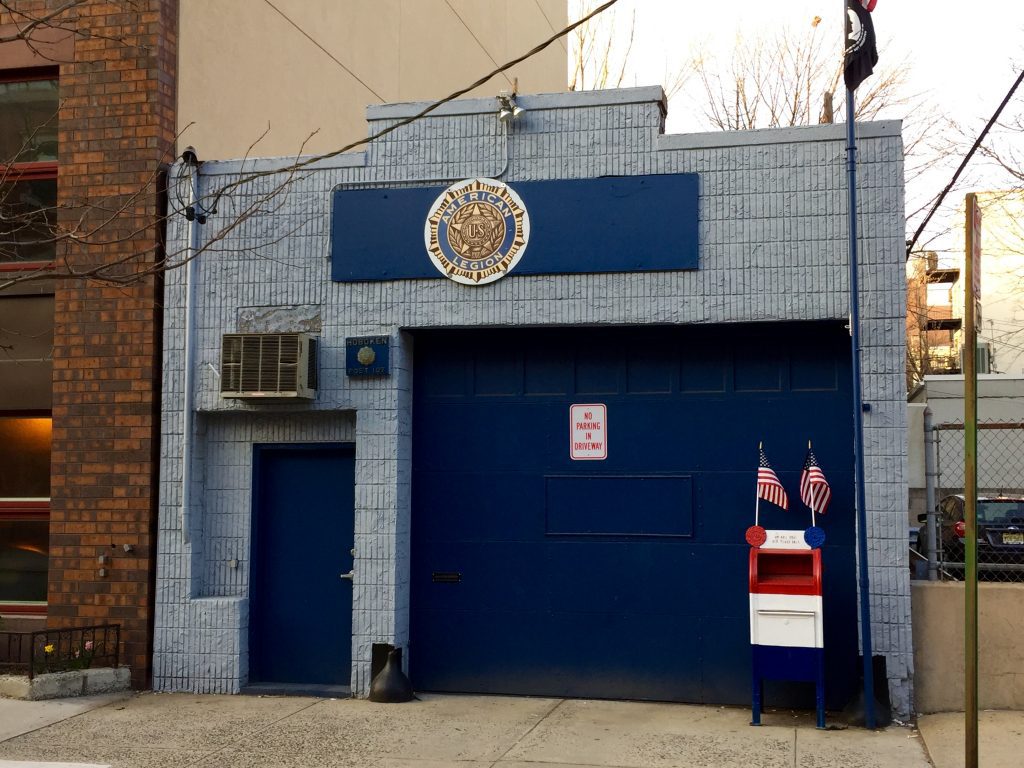 Shiny high rises and renovated brownstones will do a lot to put an urban neighborhood on the radar, but the heart of every city lies not only in its revitalization, but also in its economic diversity and opportunity.
Few would dispute that Jersey City's market-rate development is booming, but much of the housing being built is financially out of reach for potential buyers and tenants. Some have argued that the city has struggled to keep pace with its stock of affordable housing, or options available to low and moderate income families, seniors, the disabled and veterans.
Due to high demand and low supply, Jersey City's Section 8 and public housing waiting lists have been closed for several years, with Hudson county as a whole having a huge back-log of eligible people waiting to be placed in affordable units. To get an idea of how long these wait lists can be, Hoboken opened up its affordable housing list to the public in 2014 for the first time in over ten years and police estimated that roughly 1,000 people waited in line, some overnight, to apply for the program.
The good news about that reality is that private developers are starting to add significant affordable units to their projects. Hudson Exchange West will bring 165 affordable housing units to downtown, with Mayor Fulop claiming that it is the "first of several projects that will incorporate our vision of providing quality, affordable for residents throughout the city."
Both Jersey City and Hoboken have ordinances that require 10% of apartments in new developments be designated as affordable, which usually applies to all projects over 10 units. Hoboken's regulation was the subject of a legal challenge last year by the Fair Share Housing Center, which won an appeal in July to enforce the affordable regulation on three new uptown developments, including the recently opened Vine from Bijou Properties.
Despite these additions, finding affordable housing can remain a struggle. One group working to add to the options is Garden State Episcopal, a non-profit that put down roots in Jersey City in 1986. The organization buys mostly distressed properties throughout the city and rehabilitates them, also sometimes building new homes on vacant or blighted lots. They currently have five homes available for sale that range from $245,000 to $305,000.
The maximum income for someone hoping to buy a home built by Garden State Episcopal varies depending on household size, but is capped at $42,950/year for an individual. Eligible homebuyers can fill out an application on the group's website, reach out to them at [email protected], call them at (201) 209-9301 or visit their office at 118 Summit Avenue, where they are open 9-5 on weekdays. Help is available to potential buyers every step of the way, from seeking mortgage pre-approval until closing.
In addition to non-profits chipping in, another local organization has a project in the pipeline that will provide housing for war veterans. Hoboken's American Legion Post 107, chartered in 1921 and located at 308 Second Street, gained approval from the Zoning Board last Tuesday to expand upon their current facility, taking part of a parking lot next to their property and creating a five-story addition containing six units of housing for homeless veterans.
The project, designed by Collingswood-based Kitchen & Associates, will include meeting rooms, laundry facilities and a kitchen. John Carey, Commander of Post 107, says construction should take a year to 18 months to complete. The project is part of a venture being funded by vouchers from Monarch Housing, the Hoboken Homeless Shelter and the City of Hoboken.
The American Legion Post accepts donations, as does Garden State Episcopal, who also has many volunteer opportunities available as part of several homeless outreach programs they run.