Home
Tags
Fair Share Housing Center
Tag: Fair Share Housing Center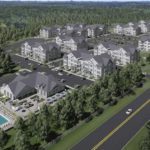 Colts Neck has greenlit a plan that will bring a total of 16 buildings to almost 40 acres of land and include a significant affordable housing component.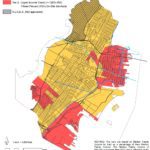 A long battle over how to best create new affordable housing in Jersey City could reach its conclusion by the end of this year.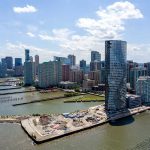 A judge ruled that controversial legislation designed to regulate affordable housing in the city's new developments violates several state laws due to carve outs and other issues.
Harrison's town government wants to bring "100% affordable housing" to five properties on Harrison Avenue.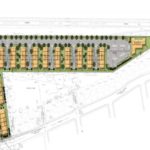 An approved plan from KRE Acquisitions will be constructing homes for those with moderate incomes in a stand-alone building, which legal filings claim to be "separate and distinctly unequal."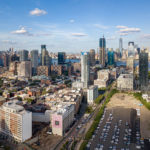 We are deeply disappointed that the Jersey City Council approved a sham inclusionary zoning bill even after hearing four hours of testimony from more than 60 residents and advocates who were opposed.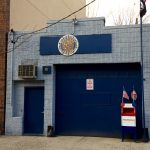 Shiny high rises and renovated brownstones will do a lot to put an urban neighborhood on the radar, but the heart of every city...