Thousands of motorists along the Garden State Parkway will start to see revitalization on a sprawling piece of post-industrial property very soon, as what is likely the largest redevelopment project in New Jersey's history is on track to get started sometime next year.
On December 10, Sayreville's Planning Board unanimously approved a revised application for the first phase of Riverton, a massive mixed-use development set for a parcel that totals 418 acres. The property served as home to a paint manufacturing facility run by National Lead Industries for decades but was acquired by the Sayreville Economic & Redevelopment Agency in 2005.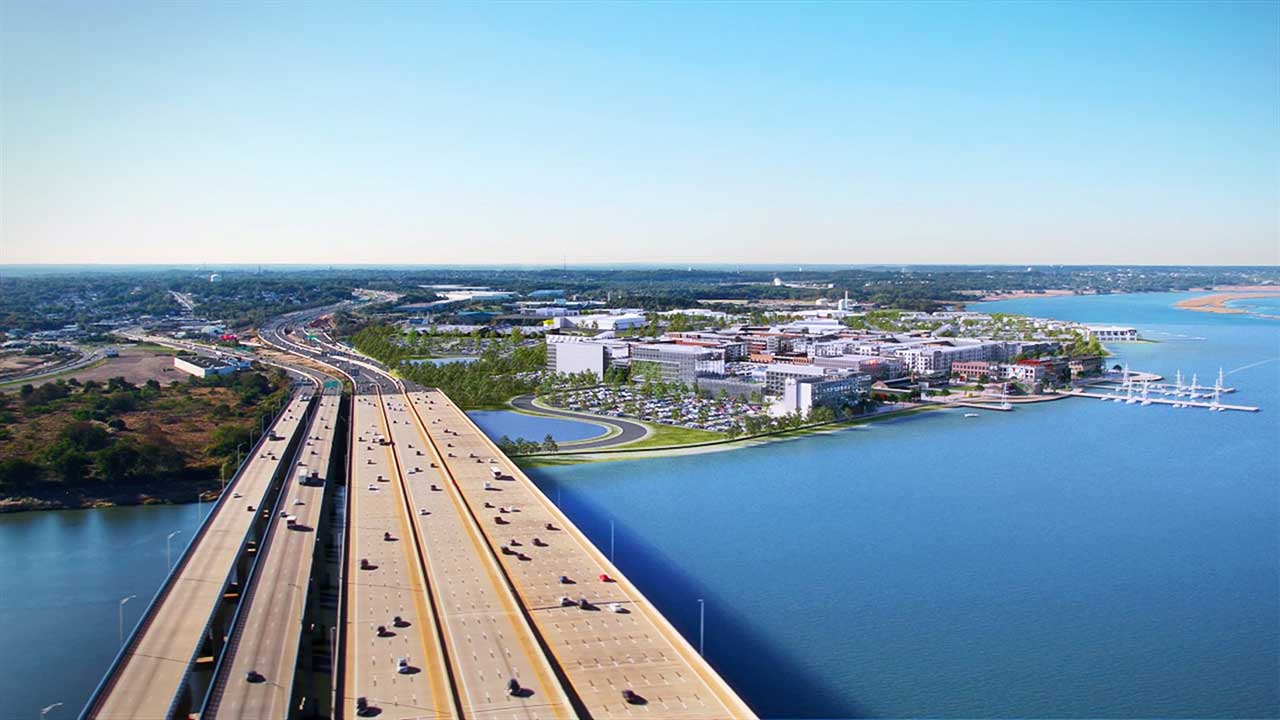 The land is located just south of the Driscoll Bridge at exit 125 of the Garden State Parkway and has two other major highway arteries in SR-35 and US-9 nearby. There is a long history of contamination at the land that has been partially remediated, but several plans pitched for the property over the years haven't moved forward.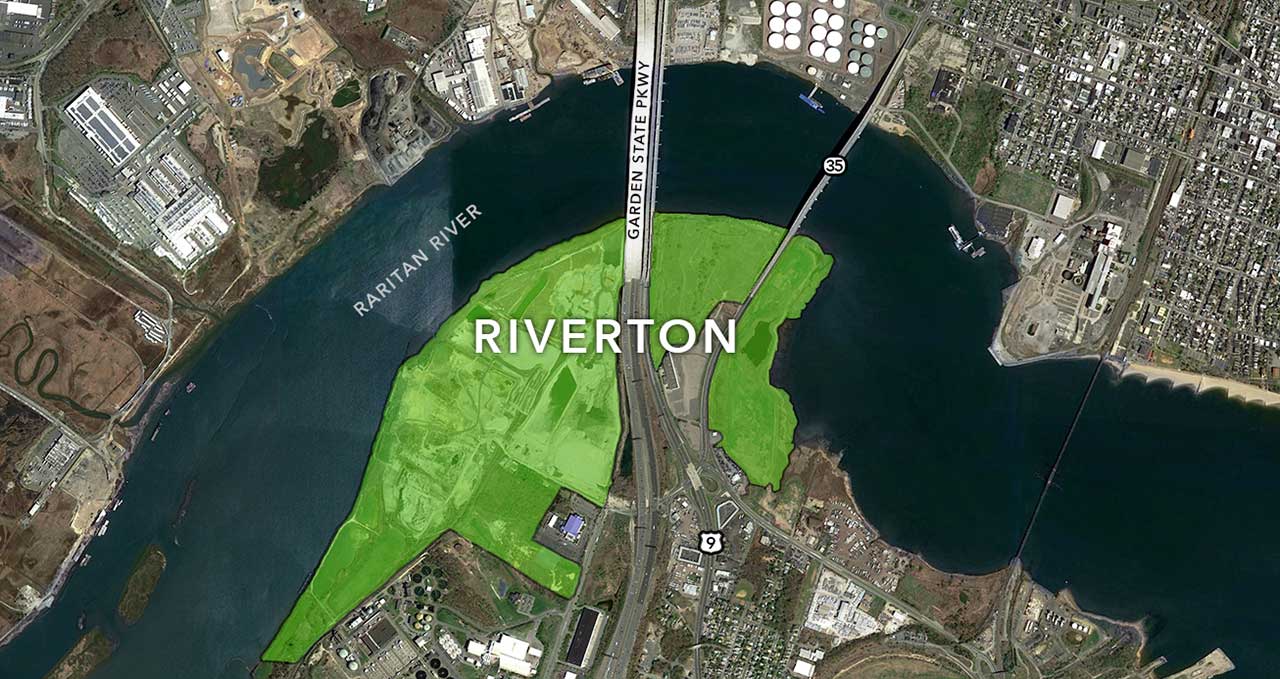 Cincinnati-based North American Properties looked to change all that in 2017 when the multi-regional real estate company announced plans to build the Riverton project. The $2.5 billion development totals five million square feet and is billed as "a mini-metropolis meets mega-town square with spectacular riverside views."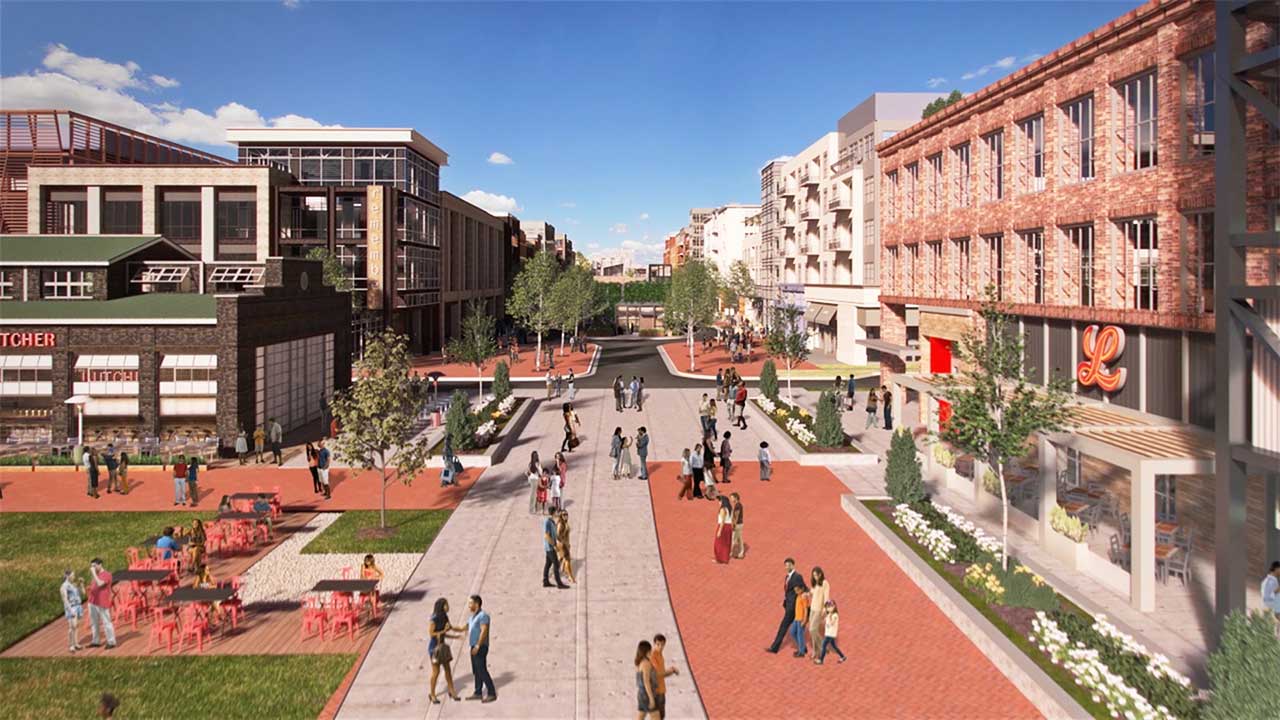 The project is ambitious to say the least. Designed by Architect Brian Tolman, it will total over 2,000 luxury waterfront residences, 750,000-square feet of high-tech workspace, and three hotels including 700 rooms.
In addition, Riverton will feature retail space, restaurants, a convention center, a food hall with locally sourced and international fare, a 200-slip marina, and parks and nature trails along two miles of waterfront. The design of Riverton embraces walkability and outdoor spaces, as the development hopes to play host for more than 200 events each year.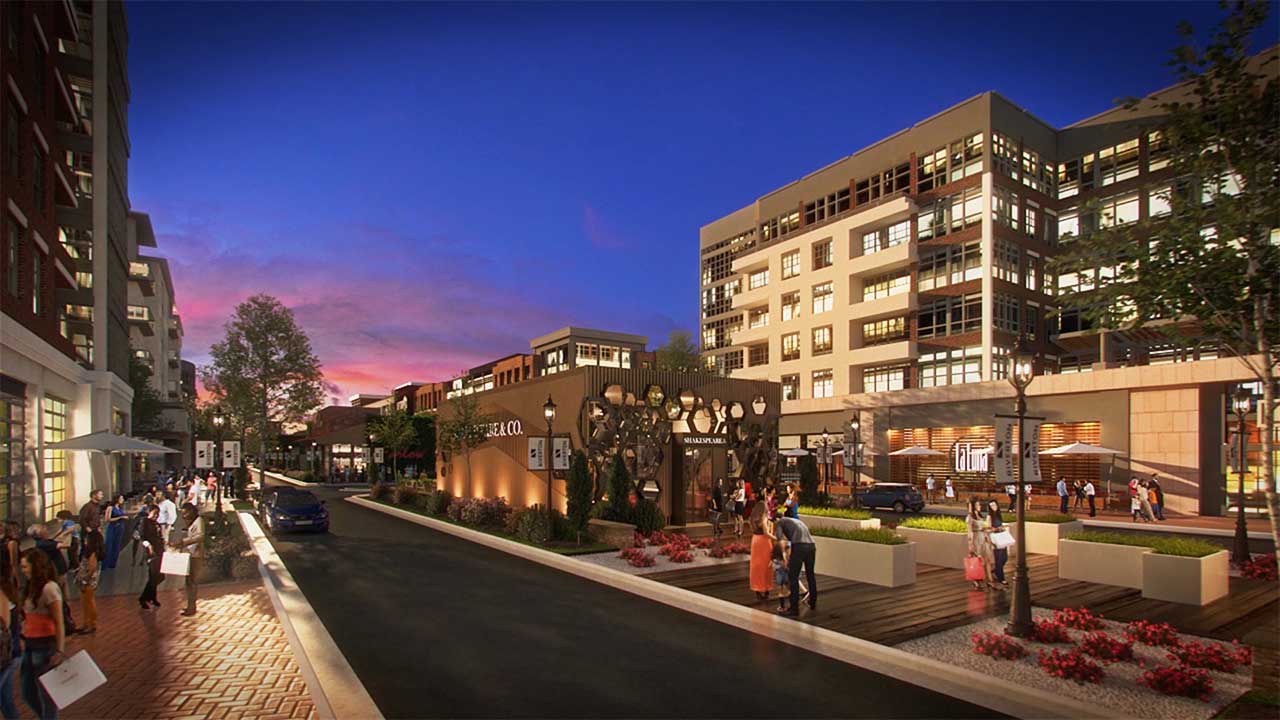 Approvals for the initial portion of Riverton involved dividing the property into seven parcels. The first phase will include a 200,000-square foot Bass Pro Shops, a cinema including 15 separate theaters, a two-story space for restaurants totaling 70,000-square feet, another two-story retail building with a 46,000-square foot footprint, a nine-story retail and office tower, a 10-story hotel, and a 48,000-square foot conference center.
North American Properties, who are developing the overall project as a joint venture with Prudential Global Investment Management, say the first component to be built at the site will be the Bass Pro Shops facility. Two parking decks will also be constructed as part of the initial phase.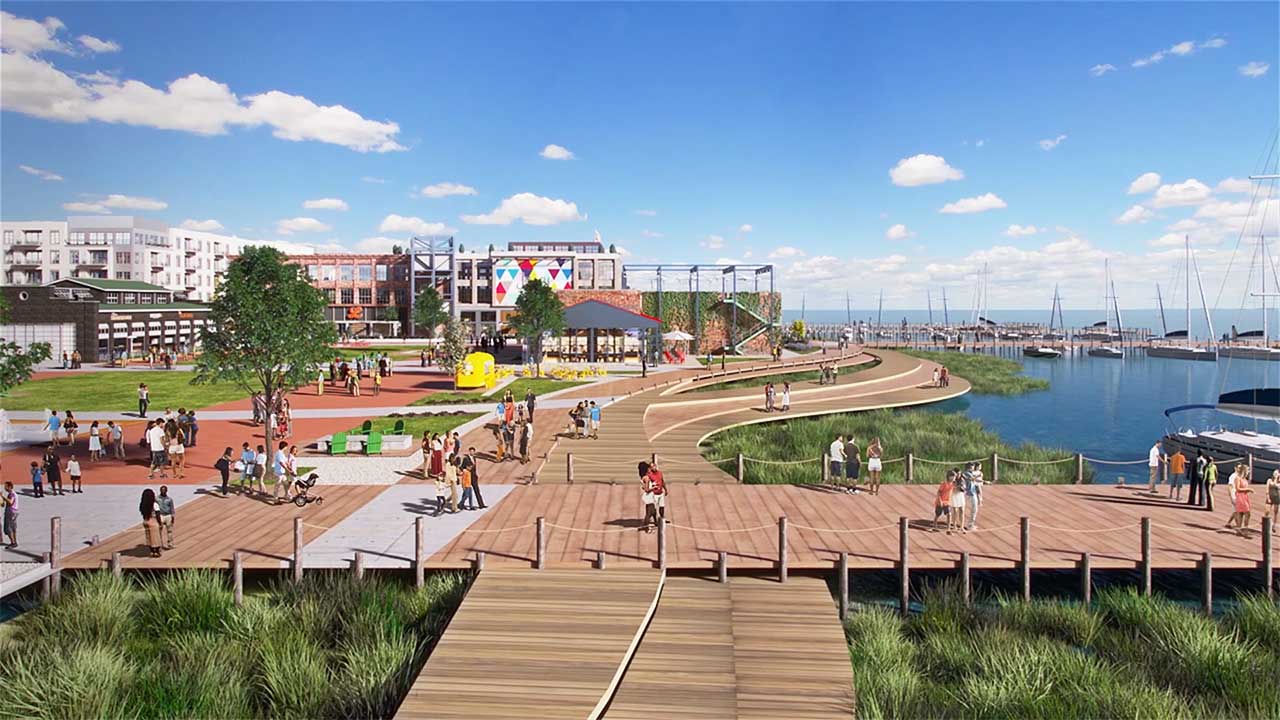 The companies are still awaiting approval for a Payment in Lieu of Taxes (or PILOT) from Sayreville's council, but construction of the Bass Pro Shops is anticipated to begin next summer.
There are still some issues of lingering contamination that need to be addressed as the Riverton project progresses. Per My Central Jersey, the NY/NJ Baykeeper and Edison Wetlands Association have an active lawsuit against National Lead that is seeking to compel them into paying to clean up contaminated sediment still at the property. The groups want that work done before the marina portion of Riverton is built.
For now, North American Properties say they hope to have the Bass Pro Shops open by late 2021 but acknowledge that constructing the envisioned Riverton could be a lengthy process that likely takes longer than a decade to see through.
Related: