Homeowners in New Jersey, if you're thinking of selling your home, now is the perfect time to take advantage of Opendoor: a leading digital platform for residential real estate that makes buying and selling homes a simple, certain process.
Opendoor provides a digital home selling process that is changing the traditional way people sell their homes. The entire process is online and contact-free, and sellers can choose a closing date that works with their timeline, avoiding double mortgages or double moves.
With Opendoor, customers can avoid many of the pitfalls associated with home selling. No need to worry about the buyer's financing coming through, appraisal contingencies, or home inspection surprises, all of which can quickly ruin a deal.
You can also skip the added steps of deep cleaning, decluttering, and making seasonal updates to your home to get it list-ready.
"Opendoor makes it easy to sell your home in just a few clicks. You can do everything virtually—from the inspection to the walk-through," says Jon Enberg, Regional General Manager of Opendoor.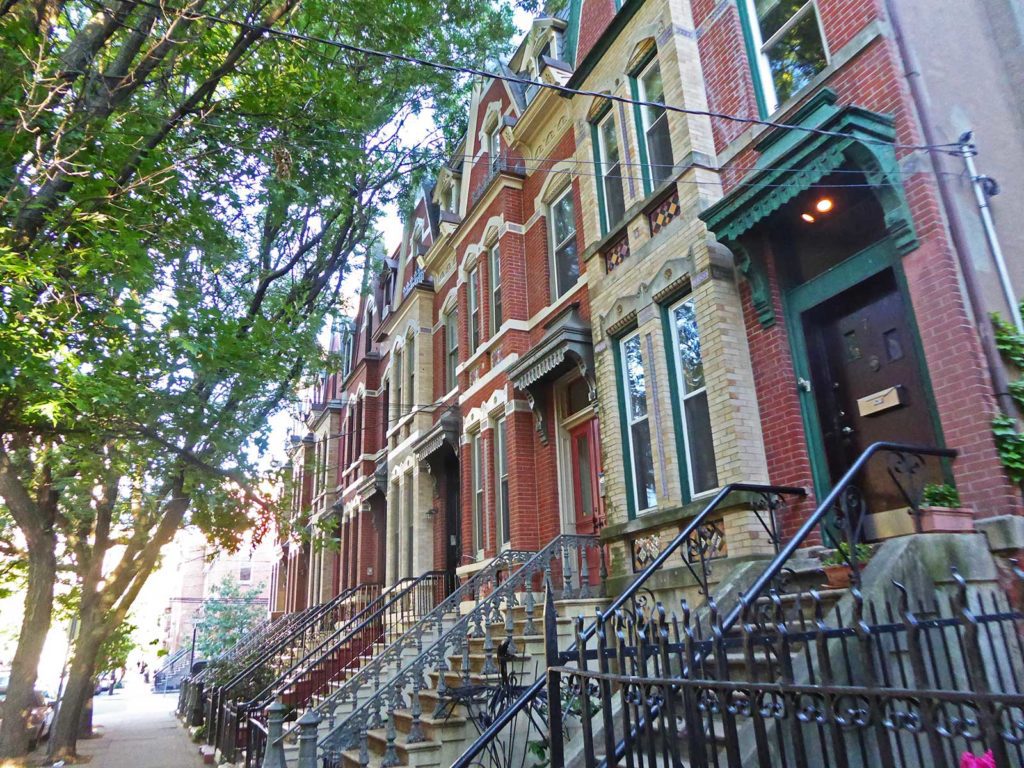 Opendoor Launches in New Jersey
Starting April 5th, 2022, Opendoor is actively buying properties across twelve New Jersey counties and over 260 zip codes. Homeowners in Bergen, Essex, Hudson, Hunterdon, Middlesex, Monmouth, Morris, Passaic, Somerset, Sussex, Union, and Warren counties can visit Opendoor.com and get a competitive offer for their home.
Opendoor will purchase single-family homes between $300,000 and $950,000 in eligible regions in the state of New Jersey.
Get a competitive offer on your home in minutes
Opendoor's fully-online process starts with a no-obligation competitive offer. Visit Opendoor.com, type in your address, and provide some details about your home. Based on this information, Opendoor is able to calculate an offer for your property. If the offer is in line with your expectations, the next step is a quick video walk-through. No one has to come inside, it's completely safe and fully contact-free.
Ease the home inspection process
Home inspections are often cited as one of the most stressful parts of selling a home. They are also one of the biggest potential roadblocks to a sale. With Opendoor, you can skip the hassle and uncertainty of dealing with a home inspector. Opendoor will buy your home as-is.
Opendoor relies on self-guided video walk-throughs using either your smartphone or camera to take photos and videos. The process takes roughly ten minutes and can be done on your schedule.
Take the stress out of your move
Opendoor offers sellers flexibility that is unmatched compared to a traditional closing. Homeowners can pick a closing date that works for them, anytime in as few as 14 days or up to 90 days, and have the flexibility to change that date if something comes up. Moving homes requires managing numerous timelines. By picking your own closing date, and having the ability to change it if necessary without penalty, you'll have one less scheduling headache to worry about.
If you're a New Jersey homeowner looking to sell in the near future, bypass the uncertainty and stress associated with a traditional real estate transaction. Instead, visit Opendoor.com and request an estimate to get started.