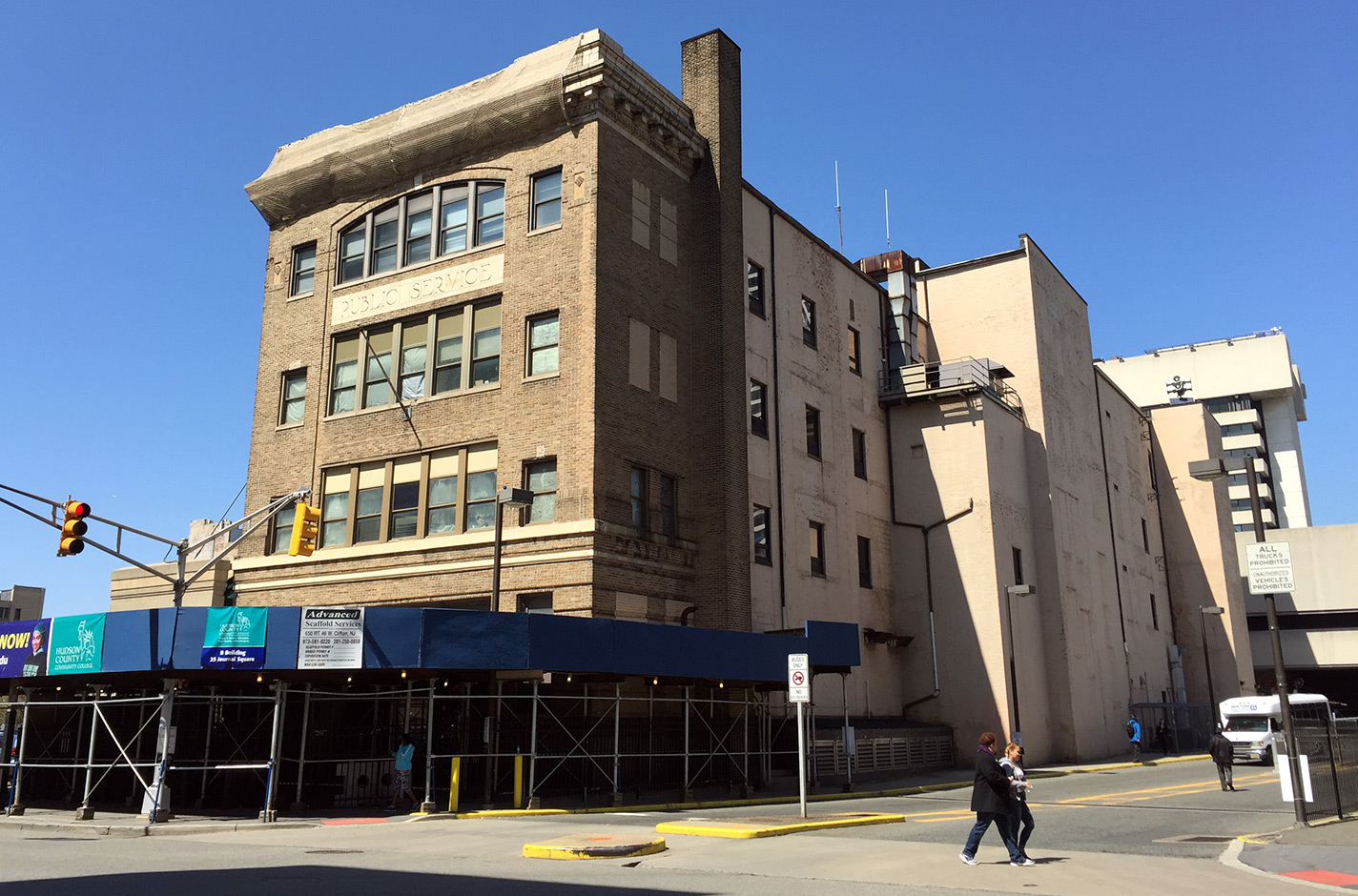 Journal Square has often been the center of buzz around its many new residential towers and will now also be home to the Jersey City Museum. Located inside the Pathside Building, adjacent to the PATH, the museum aims to enhance the creative interest in Journal Square by bringing together a variety of art forms and community activities.
The Jersey City Redevelopment Authority (JCRA) purchased the building, nicknamed Pathside, from Hudson County Community College. Now they have selected international firms OMA/AMO and AEA to serve as architectural and creative consultants on the project. While no design has yet been revealed, Mayor Fulop has placed high expectations on the future of this project. Envisioning Journal Square as Jersey City's cultural center, he believes this museum and community center can act as the anchor and solidify that vision.
"This Museum and community space is an incredibly important investment not only for the future of Journal Square, but for our City and region as well," said Mayor Fulop in a statement. "I am excited to continue moving this project forward with the help of OMA/AMO and AEA, who have proven their expertise in museum development, and I am confident that they will help us define our vision for a space that will become a destination for artists and visitors alike."
Following the city council's approval of the acquisition of the building, located on Sip Avenue, adjacent to the Journal Square PATH station, the JCRA opened up proposals. Looking for candidates who brought strategy and experience, as well as innovation, they selected the Office of Metropolitan Architecture (OMA) with AEA to head the development of the five-story, 55,000-square-foot building.
Jason Long, OMA's Partner-in-Charge of this project believes that "historically, Journal Square was not only a transportation hub but also a cultural center. At a time where museums are increasingly serving as dynamic spaces that engage both local communities and global audiences, we are looking forward to working with the Mayor to transform the Pathside Building into a catalyst for Jersey City's cultural and civic renaissance."
The team of OMA/AMO and AEA are some of the profession's leading experts on museum development. The city's intention for the museum is a focus on the visual arts, with part of the area designated specifically for local artists.