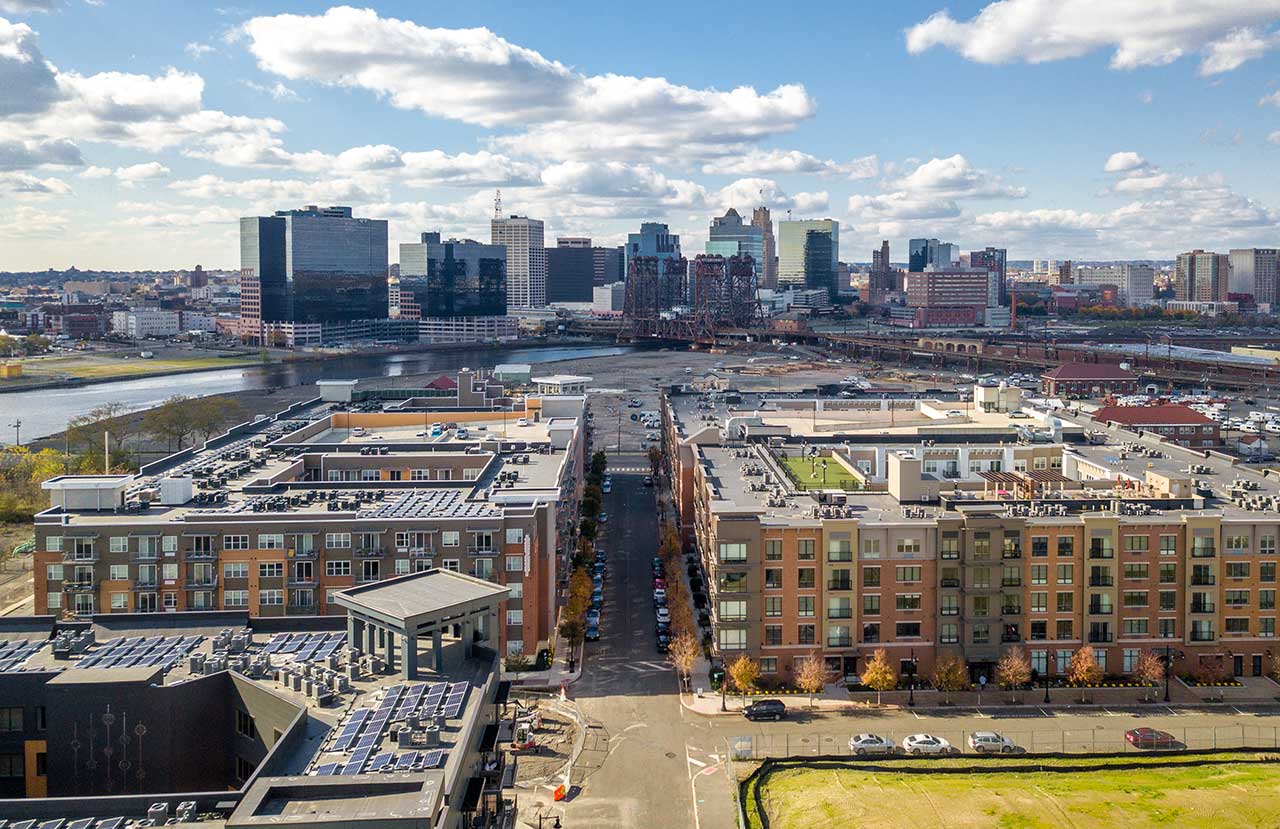 The numerous residential complexes that have been rising around the Harrison PATH station, whose state-of-the-art redevelopment was completed in June of this year, have created entire new communities. Forged in a formerly industrial area and buoyed by views of the New York skyline and the Passaic River, luxury complexes like One Harrison, with its 257 apartments, and Cobalt Lofts, with 280 apartments and duplex lofts, are thriving. And with the walkability of the Riverbend District in which many of the new buildings are located, the area has caught the attention of The New York Times.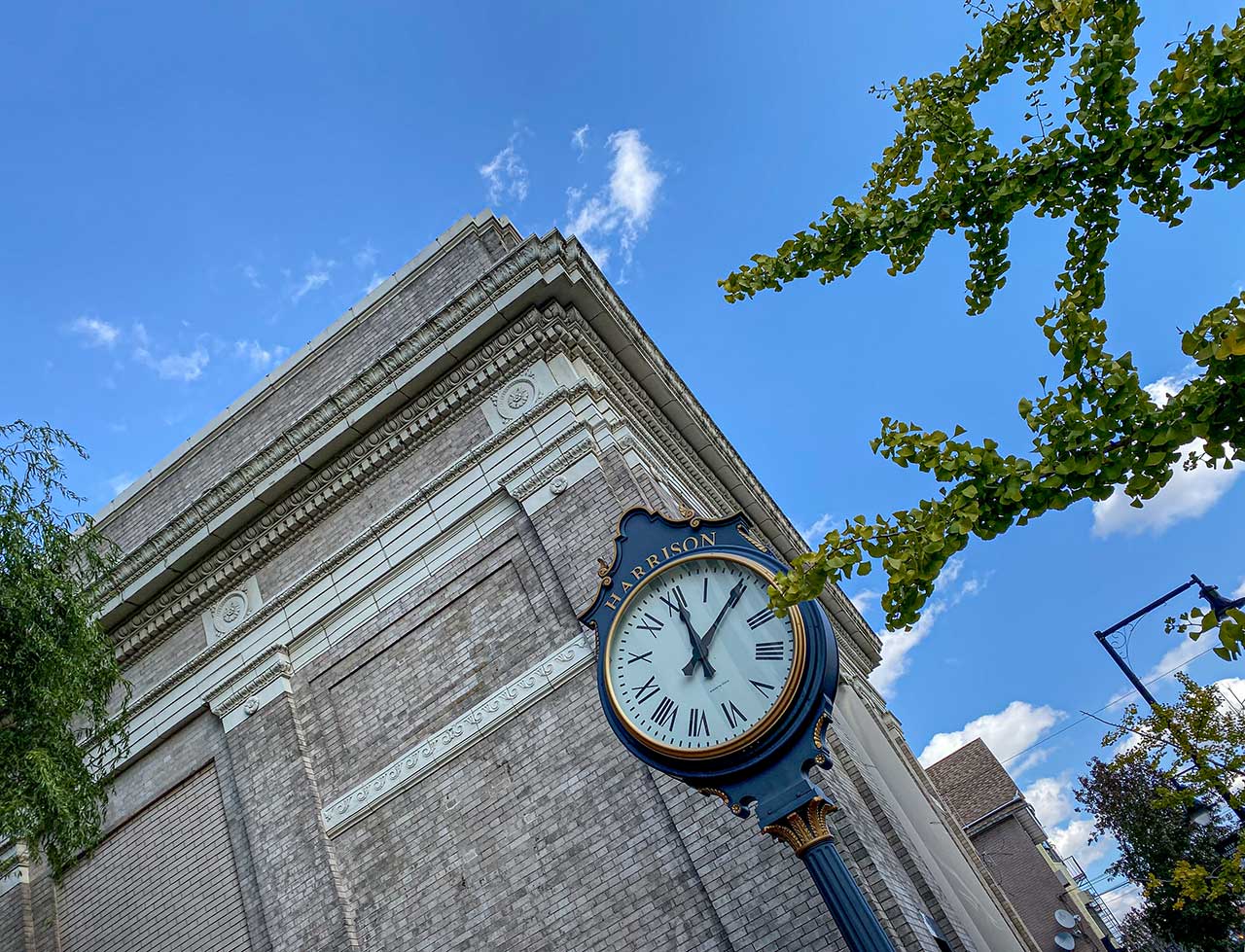 On October 23, The Times showed some love to the 1.2-square-mile city between Jersey City and Newark, giving it ink in an article entitled, "Harrison, N.J.: The next Hoboken?"
While it did take Hoboken (also a square mile) many years to become the current Hoboken — attracting and keeping a mix of young professionals and growing families to join its born-and-raised residents — does Harrison have similar potential, albeit with more parking?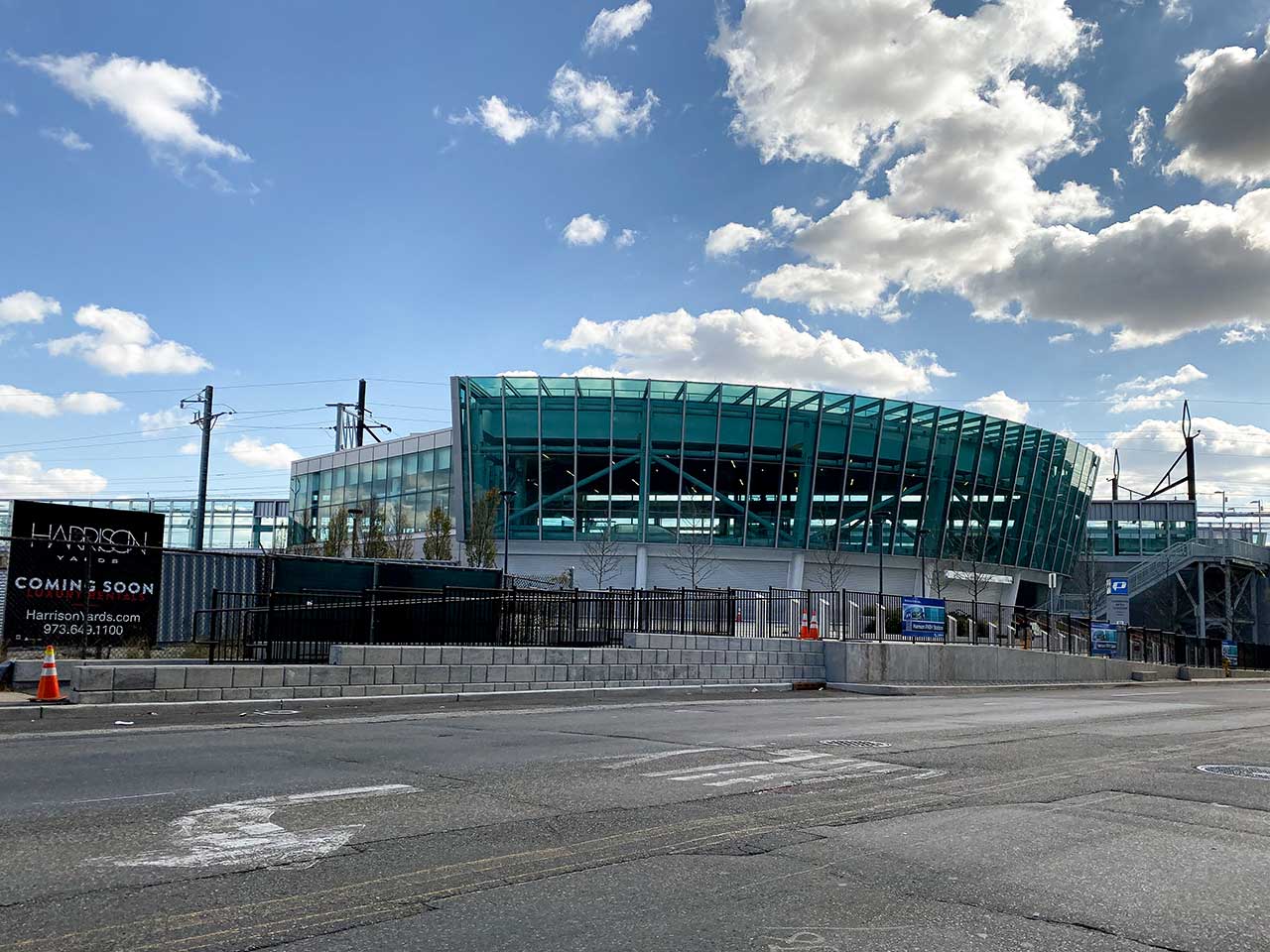 The Times quotes a mix of new Harrison residents, including advertising executive Steve Defontes, 45, who commutes by PATH to Manhattan. He moved into a one-bedroom apartment near the train station in December and says he's paying half what he'd pay for a building with similar amenities in Manhattan. "My street is tree-lined, and it's so nice and quiet. I'm not sure if a lot of people have caught on to it yet that this is a really good place to live," he says.
The story also quotes Arvind Garg, 38, a financial data analyst who works in New York. He and his wife bought a newly built two-family home in 2017 for $630,000. Now, they have a two-year-old daughter.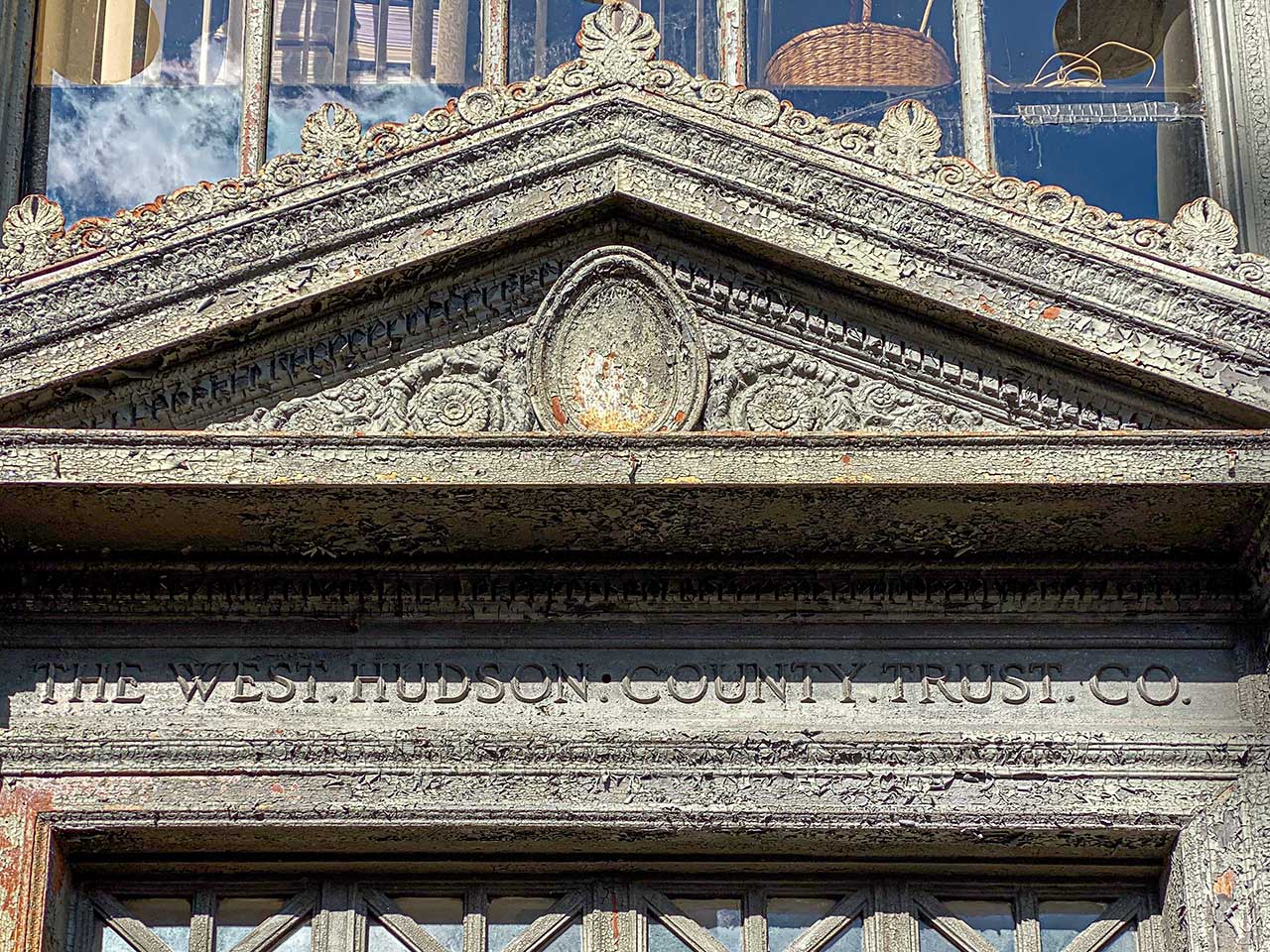 "It's a nice community," Garg says. "It's closer to the city and my work [than his previous home in New Brunswick] and there's plenty of parking."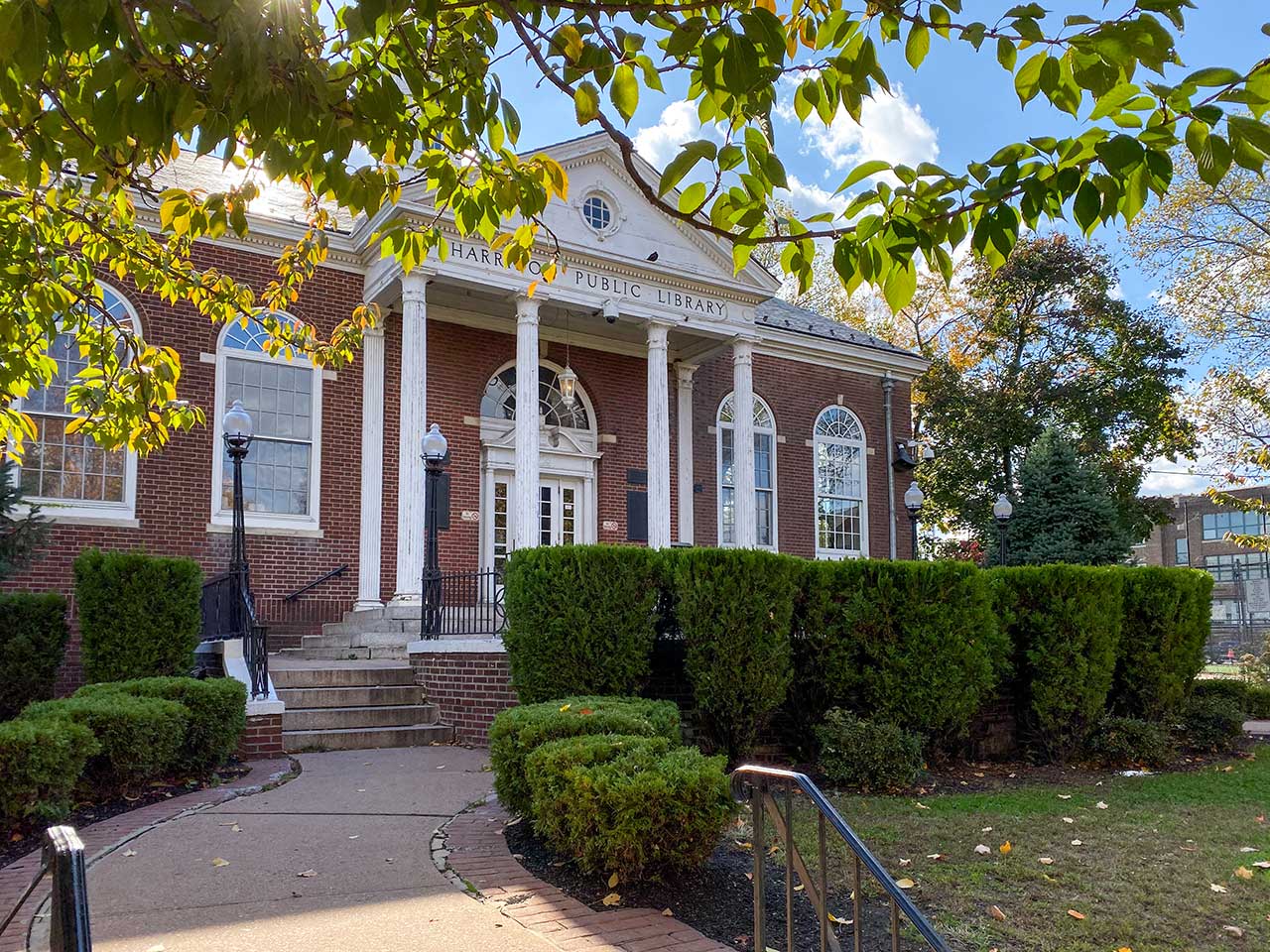 The story notes that (like Hoboken, Jersey City, and Newark) Harrison is one of 31 school districts in the state with publicly funded pre-school. It also notes the 20-minute PATH train ride to Manhattan.
To read the rest of The Times story, click here.
For past Jersey Digs stories about Harrison, its new development, and redevelopment plans, click here.
Related: