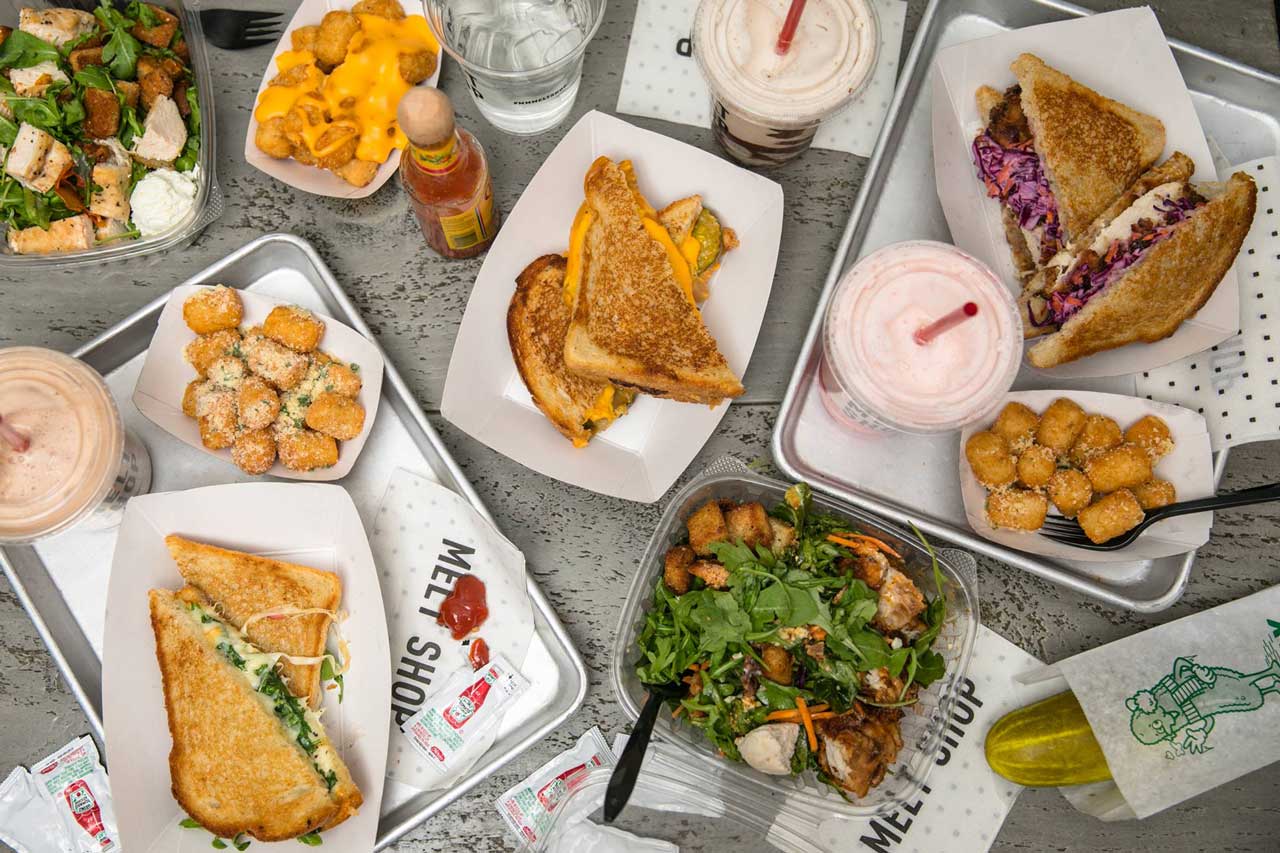 Fans of the growing Melt Shop chain will soon no longer have to travel across the Hudson. The business specializing in grilled cheese sandwiches is moving forward with plans to open a location in Jersey City.
According to the company's website, an outpost is coming to the food court of the Newport Centre Mall. Signs advertising the new location have already been posted inside the mall. Newport Centre's website states that the Jersey City Melt Shop is expected to open to customers by December 31st of this year.
The store will be one of the first Melt Shops is the Garden State, but it will not be the company's only New Jersey restaurant. Melt Shop's website states that a location is slated to open at the Rockaway Townsquare mall in Morris County. NJ Family reported that the shop was set to open Saturday, November 17. Locations are also in the works for Edison and East Rutherford in the near future, according to QSR Magazine.
There are currently four Melt Shops in Manhattan, the borough where the company was founded. However, the chain has been expanding recently into Simon-owned malls, opening locations at shopping centers in Orange County, Staten Island, Long Island, Westchester County, Delaware, Pennsylvania, Minnesota, and Kuwait.
Melt Shop also serves milkshakes, tater tots, chicken tenders, burgers, and salads.