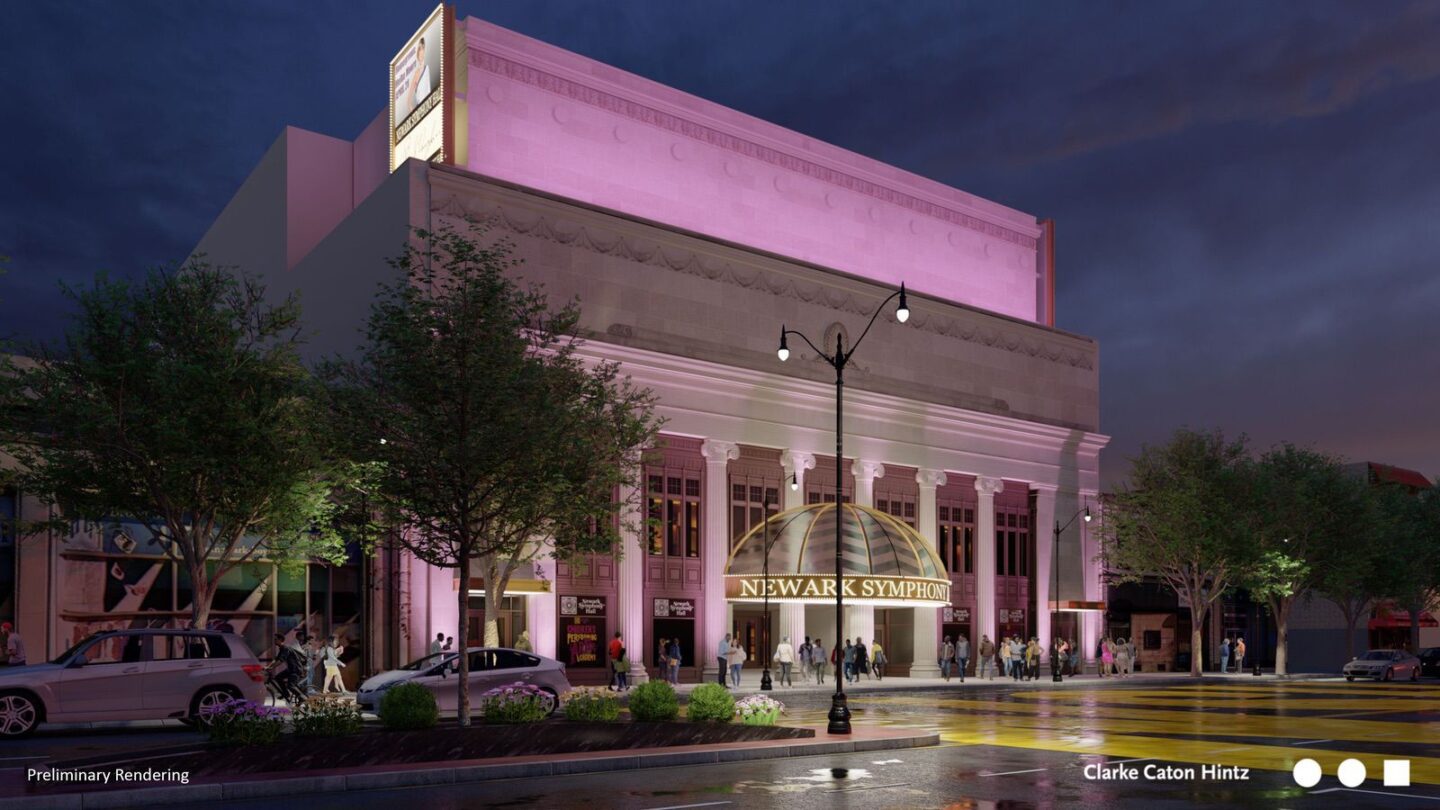 One of the largest public restoration projects in the history of Newark quietly achieved a milestone this month as the iconic Symphony Hall took a big step towards its full re-opening.
Newark Symphony Hall, which bills itself as New Jersey's largest Black-led arts and entertainment venue, has officially completed the first phase of its $75 million capital improvement program. The multi-year project is being spearheaded by Talia L. Young, the venue's newly appointed CEO who recently secured an additional $4 million for NSH in Governor Murphy's 2024 state budget.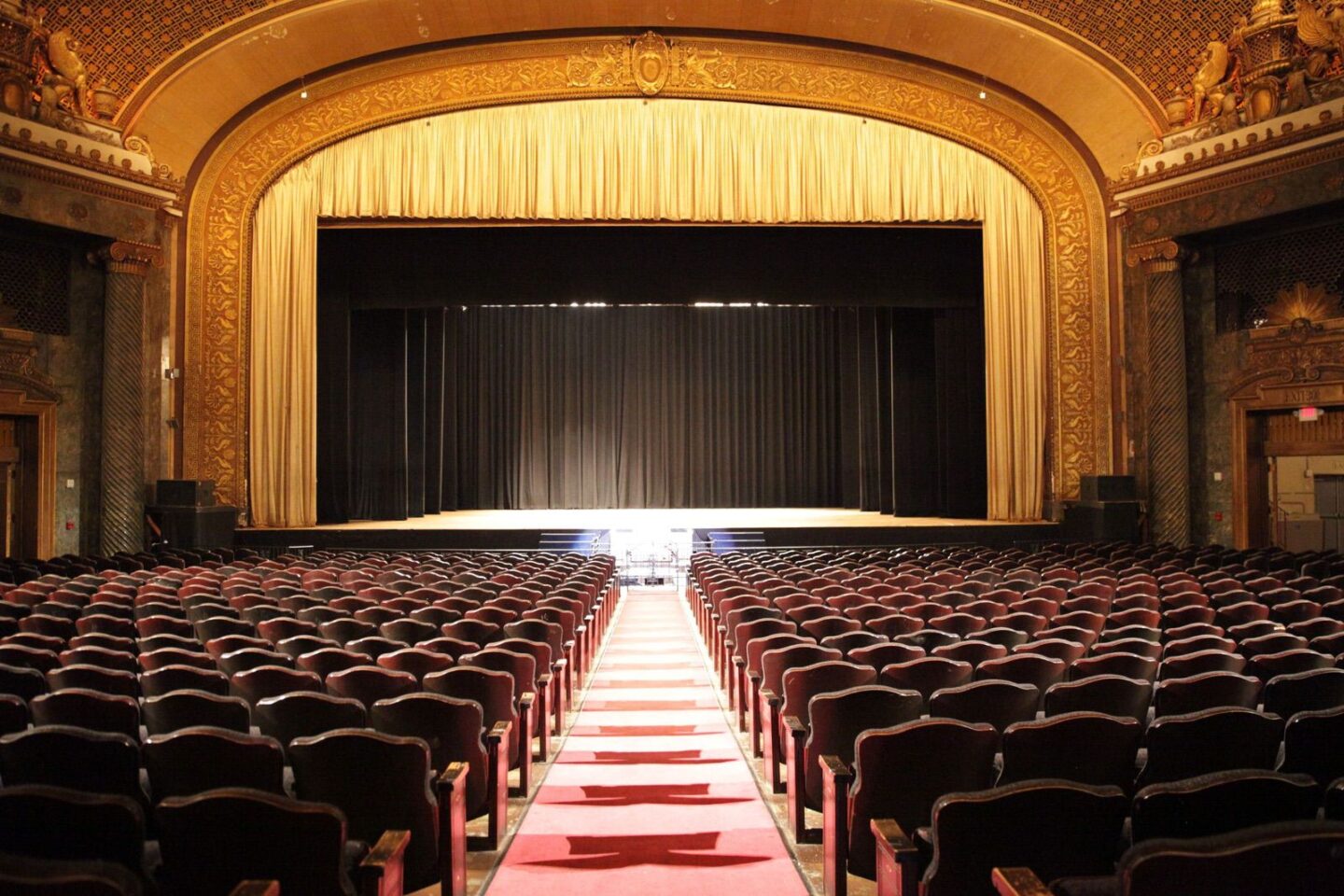 Newark purchased the building from the Essex County Improvement Authority back in 2018 and put together a plan to renovate the facility and establish an investment committee. The building dates to 1925 and sits along the main corridor of Broad Street in the city's Downtown.
"We are grateful to everyone who is supporting Newark Symphony Hall throughout this journey, including the state of New Jersey, Prudential Financial and the Mellon Foundation," said Young. "Thanks to the generosity and dedication of our donors, Newark Symphony Hall is on its way to being restored to its former glory, and we are excited to continue welcoming the community here as we remain open during the renovations."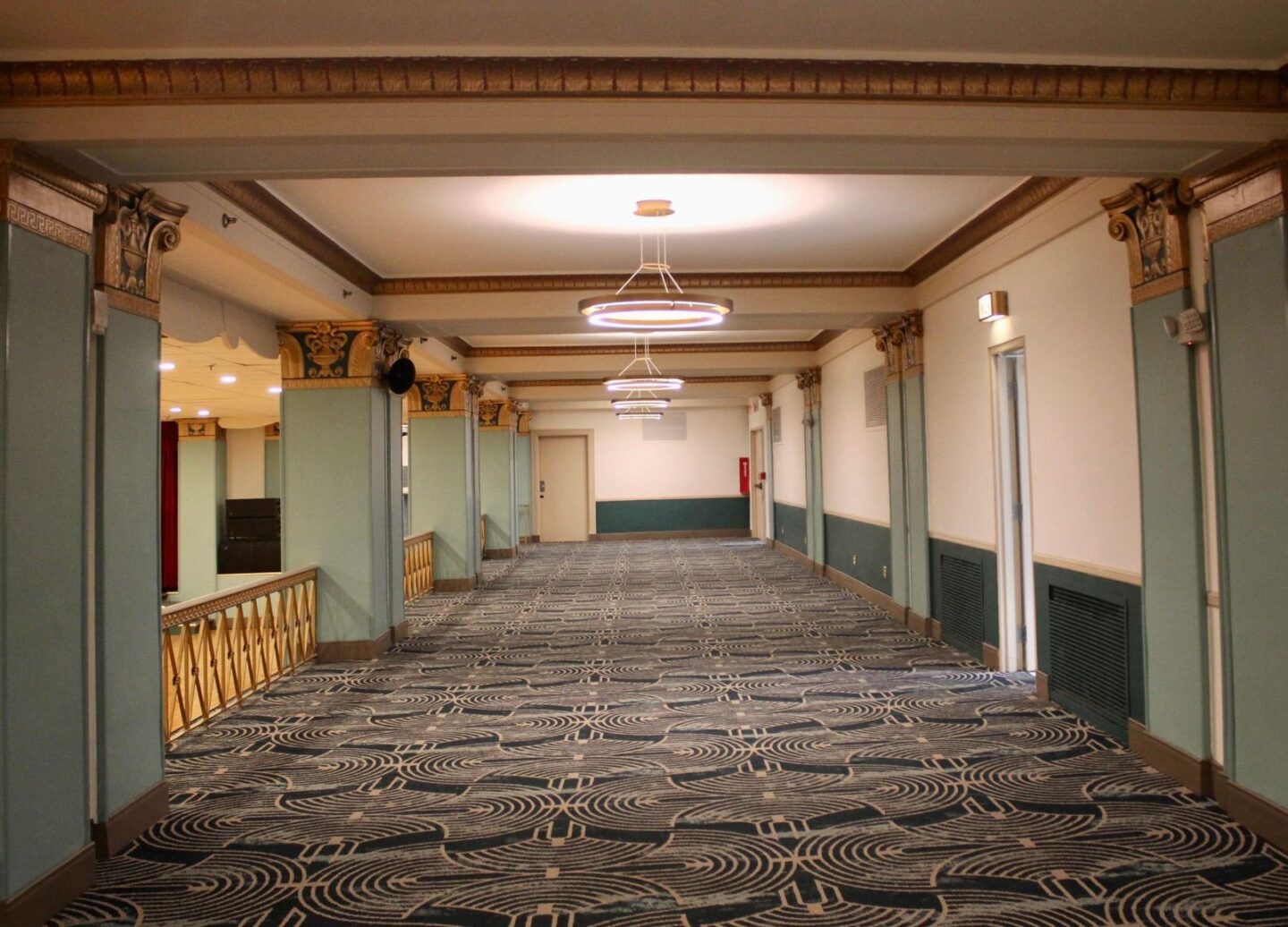 The total restoration of Symphony Hall involves a four-phase plan, with the initially portion including an overhaul of its Terrace Ballroom. The 15,000 square foot space, once filled with the voices of legendary global stars like Otis Redding, Johnny Cash, B.B. King and Celia Cruz spaces, can now host many of the venue's community-first events again.
"For nearly a century, Newark Symphony Hall has been one of our city's most glorious cultural institutions," said Mayor Ras Baraka in a statement. "It is truly appropriate that we provide present and future generations of music stars and audiences with the finest theater in the nation."
In addition to the Terrace Ballroom, improvements that will take place this year include the rehabilitation of the fourth-floor arts and education lab and the restoration of the venue's theaters, both of which will be led by Clarke Caton Hintz. Big names have passed through those space over the years and include iconic acts like Judy Garland, Count Basie, Patti LaBelle, The Rolling Stones, and Eric Clapton.
Newark Symphony Hall has begun to host events as the facility's restoration continues that include a premiere screening of Wu-Tang: An American Saga, book signings for Bill Bellamy and Cedric the Entertainer, and the state's first Black Creative Economy Summit.
The revitalization of Symphony Hall looks to spark the neighborhood as well. A major 111-unit development is planned next door to the facility and looks to build on momentum started with projects like 915 Broad Street.
Newark Symphony Hall's renovations are set to be completed by 2025, which will coincide with the building's 100th anniversary.