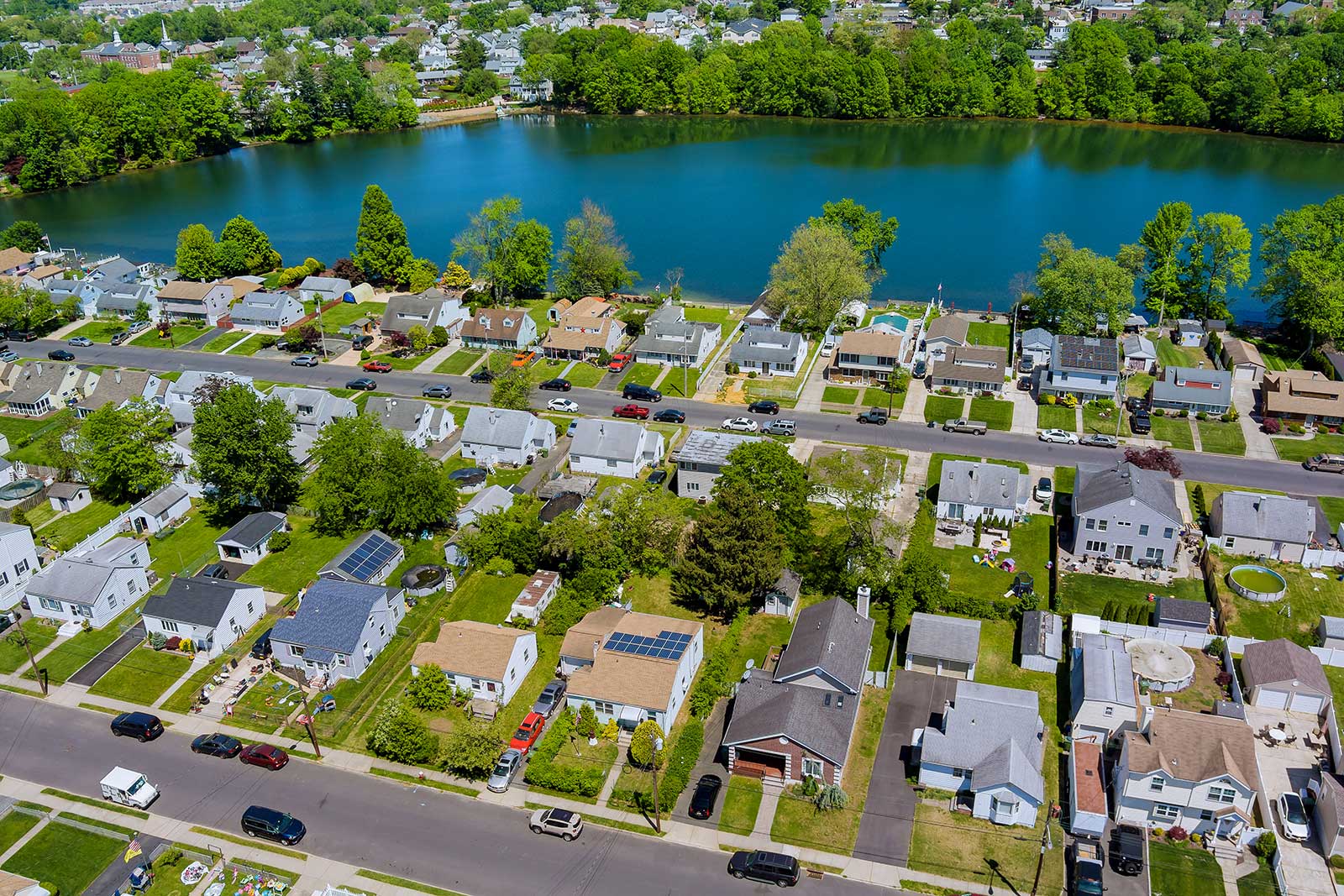 Real estate in New Jersey has continued its upward ascent despite choppy economic conditions and a new study of home sales shows New Jersey's home values have continued to increase in a post-COVID environment.
Real estate website New Jersey Real Estate Network recently analyzed data from Zillow detailing historical average house prices in every East Coast state. The study looked to gauge which state has had the highest home sale price increases from 2021 to 2023.
Including every state that fronts the Atlantic Ocean, New Jersey ranked eighth in sale price jumps over the past two years. The Garden State's average sale price in April 2021 was $388,005 and rose to $457,044.57 in April 2023, which represents a 17.79% increase in two years.
Despite the high home values in New York City's suburbs, Cape May County has led the way since 2021. The Jersey Shore destination saw home sale prices increase higher than the state's average, coming in at 28.33%.
On the lower end of the scale is Hudson County, with an average sale price increase of 9.98% since 2021. New Jersey's overall average sale price of just over $338k ranked behind only Massachusetts in the study, which saw the lowest increase over the last two years but still clocked in at coast-leading $501,215.
Connecticut came in just behind the Garden State at ninth place with a 17.78% increase and a $309,127 average home sale price. New York saw a 15.93% increase over the same time frame, while Pennsylvania's home sale prices in 2023 jumped to an average of $248,121.
Florida saw the highest increase in property sale prices by quite some pace, with the average home now selling for $385,157. The represents an increase of 35.16% from 2021. Georgia came in second with a 29.55% increase over the same period, while North Carolina had the third highest increase with a 29.48% jump from 2021.
A spokesperson for New Jersey Real Estate Network observed that real estate values keep increasing nationwide. The average price for a home in the U.S. is $339,048, up by 3.3% from last year. During the last five years, the U.S. housing market has risen by an average of 38.69%.