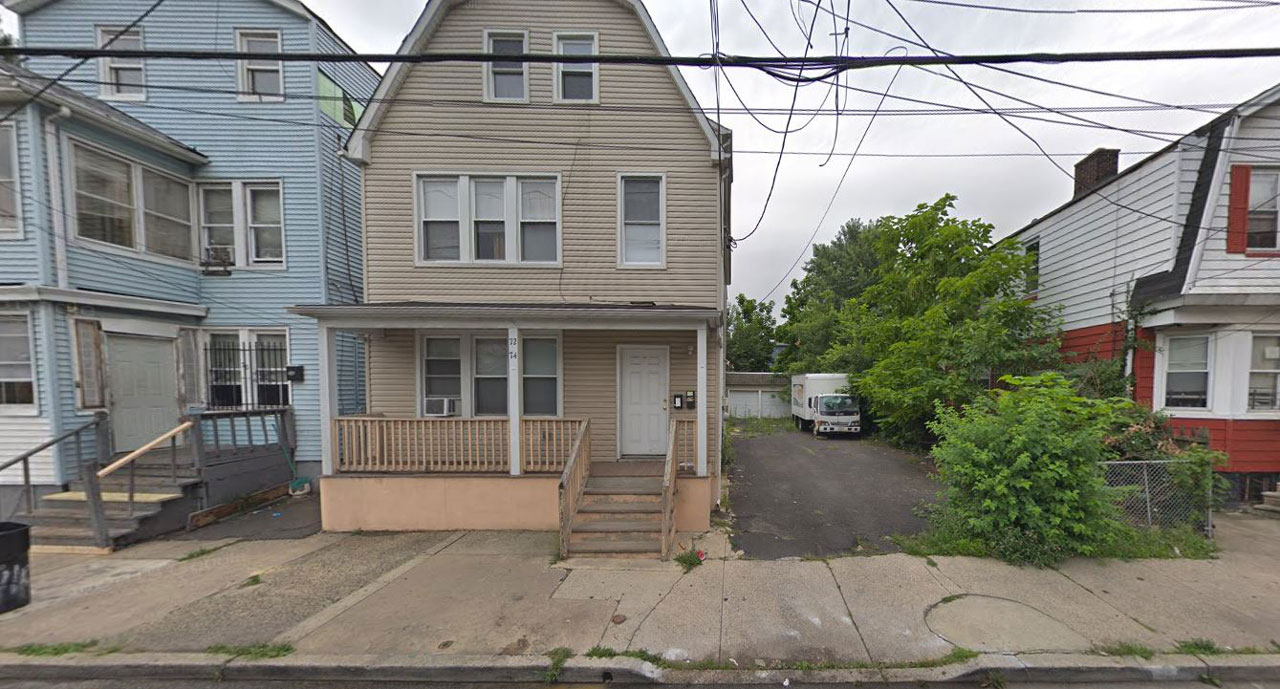 With plenty of new buildings being proposed or constructed in Essex County over the last few years, some of the region's developers crave the spotlight and regularly advertise the new projects they are planning. Other companies in the Northern New Jersey real estate business tend to work under the radar. However, no businesses in the area seem to be quite like the mysterious firms registered out of 900C Lake Street's Suite 11 in Ramsey which have spent the last couple of years quietly spending millions of dollars acquiring tracts throughout the state's largest city and proposing all kinds of new developments.
From prominent downtown edifices to vacant lots in Newark's outer wards, it appears that no kind of property has been off-limits for firms associated with this Ramsey address, which is also home to a company called FDF Holdings.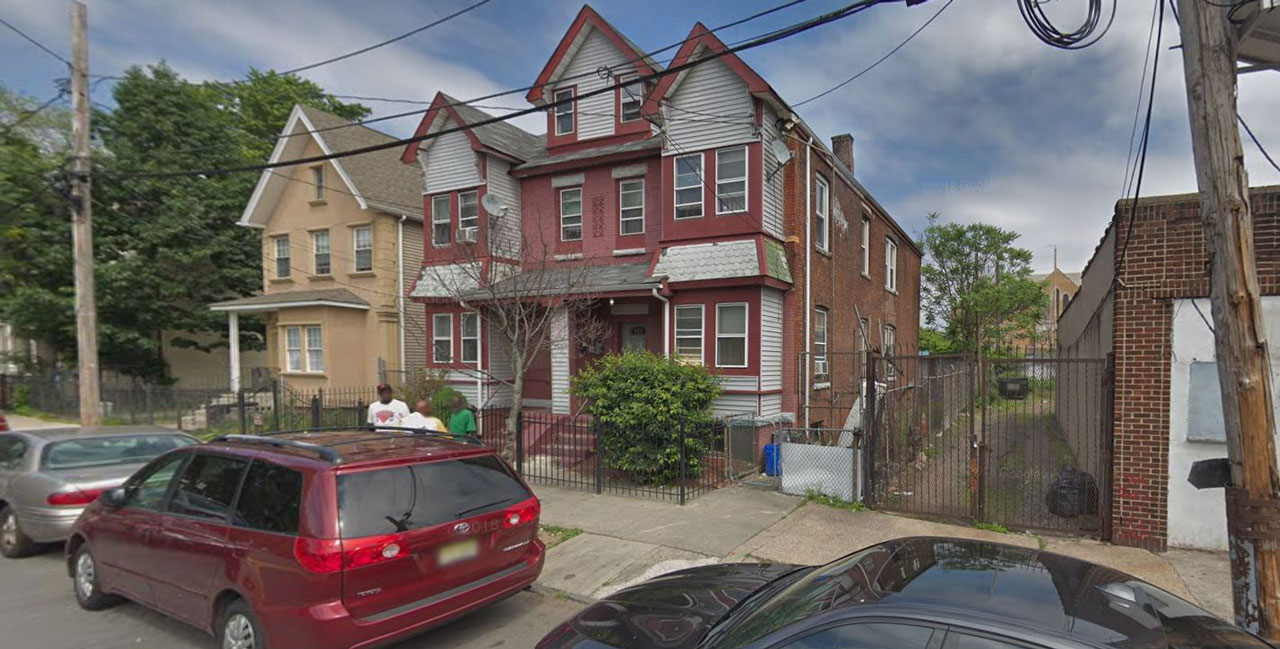 In April 2018, an LLC based out of the Ramsey office spent over $6 million to acquire the historic Griffith Building on Broad Street, which has sat vacant next to the Hahne & Co. property for decades. A few months later, Jersey Digs broke the news that, after multiple failed redevelopment proposals for the Griffith Building over the years, the new owner was seeking to turn the grand former headquarters of the Griffith Piano Company into apartments and commercial space.
Farther south near Lincoln Park, applications were filed last year by a company based out of the Ramsey address to adaptively reuse two 19th century buildings, the Lincoln Building and the Fullilove/Feigenspan Mansion, into apartments. It was also a company registered out of the same office in Ramsey that applied last year to construct five new towers reaching as high as 16 stories. Another Ramsey-based firm bought a property on Mount Prospect Avenue in the North Ward last year for $1.5 million, but sold it a few weeks later for $1 to a developer registered out of the same address as a UPS Store location in Mahwah, Ramsey's neighbor to the north. The new owner of the Mount Prospect Avenue lot would later apply to construct a 64-unit building on the premises.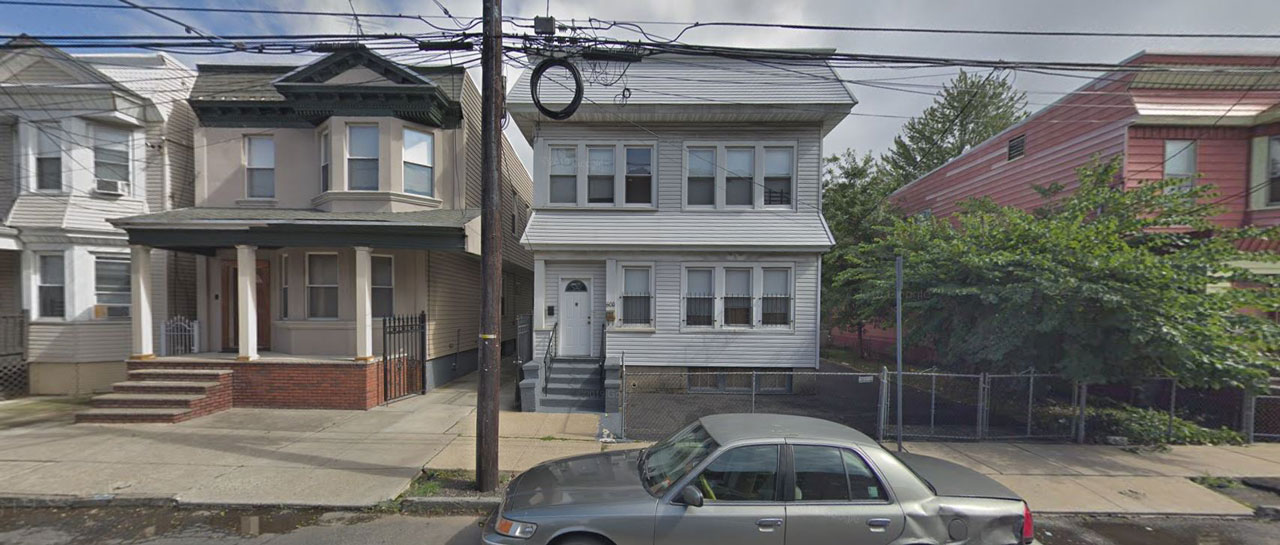 Property records show that using well over a dozen LLCs with names such as CYT Holdings, FDF 2, FDF 3, FDF 4, New West 1, NY Ave Lofts, and Lake Properties 103, these developers have assembled a massive portfolio of parcels in nearly every corner of the city, making them suddenly among Newark's largest private property owners. These properties range from vacant lots such as one at the corner of Clinton and Ridgewood Avenues to a small commercial building across from City Hall to houses and apartment buildings all over Newark.
Some of the homes and apartments acquired by these firms in recent years have been listed for lease by a local real estate business called VIVO Management. VIVO Management's address, an office suite at 24 Commerce Street in Downtown Newark, is also linked to an LLC called FDF Global, a name that is similar to those of some of the Ramsey-based firms.
Now, after a brief hiatus in proposing new projects for their tracts, it appears that the mysterious developers are back in action. Late last month, the Newark Zoning Board of Adjustment was scheduled to hold a special meeting regarding five applications that were all filed by separate LLCs but that are associated with properties owned by firms that are based out of the Lake Street address at the Office Court of Ramsey.
A legal notice shows that each of the five proposals called for a new five-story building with 24 residential units atop nine parking spaces. Several variances were sought in connection with the plans and all of the buildings would be constructed in Newark's West Ward, with the exception of one that could be constructed in the South Ward.
The South Ward property in question is 72-74 Willoughby Street, which contains a two-family house and a small parking lot on a residential block of the Weequahic neighborhood. It was acquired for $265,000 in February 2018 by FDF 3, LLC, according to NJ Parcels.
Meanwhile, three of the West Ward properties, 352-354 South 10th Street, 600-602 South 20th Street, and 106-108 South 7th Street, also contain two-family homes. These houses would be demolished if the development plans advance. The final West Ward tract, 510-512 South 15th Street, is an undeveloped parcel near West Side Park.
It remains to be seen whether all of the projects proposed in Newark over the last two years by these companies will actually be completed or if the properties will be sold to another developer. However, with more tracts continuing to be acquired and more development proposals being added to the books, it seems like the mysterious real estate developers from Ramsey are not going away soon.
Related: