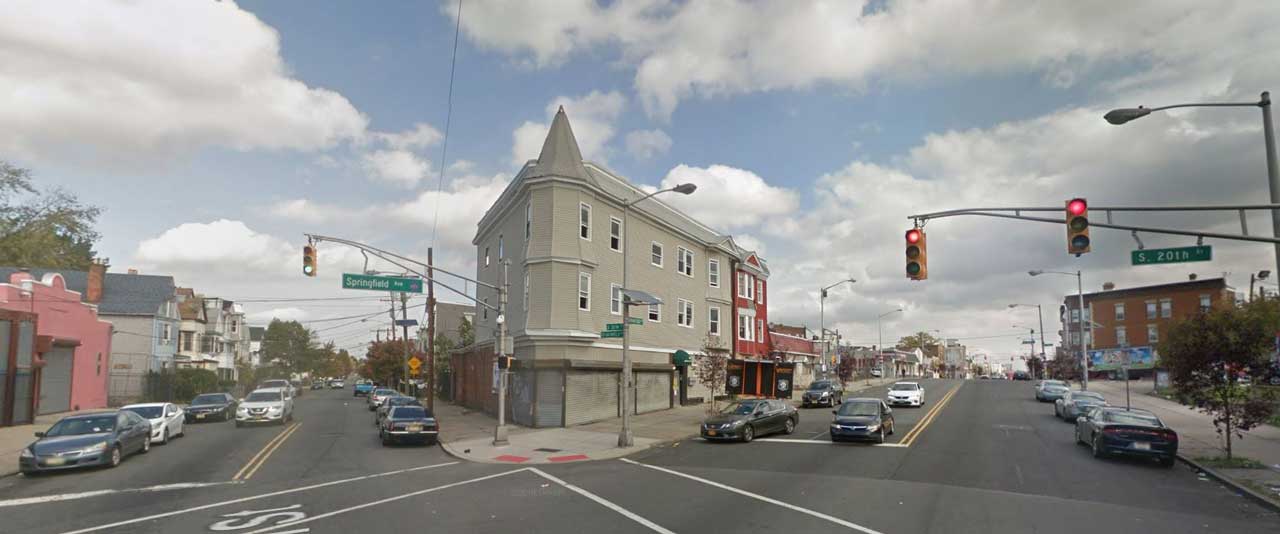 In what appears to be the first move of its kind amid a surge in development proposals in Newark, a Bergen County-based company has filed multiple applications in order to build developments as high as 16 stories in several neighborhoods west of Downtown.
New West 1, LLC, of Ramsey, is looking to construct five residential and mixed-use buildings, according to legal notices from attorney Roosevelt J. Donat of Murphy Partners LLP. The proposed projects are:
708-710 Springfield Avenue: Located at the corner of South 20th Street near the Irvington border, this property could soon contain a 16-story building. There would be a mixture of commercial and residential space on the premises, which currently contain a three-story building known as Nubian Plaza Apartments. The building used to contain the Eglise Haitienne Tabernacle De Dieu and was previously owned by WSFS Bank, but NJ Parcels records show that the developer acquired it last year for $175,000.
186-188 South 12th Street: A mile and a half to the northeast of the Springfield Avenue site, this property in the numbered blocks sits between 11th and Central Avenues. Located in a residential section of the Fairmount neighborhood, the plans call for a 12-story building to rise on the tract. The entirely residential structure would sit between two houses and be the tallest building in the vicinity.
364-370 South Orange Avenue: Nearby, this site at the corner of South 10th Street across from Ambassador Chicken currently contains a three-story building with stores and apartments on the inside. Under New West 1's proposal, it would be replaced with a 16-story building that, like the one on Springfield Avenue, would contain commercial and residential space. The company acquired the building in March for $675,000.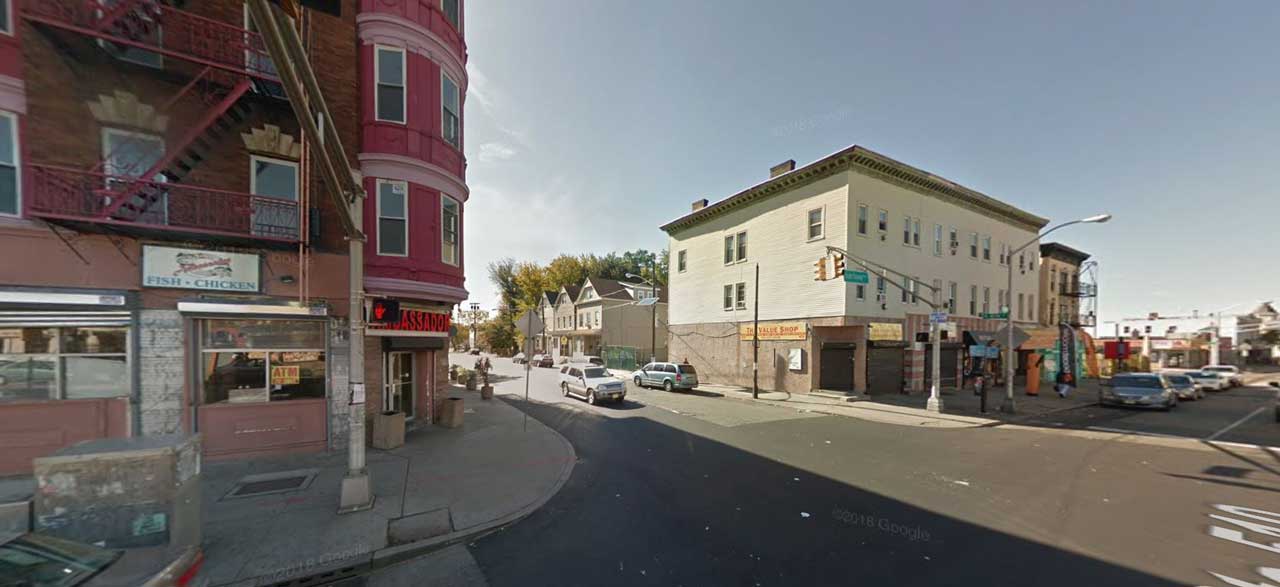 132 and 134-136 South 8th Street: There was a fire at a home that stands at this site in 2016, according to RLS Metro Breaking News, causing the property to be deemed uninhabitable. The property also includes a vacant lot. However, the entire tract could soon contain a residential building that would rise 14 stories above the Fairmount neighborhood.
488-490 South 16th Street: New West 1's final application calls for this unutilized property in a residential West Side community to become the site of a 12-story tower. The proposed building, which would be entirely residential, sits on premises that have had many owners over the last three decades.
Over the last year, companies that are registered out of the same address as New West 1, LLC like CYT Holdings and Lake Properties 103, LLC have been attached to dozens of properties across the city. In June, we reported on the latter firm's plans to adaptively reuse two historic buildings that it acquired near Lincoln Park in the Central Ward in order to develop apartments.
For these projects, the developer is seeking not only Final Site Plan approval, but also variances such as use, density, insufficient unit size, insufficient parking, and not surprisingly, excessive height. Neither the number of proposed units nor the amount of retail space that is planned is listed in any of the legal notices.
Newark's Planning Board and Zoning Board of Adjustment (ZBA) approve the vast majority of proposals that come before them. Should the ZBA decide to grant the requested approvals for these buildings, the decision could set a precedent for future development applications in some of the city's outer neighborhoods. The matter is scheduled to be heard during the board's meeting on Thursday, August 16 at 7:00 p.m.