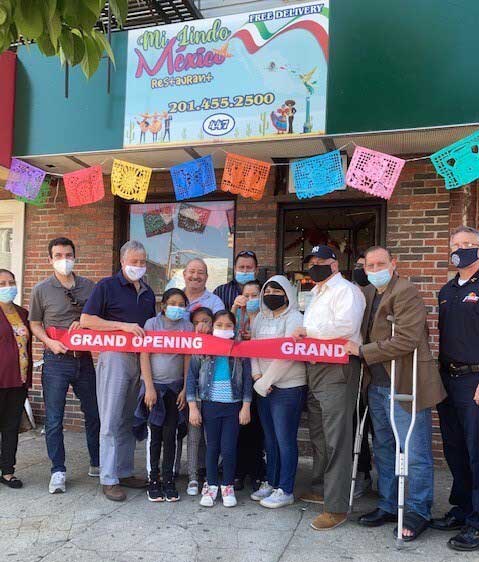 Two locals have started a new take-out and delivery restaurant along Avenue C that aims to provide the authentic food the owners grew up eating.
Bayonne Mayor Jimmy Davis and other dignitaries recently cut the ribbon to herald the arrival of Mi Lindo Mexico at 424 Avenue C. The mayor tweeted his support for the business, which is owned and operated by Jose Manuel and Minerva Castro.
The restaurant's name means "my handsome" and the menu consists of Mexican food designed to transport diners back to a simpler time. Mi Lindo Mexico is an all-day affair starting with a breakfast menu that includes huevos rancheros and other egg dishes complemented with chorizo and the like.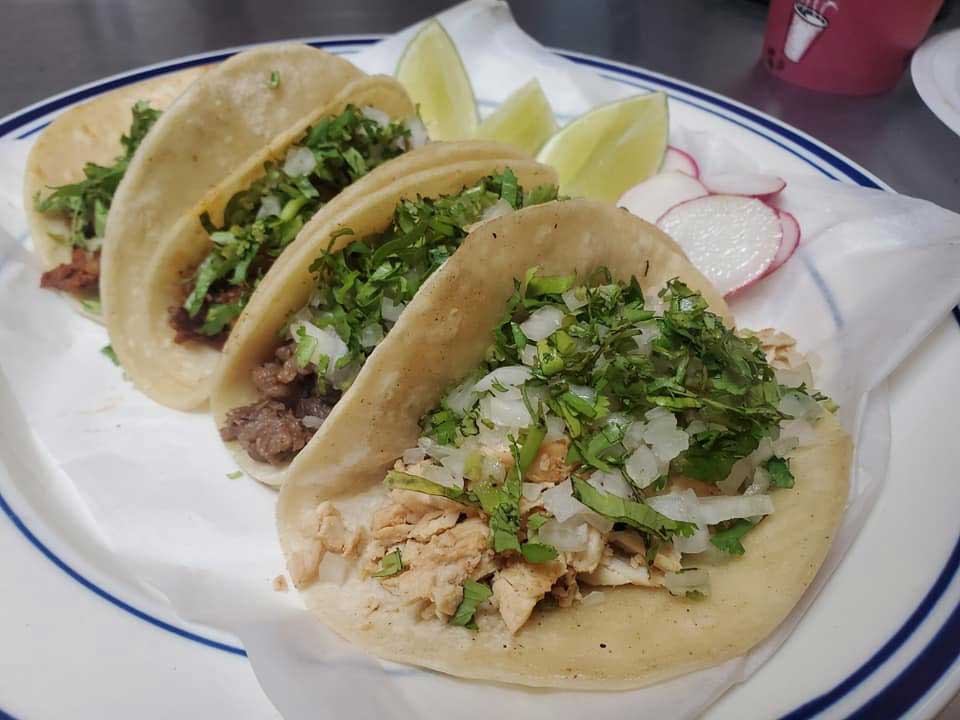 The lunch and dinner options are plentiful at the restaurant and include flautas, chalupas, chilaquiles, tacos, tortas, enchiladas, picaditas, quesadillas, groditas, and Puebla-style cemitas. Highlights from the menu include honey-glazed calamari and "stray hot dogs," and budget-minded $1 "street taco" options are plentiful.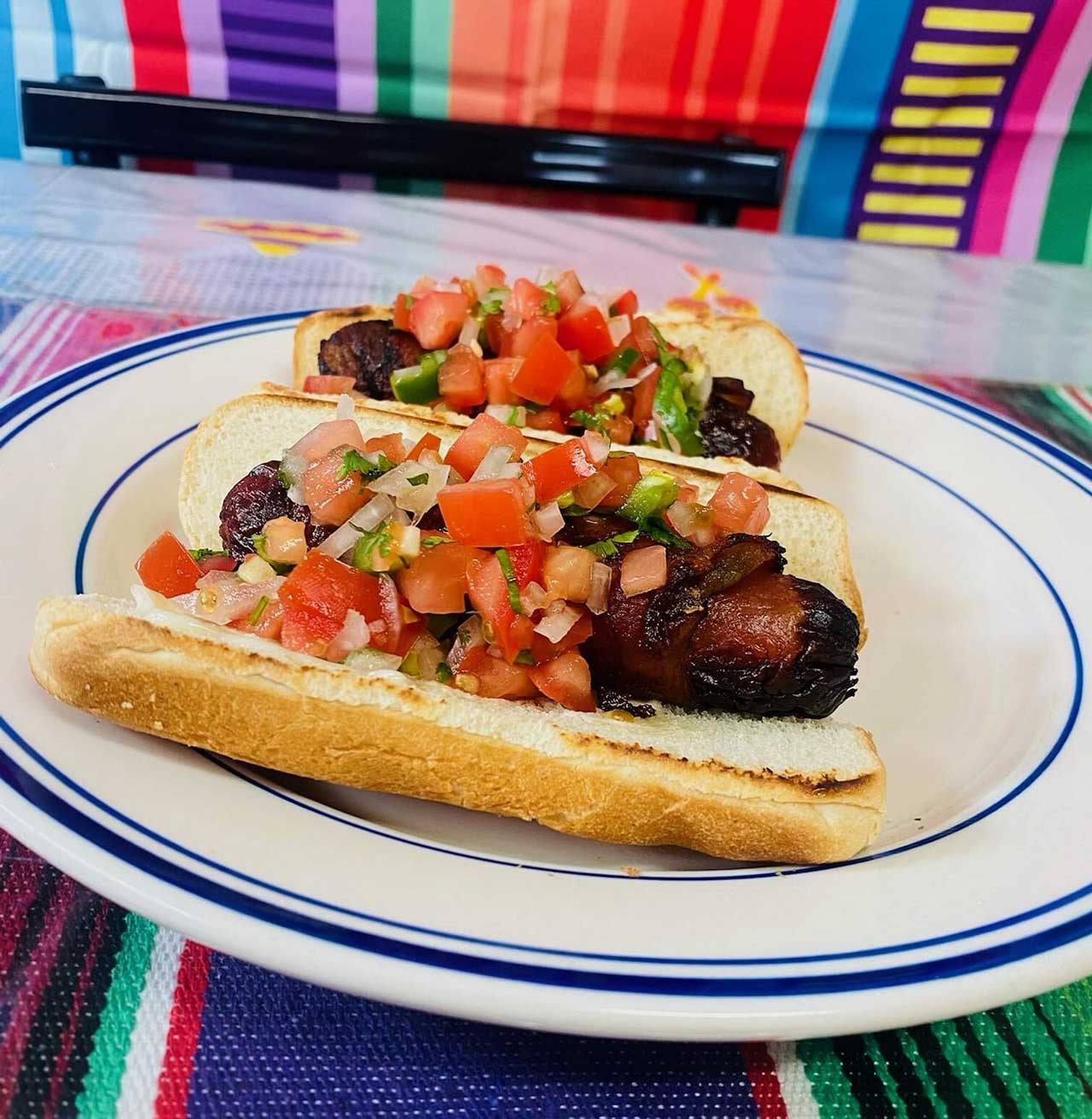 Side dishes like Mexican street corn and potato and plantain chips that are made in-house round out the menu at Mi Lindo Mexico, which also serves beverages like tepache water, a fermented Mexican drink.
The restaurant offers free delivery service and is open seven days a week from 8:00 a.m. until 10:00 p.m. Their full menu can be found on their Facebook page and phone orders can be placed at 201-455-2500.