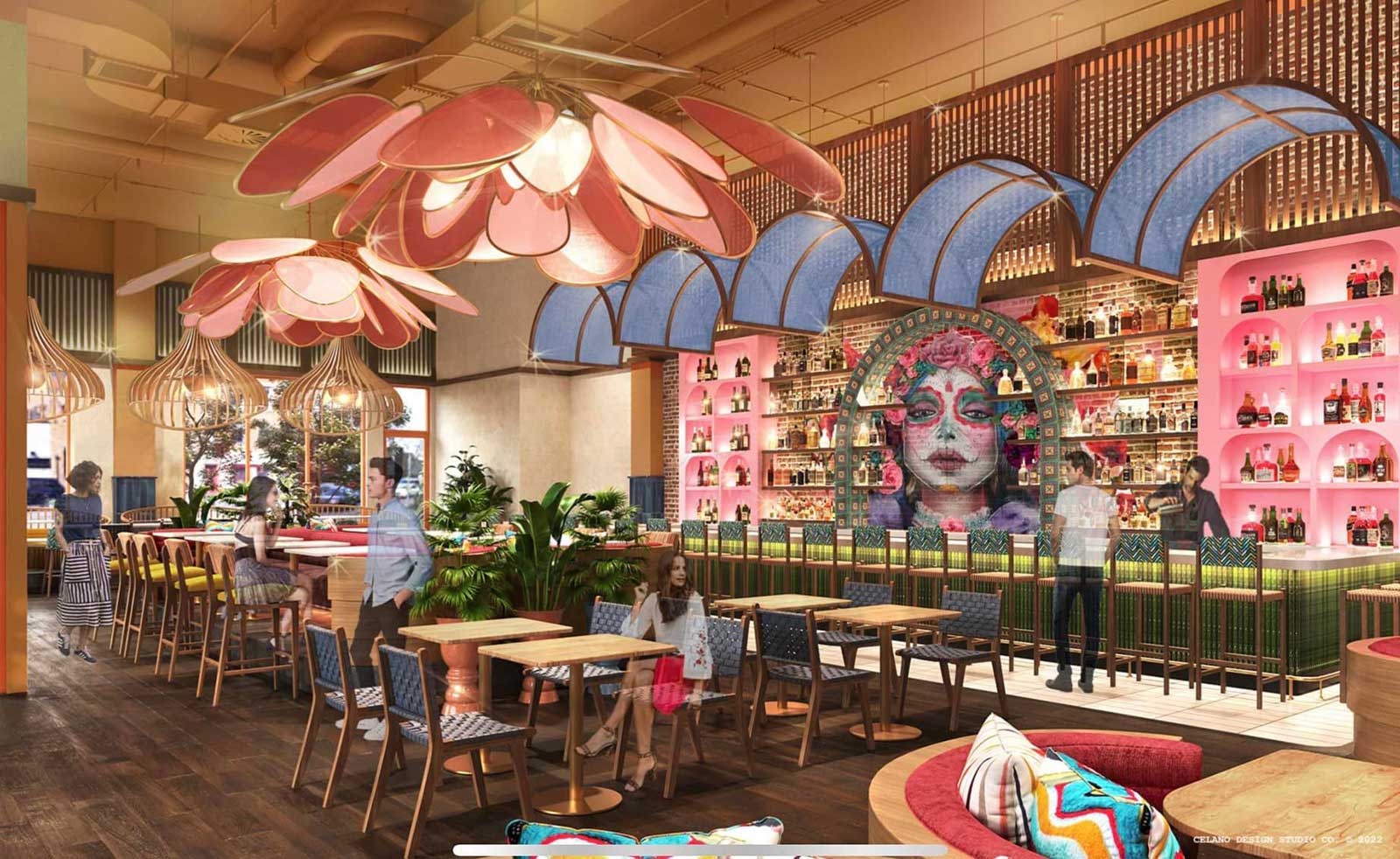 A restaurant set to launch in Metuchen during the coming months already has their next location picked out as a new brand called Meximodo will be opening inside one of Downtown Jersey City's most prominent buildings.
Pierson Commercial has announced the finalization of an 8,000-square-foot lease agreement for Haus25, a 56-story tower along Columbus Drive. The space is set to house Meximodo Cocina Mexicana & Tequila Bar, a new culinary experience rooted in classic techniques with a unique twist on bold flavors.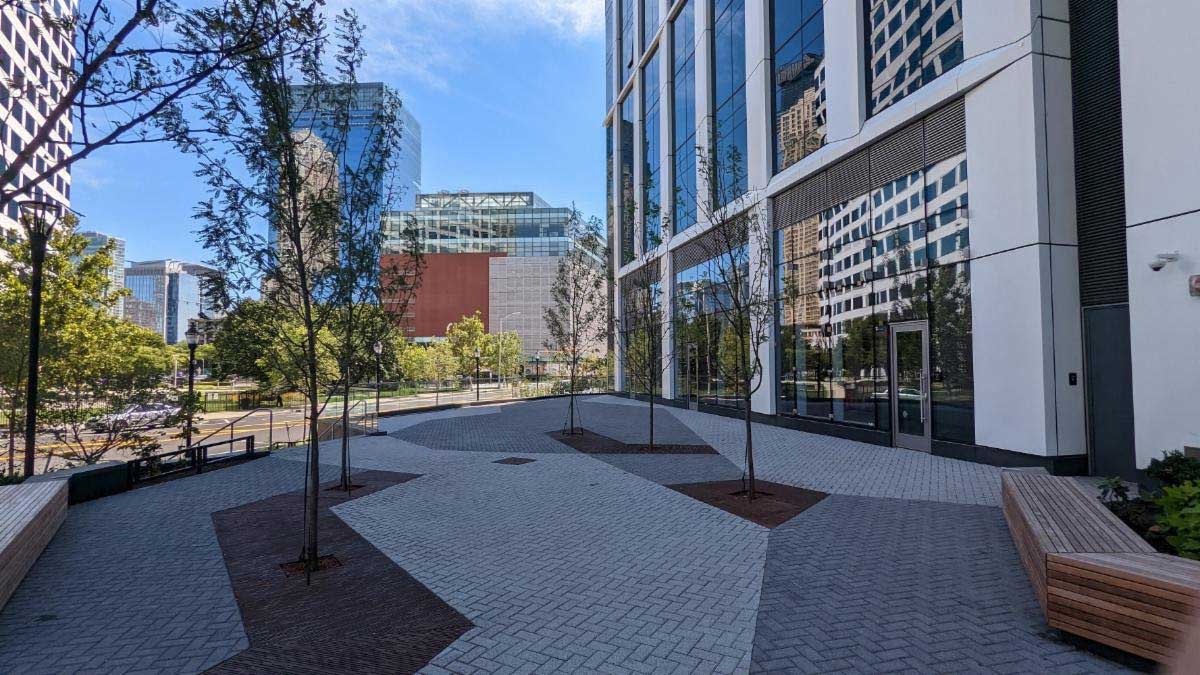 The brand, which is opening its flagship location in Metuchen this summer, is part of Le Malt Hospitality Group. The company's concepts include Le Malt Lounge in Colonia, Le Malt Royale in Red Bank, and the soon-to-be-opened Le Malt Imperiale on Staten Island.
Meximodo's website doesn't yet list a menu, but their bar promises to provide "one of the largest tequila selections in the New York Metro Area." In addition to 21-foot ceilings, their Jersey City restaurant will feature outdoor seating space on Columbus Drive.
The lease agreement was arranged by the Pierson Commercial team of Robert Mackowski and Ryan Starkman. Mackowski says Meximodo is looking to open their Jersey City restaurant during the summer of 2024.
"We are thrilled to be joining Haus25 to anchor the luxury residential property's commercial-space component and introducing Jersey City residents and visitors alike to an innovative dining experience that brings our guests on a journey through Mexico," said Saurabh Abrol, Le Malt's chief operating officer and president.
"Serving as a backdrop to our locally sourced ingredients and spirits collection is a vibrant and warm atmosphere that showcases Mexican culture," he added.
While Jersey City residents will have to wait a bit to sample Meximodo locally, the restaurant can be followed on Instagram for updates at the handle @mexi.modo.
Haus25 recently completed the lease-up of the 750-unit residential tower in February and has two retail spaces of 2,799 square feet and 3,218 square feet still available that can be combined, as well as a mezzanine space with a dedicated elevator, stairs, and connectivity to the ground-floor spaces.