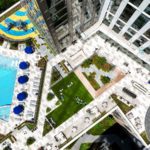 One of the larger high-rise communities in Downtown Jersey City has secured a refinancing agreement.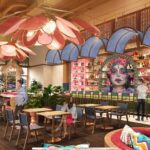 Meximodo Cocina Mexicana & Tequila Bar is coming to Downtown Jersey City.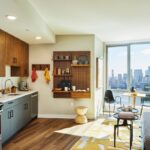 Discover your dream two-bedroom home and the best amenities in Jersey City at Haus25, now offering one month free on the last remaining inventory.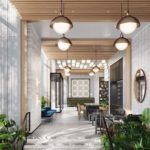 Combining luxury and sustainability, Haus25 is now available for lease. Downtown Jersey City's new high-rise redefines city living positioning environmentally conscious amenities at the forefront of the design.