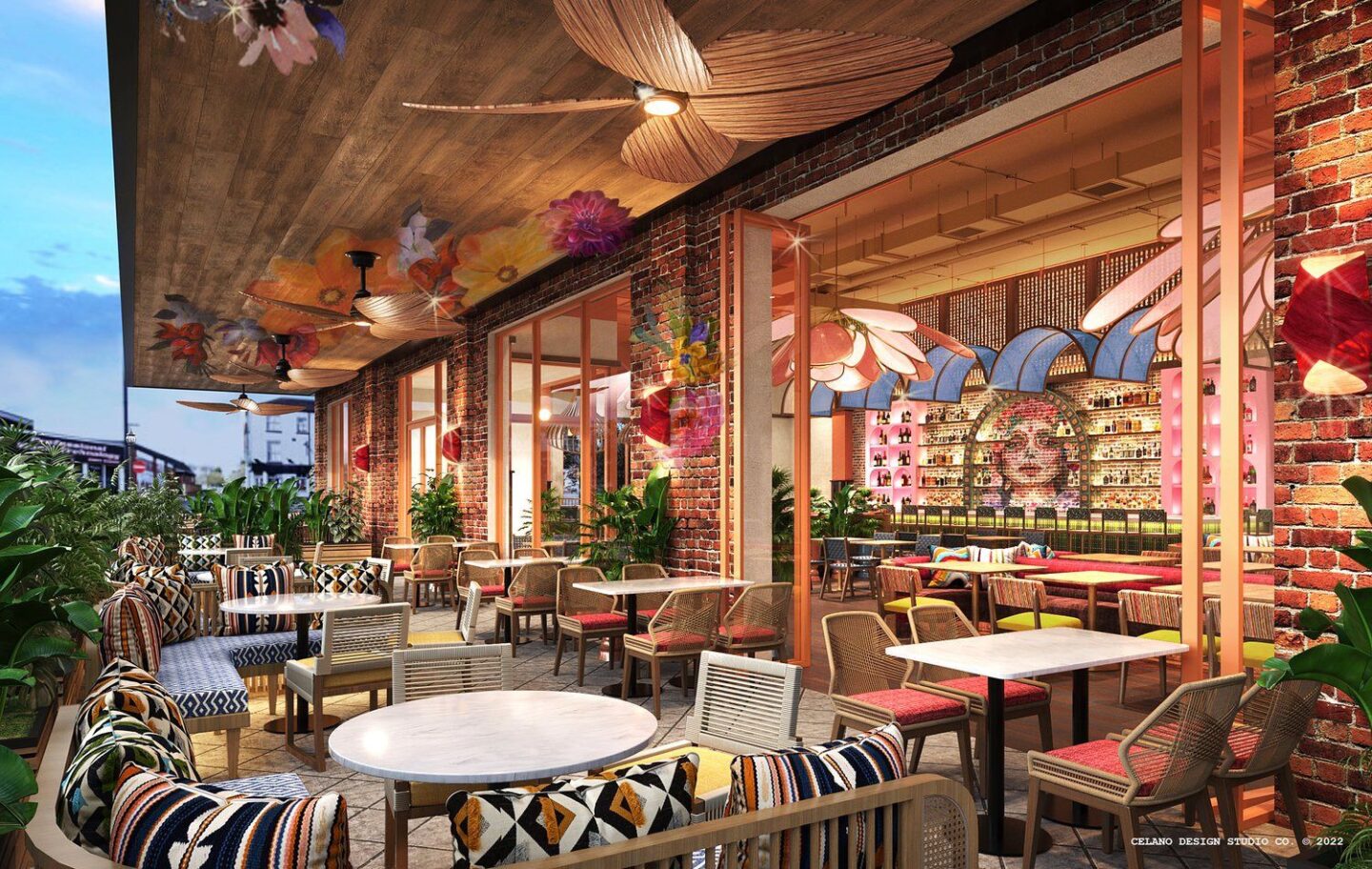 One of Middlesex County's most anticipated restaurants is finally serving their epic collection of tequilas and Mexican eats as Meximodo Cocina & Tequila Bar has officially launched in Metuchen.
Situated inside a sizable space at 5 Pearl Street, Meximodo is under the umbrella of the Le Malt Hospitality Group. The company's concepts include Le Malt Lounge in Colonia, Le Malt Royale in Red Bank, and the soon-to-be-opened Le Malt Imperiale on Staten Island.
Meximodo strives to be a culinary experience rooted in classic techniques with a unique twist on bold flavors. The biggest headline of their opening perhaps involves their bar, which promises to provide the largest tequila selection in the New York Metro Area by offering over 1,000 varieties.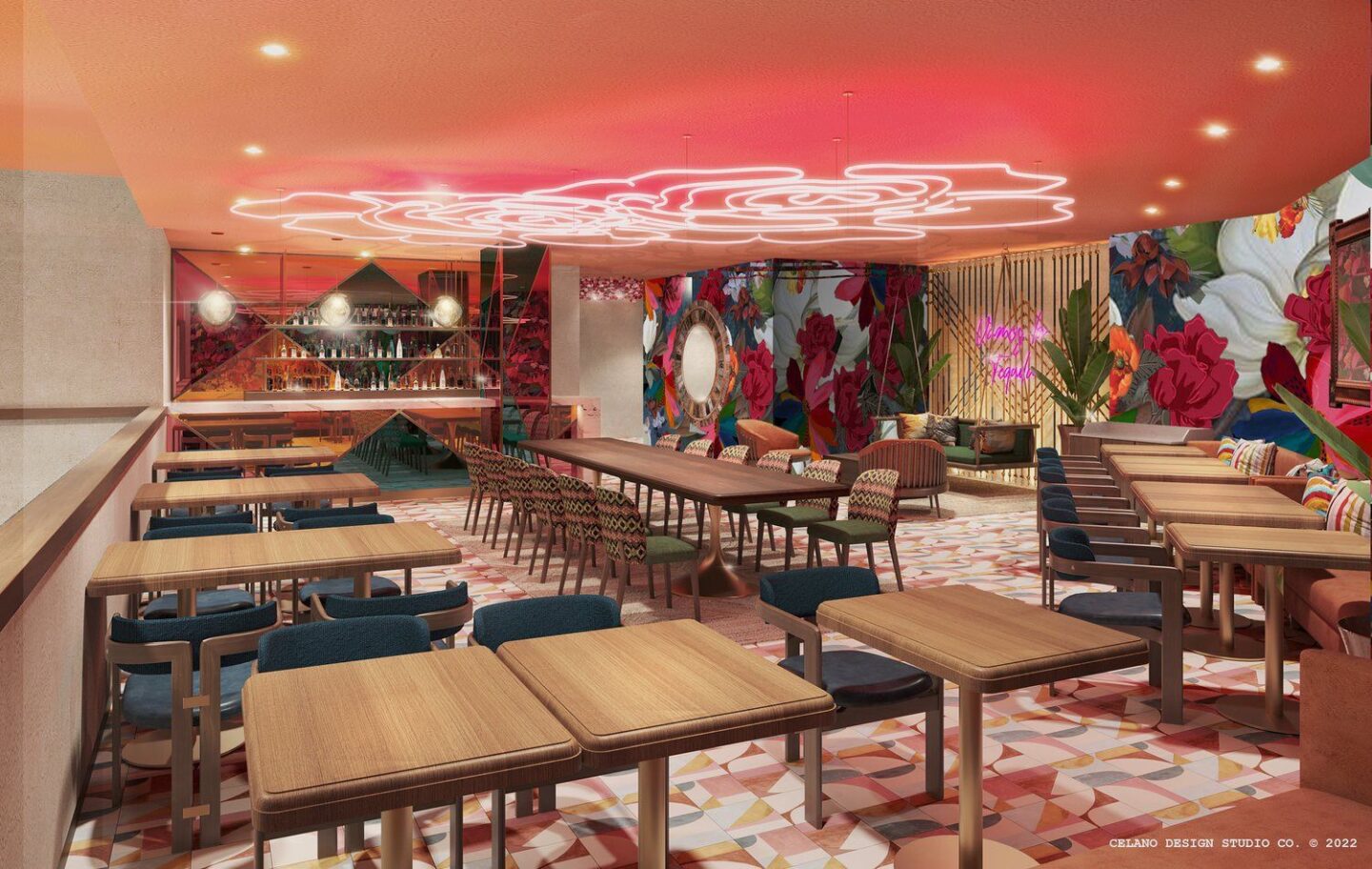 The indoor dining room at Meximodo blends traditional Mexican elements with contemporary design, with walls and floors adorned with intricate tile work alongside natural materials like wood and stone. The restaurant sports both bar and table seating, an outdoor patio area, and a mezzanine-level space called the Rose Room that can be rented for private events.
Meximodo's website describes their cuisine as "a fusion of classic and innovative Mexican dishes, prepared with locally sourced ingredients and presented with artistic flair."
The eatery also proudly trumpets their bio-friendly endeavors, as they use recycled Mexican glass for their glasses, biodegradable agave straws, and biodegradable alternatives on their to-go packaging.
November 9 was the first day of business at Meximodo and the restaurant will provide free validated parking for customers in a nearby garage at 1 Pearl Street. The restaurant can be followed on Instagram for updates at the handle @mexi.modo.
Meximodo will be opening another outpost in Jersey City perhaps as early as next year, as the brand has signed a lease for 8,000 square feet of space on the ground floor of the Haus25 development.