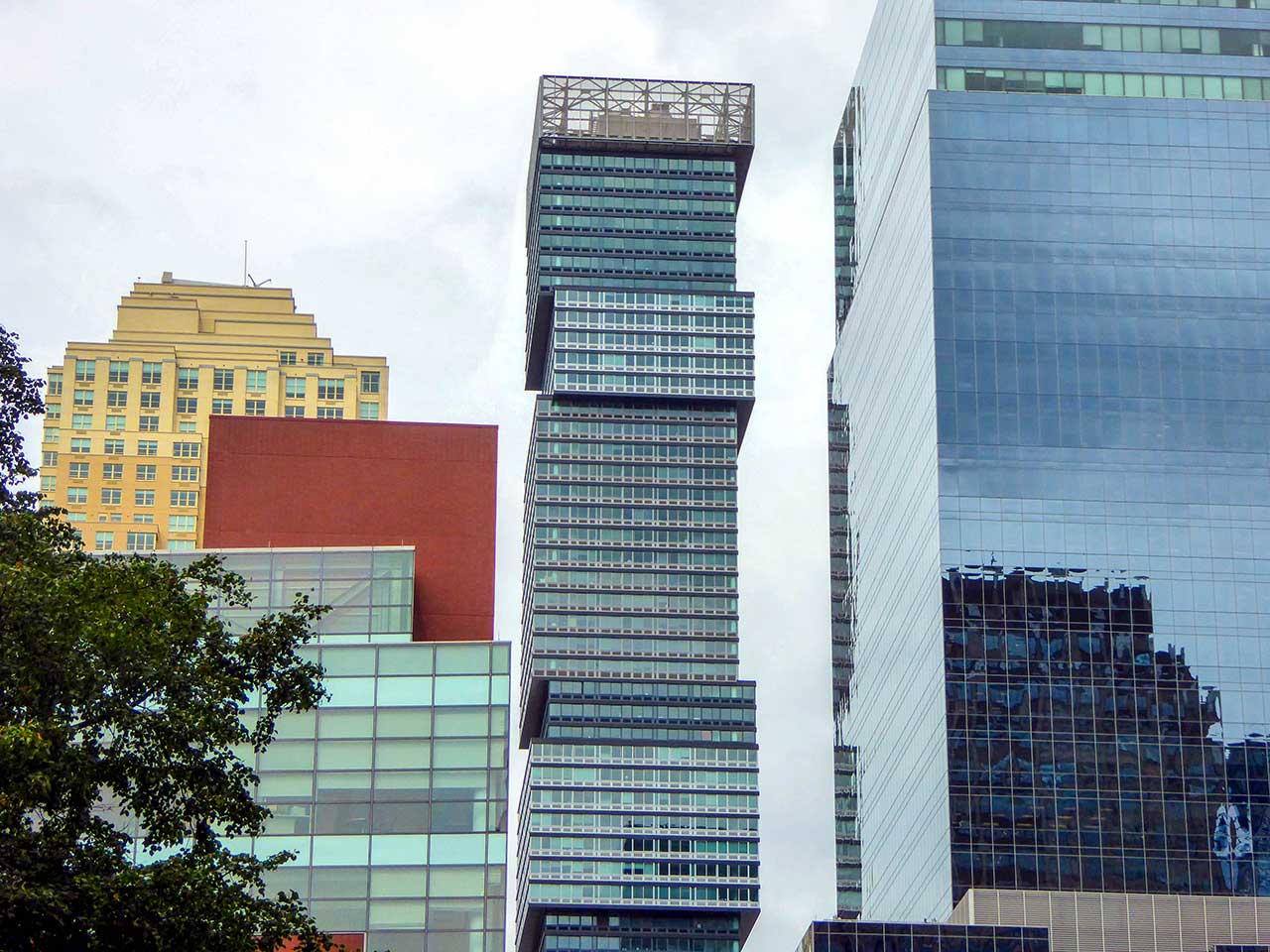 In an odd piece of news, The New Yorker published an article this week detailing a meeting between Jersey City's Mayor Steven Fulop and Alex Honnold, an acclaimed "free soloing" climber.
Hannold rose to prominence last year when he ascended a granite formation in Yosemite National Park without any ropes or safety gear, according to The New Yorker.
That's how he ascended El Capitan, the three-thousand-foot granite face in Yosemite National Park, last summer—an event that the Times called "one of the great athletic feats of any kind, ever."
But it was a chance encounter in Montana that ultimately brought the climber to Jersey City.
Honnold had secured access to the building by accident, a few months earlier, when a friend invited him to a private ski club in Montana. "The mayor of Jersey City was there," Honnold recalled. "We did archery together and had dinner. It was chill. At one point, he was, like, 'Do you climb buildings ever? I've got a big building for you.' "
Asked how the topic came up, "I was drunk," Mayor Steven Fulop explained to The New Yorker.
"That's the honest truth. But I texted my friend, the developer—I said, 'Dave [Barry], I've got this idea that'll be good for the city. I'm gonna send you some YouTube videos'—and here we are."
Honnold recently made his way to Jersey City to survey the terrain where he met at Urby with Mayor Fulop as well as David Barry, CEO of Ironstate, and his construction supervisor Art Miccio.
In what is both a rather concerning admission as well as a warning to Honnold, Mr. Miccio said:
"You've gotta remember, this was built by a bunch of union guys who might have been hung over," Miccio warned. "You never know how something was fastened. Don't take nothing for granted." On the plus side, he said, "we've had enough storms these past few years that anything loose would have come off."
In the end, Honnold decided he was up for the challenge and the climb was scheduled. He left, saying this about his visit:
"[The climb is] Non-trivial, for sure. This is totally changing my opinion of New Jersey." He turned to Barry. "Your tenants have amazing taste."
Read the full story here: Alex Honnold Tests the Peaks of Jersey City [The New Yorker]