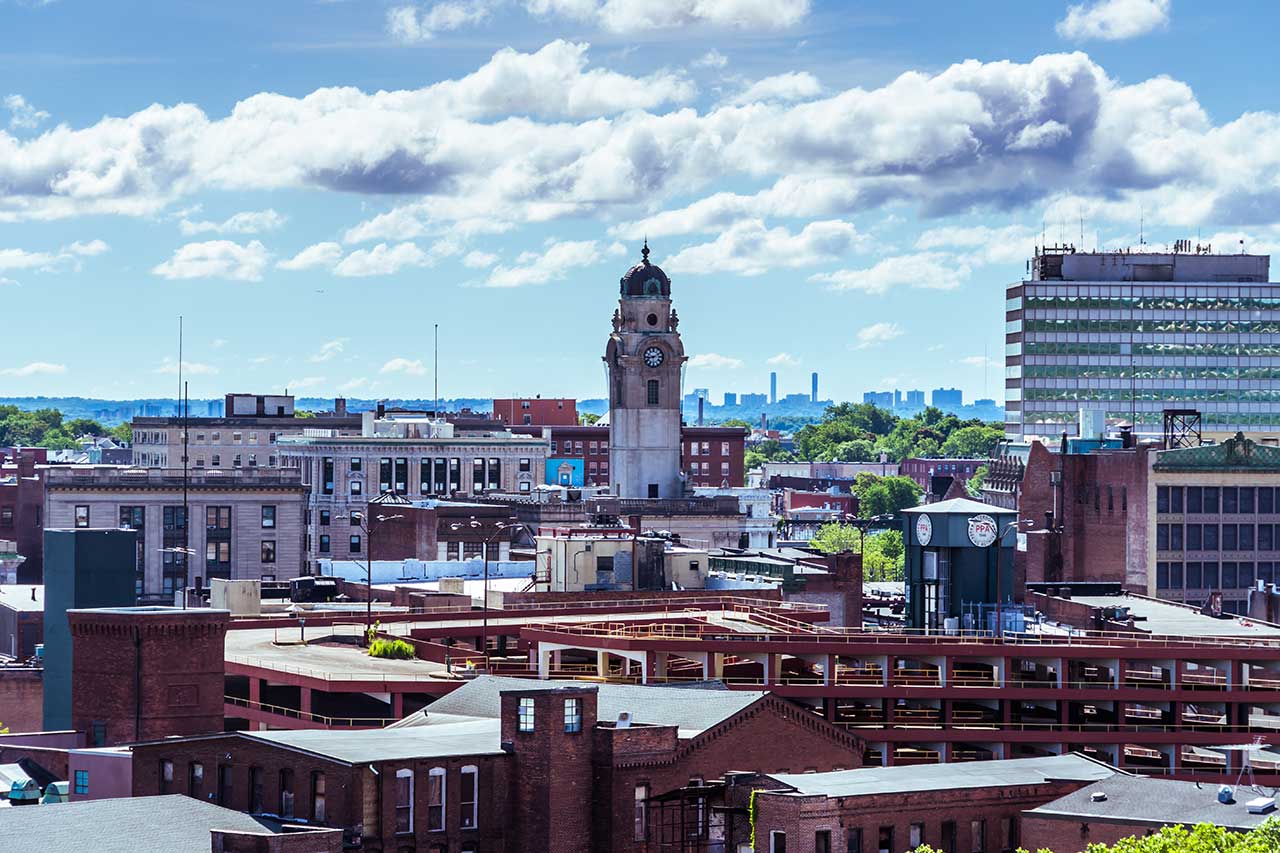 Martin Scorsese is filming a new mob movie called "The Irishman" featuring both Robert DeNiro and Al Pacino, and even more exciting, they are filming on two separate days in Paterson, New Jersey. The Great Falls historic district is on the location list; although, it does not seem that Silk City is the setting for the film.
Paterson was selected after a Vice President at Villa Roma Productions, the movie's film company, saw the critically-acclaimed, indie feature "Paterson" and fell for the classic architecture. "He loved the old buildings," said Marcia Sotorrio, Paterson's Director of Cultural Affairs.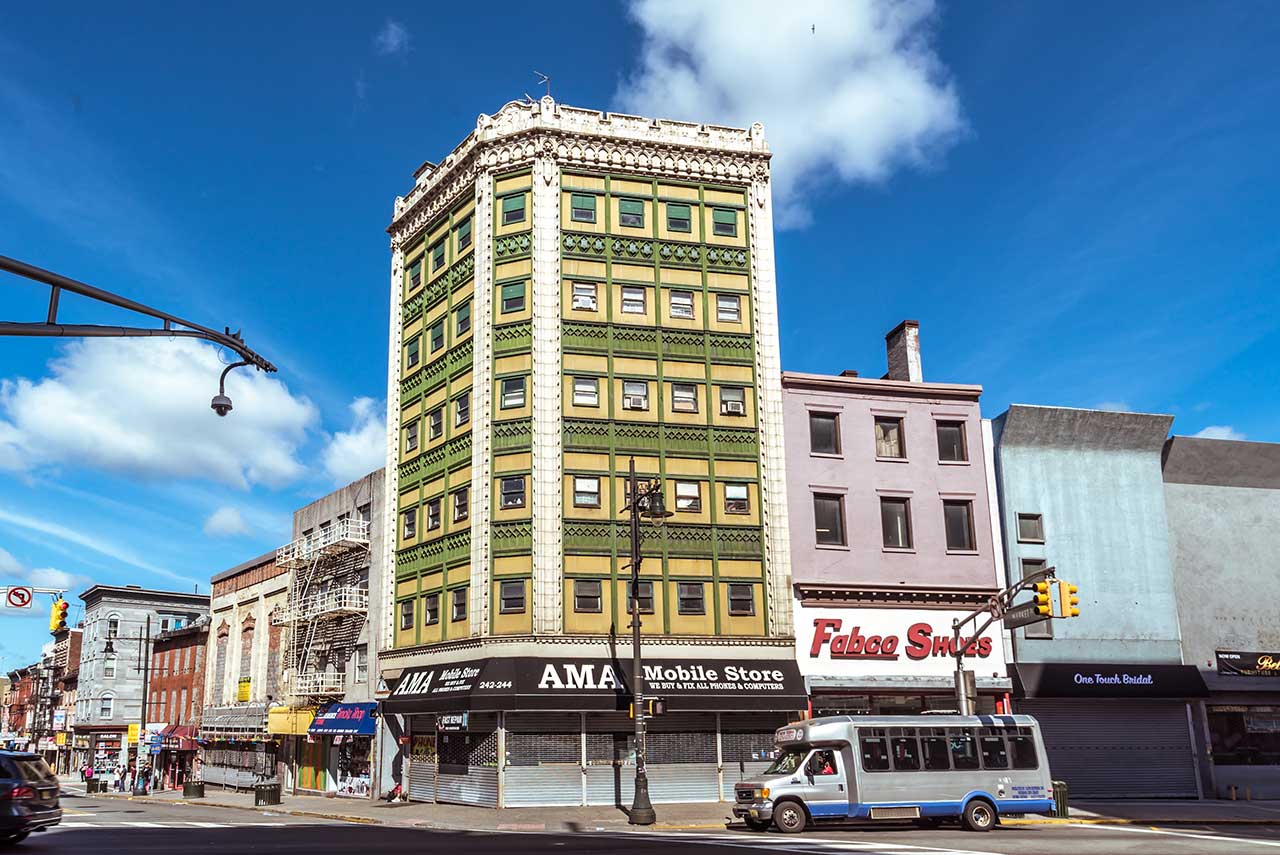 The beautiful architecture is apparently the backdrop for road trip scenes, including both Pacino and DeNiro, and producers tried to keep the set as secret as possible and eager fans at bay to preserve the setting, but the word is out now. The cast also includes Hollywood heavyweights and New Jersey natives Joe Pesci and Bobby Cannavale as well as Harvey Keitel and Ray Romano.
Even Mayor Joey Torres joined in, saying "I may make a cameo appearance. These are two of my favorite actors. I'm so happy that they picked Paterson's historic district for this." Mayor Torres also said the timing couldn't be better, and it was just announced The Art Factory on Spruce Street would receive a $9 million upgrade to transform the complex into a cultural hub.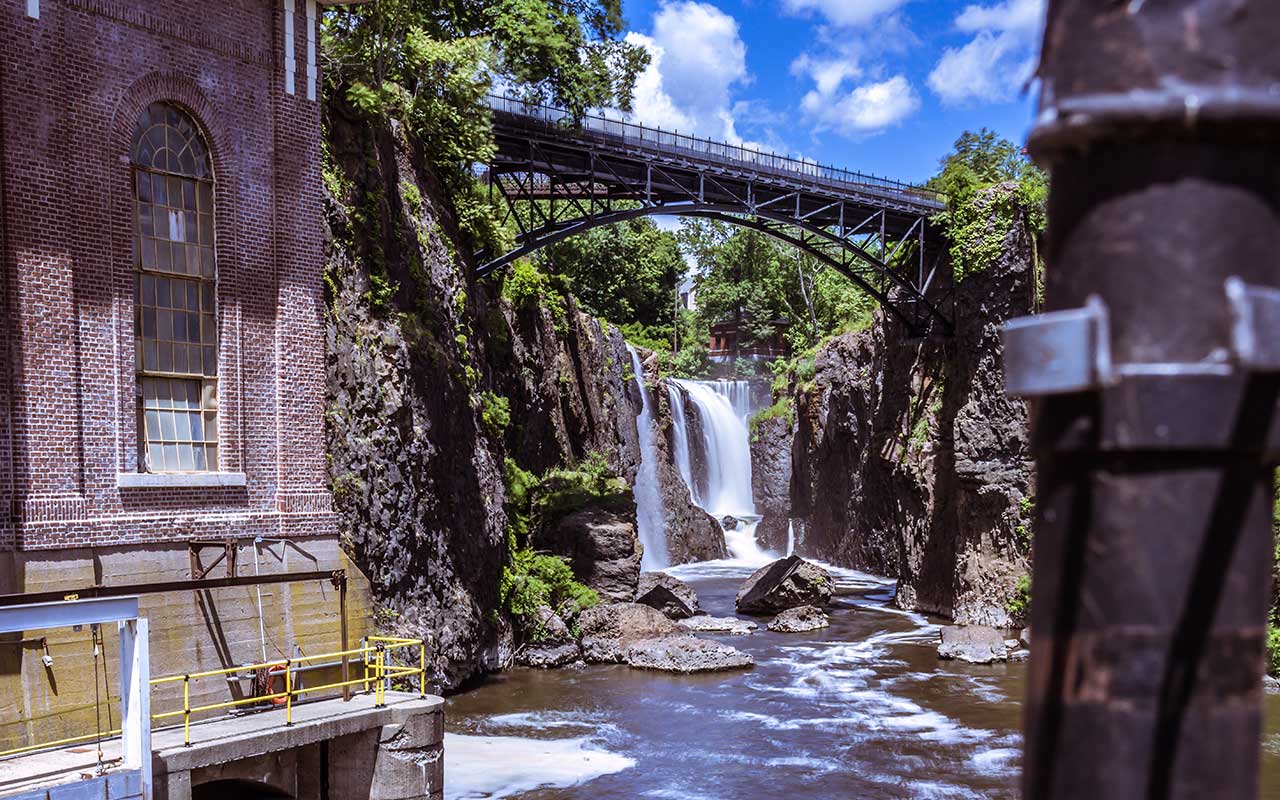 Beyond the beautiful buildings, Paterson was originally an industrial city envisioned by Alexander Hamilton. In 1792, he formed the Society of Useful Manufactures whose funds were used to develop Paterson and industries to reduce dependence on foreign goods. And Paterson's 77-foot high Great Falls of the Passaic River powered the production of many goods, most profitably silk, and earned the nickname Silk City.