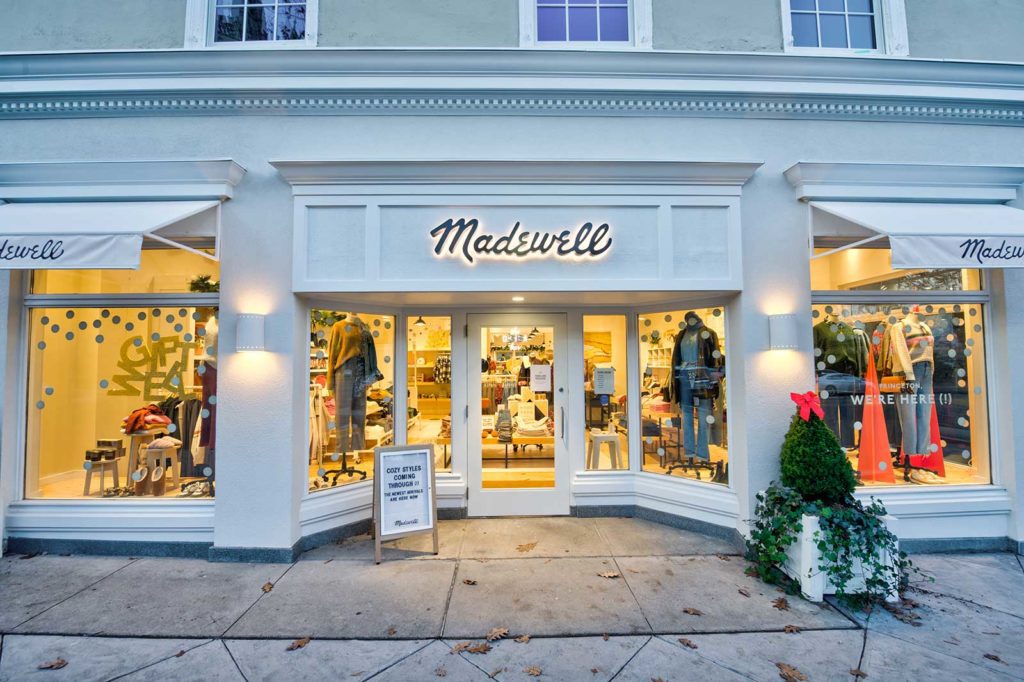 Madewell, one of the hotter apparel brands to emerge in recent years, is planning to bring their trademark denim jeans and more to space along Hoboken's main drag.
The company launched in 2006 out of Virginia and is looking to take over the former 5,000-square foot MattressFirm space at 202 Washington Street. The brand, owned by clothing giant J. Crew, has blown up big in recent years with $614 million in fiscal revenue during 2018.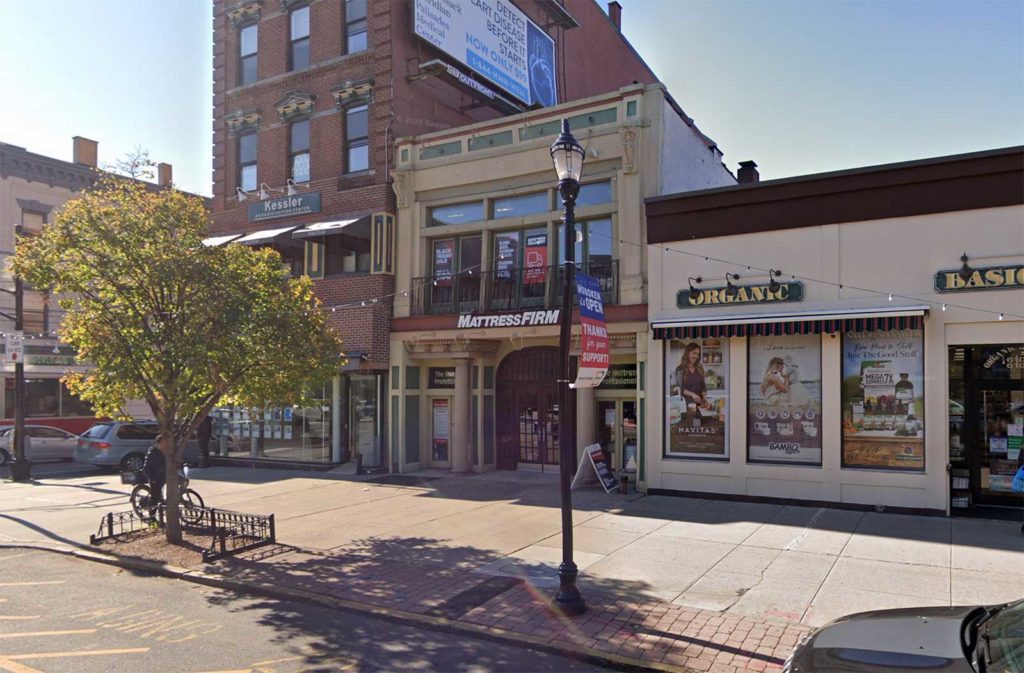 Madewell operates about 130 stores nationwide, with two New York City spots in Hudson Yards and Brookfield Place the closest to their future Washington Street digs. The Hoboken store will be the company's sixth location in New Jersey, joining nearby outposts inside Garden State Plaza in Paramus and The Mall at Short Hills.
The company is branded as "a community-driven clothing destination for men and women that champions creativity, inclusivity, and self-expression." Madewell pride themselves on great jeans but also sell T-shirts, outerwear, footwear, jewelry, and bags.
Madewell has embarked on several "do well" initiatives including a program that recycles used jeans. The company offers customers a $20 discount on a new pair of jeans when a used pair is recycled and donates all their clothing samples to Cotton's Blue Jeans Go Green program, keeping them out of landfills.
The brand has also pledged that more than 90% of their denim will be Fair Trade Certified by 2025 and recently donated 50 percent of the proceeds from their Love to All collection to the Human Rights Campaign.
Madewell has not yet announced a timeline for the opening of their Hoboken store, but the company's signage application was heard by the city's Historic Preservation Board during their March 7 meeting.