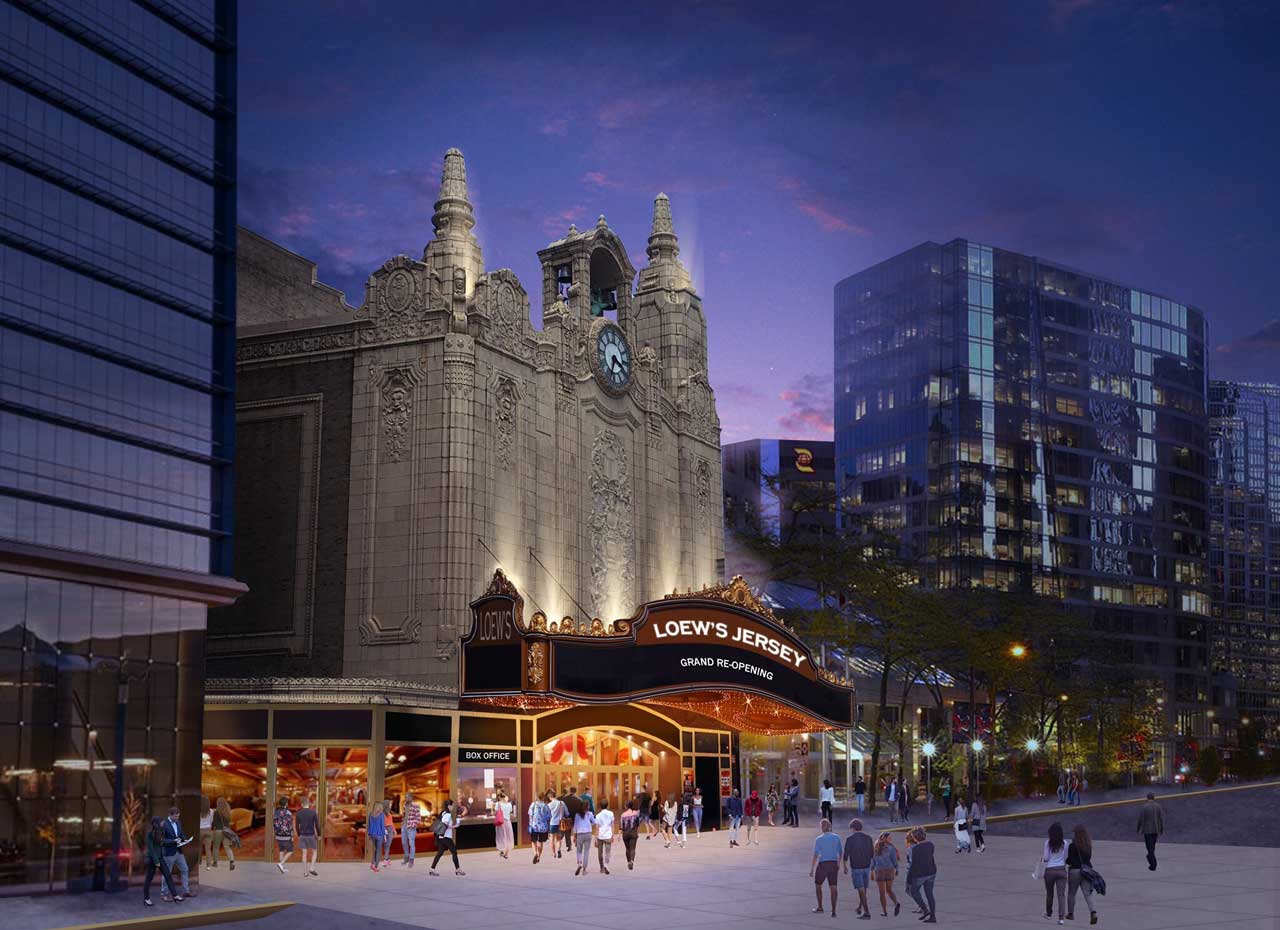 One of Jersey City's iconic landmarks has gone dark but should come roaring back in a few years as a major entertainment and arts destination for the revitalizing Journal Square neighborhood.
Last week, the Loew's Jersey hosted a private wedding on October 10 that will end up being the facility's final event for some time. The nonprofit Friends of the Loew's, who have managed and operated the historic theater since the 1990s, were told to clear areas throughout the building in preparation for a massive renovation that was announced earlier this year.
Devils Arena Entertainment was designated a conditional redeveloper for the theater, which celebrated its 92nd birthday last month with an open house for the public. The company will transform the outdated theater into a 3,330-seat state-of-the-art performance venue that will look to attract both superstar and up-and-coming performing artists.
The old-school movie palace was one of five "Wonder Theaters" built in the tri-state area during the late 1920s by the Loew's Corporation, then owners of MGM Studios. The Baroque-style theater in Journal Square cost $2 million to build at the time and much of the craftsmanship was on full display during an interior tour Jersey Digs was given back in 2016.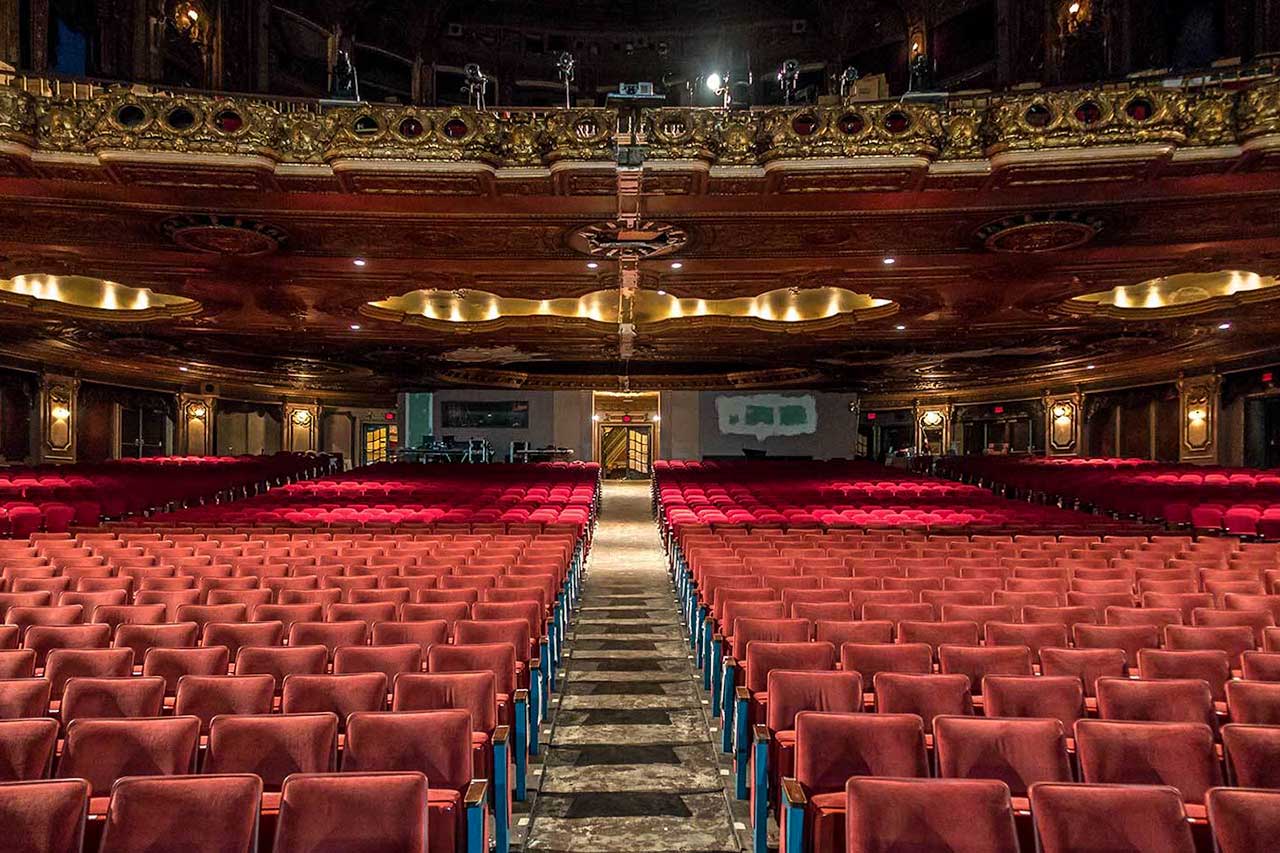 The current theater, which isn't up to code and has 1,000 non-usable seats, will be getting some major upgrades. Improvements slated for the theater include state-of-the-art visual and acoustic upgrades, revamped concessions and ticketing areas, reimagined ingress and egress points to meet ADA requirements and expand audience capacity, and major infrastructure improvements including HVAC, plumbing, and electrical upgrades.
The deal allows Devils Arena Entertainment to book at least 20 musical performances annually by nationally recognized artists, but it also requires space for 10 theatrical or stage performances, 10 comedy shows, and an unspecified number of Friends of the Loew's-sponsored events in an effort to balance the theater's content.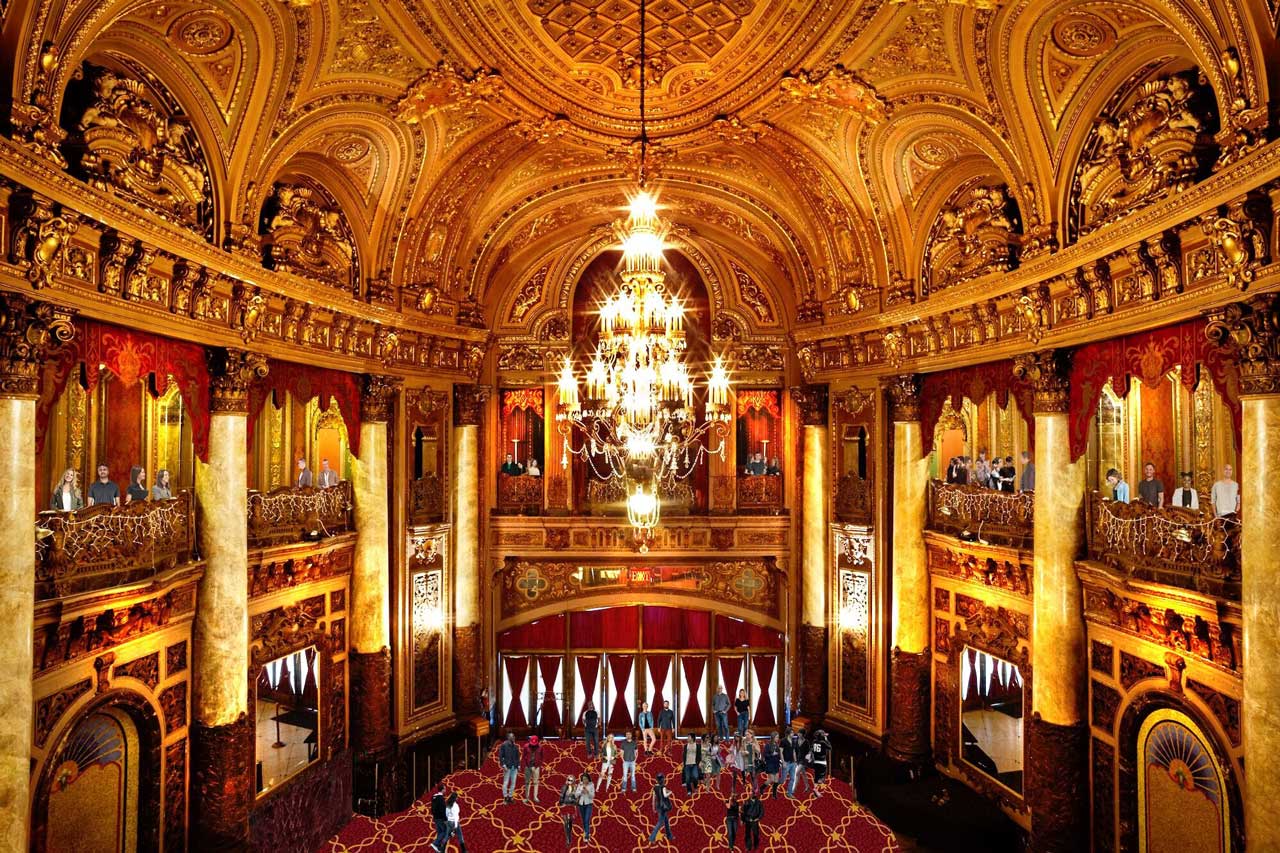 An exact date as to when construction could commence at the Loew's Jersey has not been announced, but city officials have indicated that work could begin as early as this month. The groups behind the endeavor are aiming to re-open the new and improved performing arts center during 2025.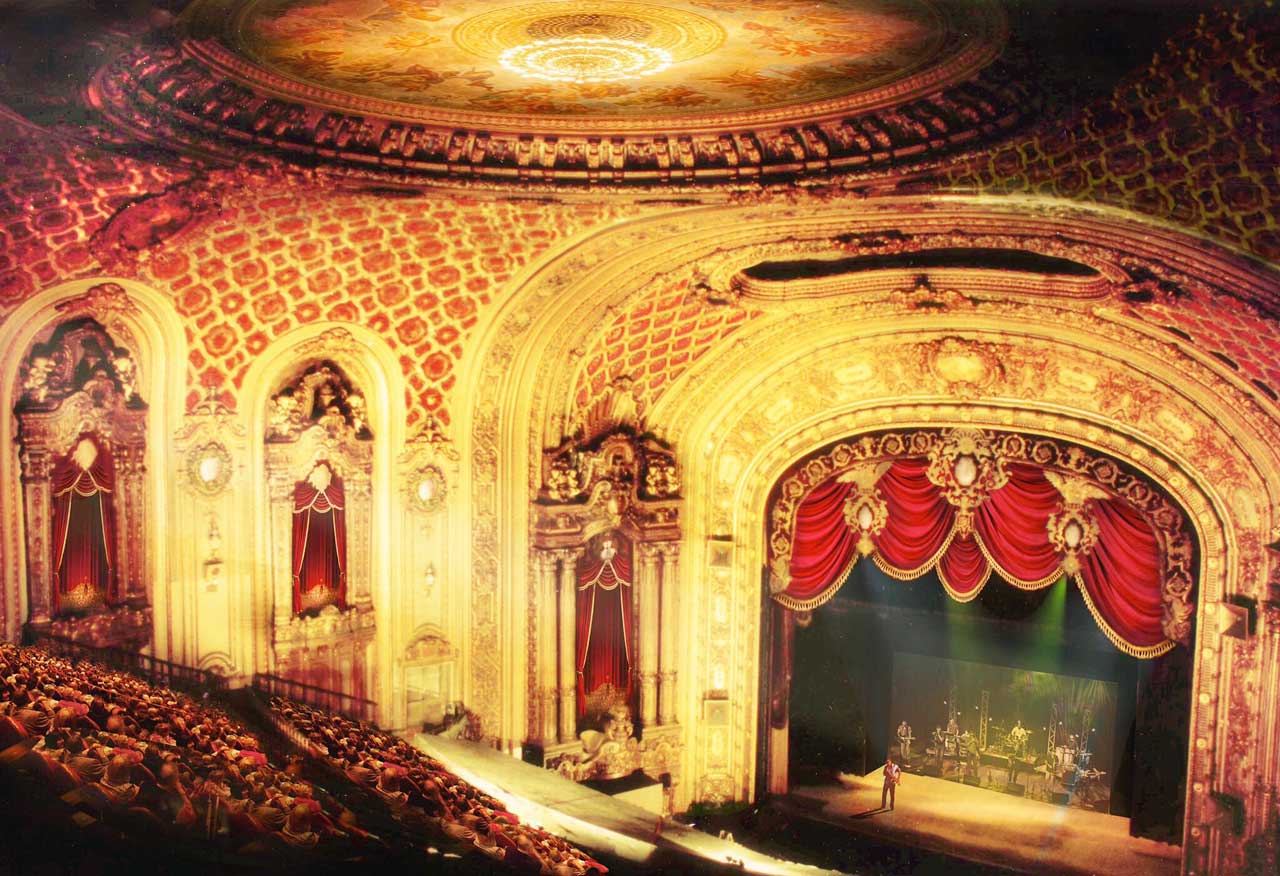 The renovation of Loew's Jersey is one component of an effort hoping to transform Journal Square into an arts hub, as the world-renowned Pompidou is slated to open their first museum in North America at the nearby Pathside building.