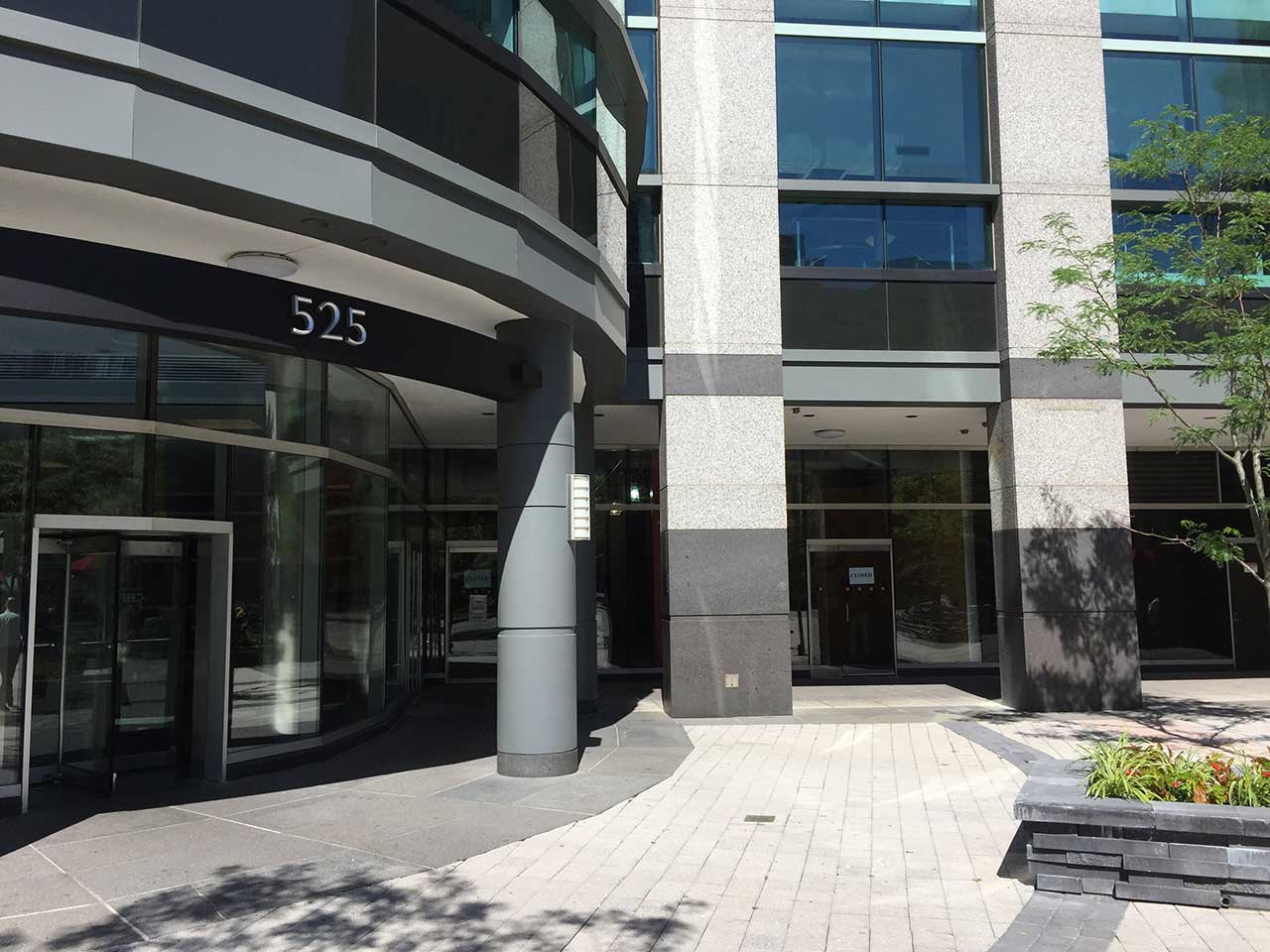 The Newport dining revival continues along Washington Boulevard, as an established NYC casual Asian restaurant will be coming to Jersey City.
Fresh off revelations that Ruth's Chris Steakhouse and Menya Sandaime are coming to the neighborhood, Kobeyaki is imminent at the ground floor at 525 Washington Boulevard. The counter-service Japanese outlet has four locations in Manhattan, including a just-opened outpost inside Madison Square Garden.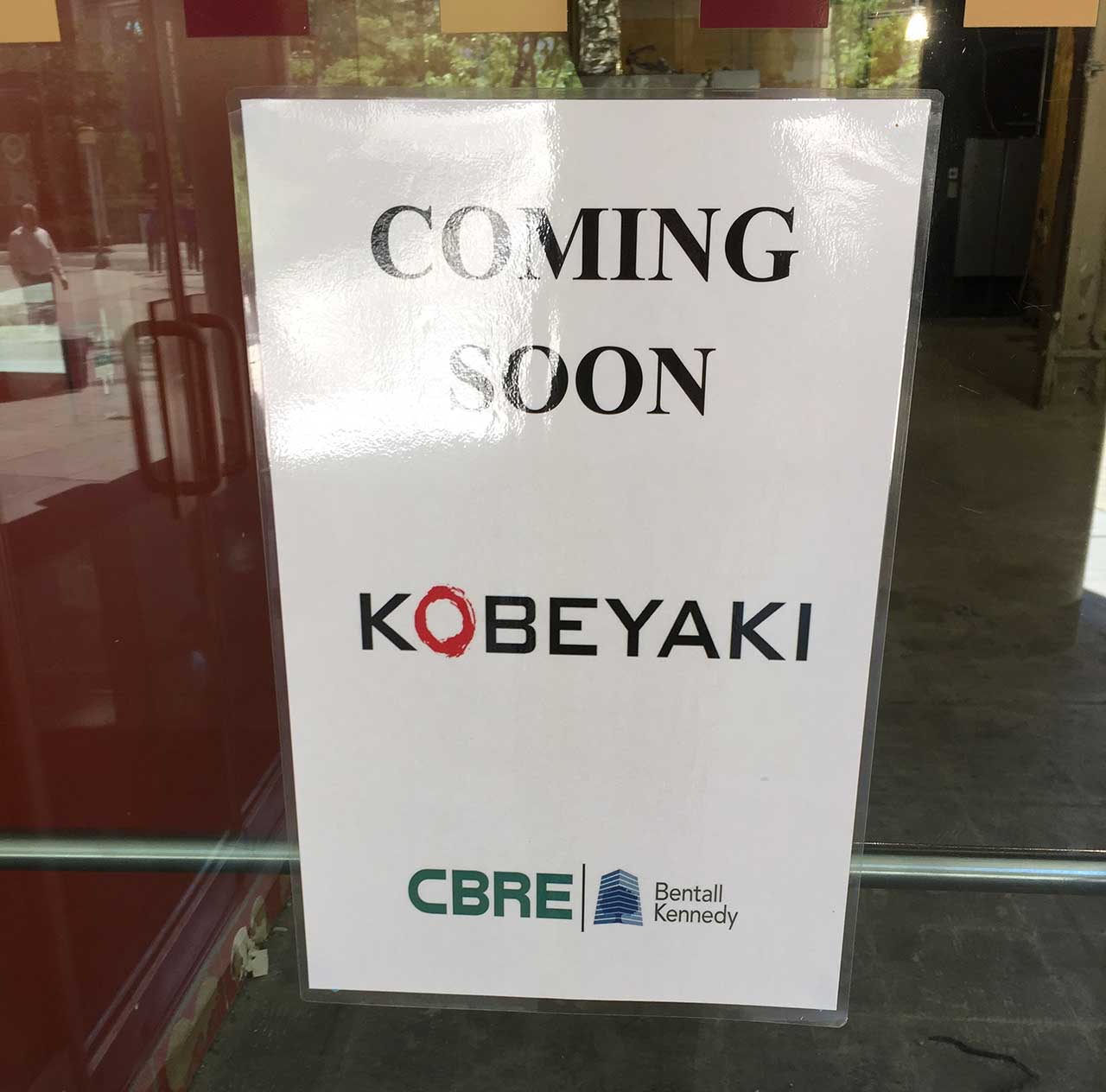 Food options at Kobeyaki include sushi, bowls, soups and Asian-influenced burgers, plus a few unique items like soft shell crab buns. Their website highlights a sushi-grade spicy tuna burger, pork buns stuffed with braised meat, and custom bowls with noodles or rice topped with grub like grilled shrimp, asparagus, or beef tenderloin.
The restaurant says they get all their American Wagyu Beef from family farms that humanely raise their cattle on a 100% vegetarian diet. Their chicken comes from "cage free" facilities that don't use antibiotics, steroids or animal by-products. All of the wood used in their restaurant is reclaimed from abandoned barns and the eatery is committed to composting.
A sign in the window at 525 Washington Street signals that Kobeyaki will be crossing the Hudson River soon, and a spokesperson for the restaurant says that if they meet all their deadlines, their Jersey City outpost will open sometime in the middle of October.