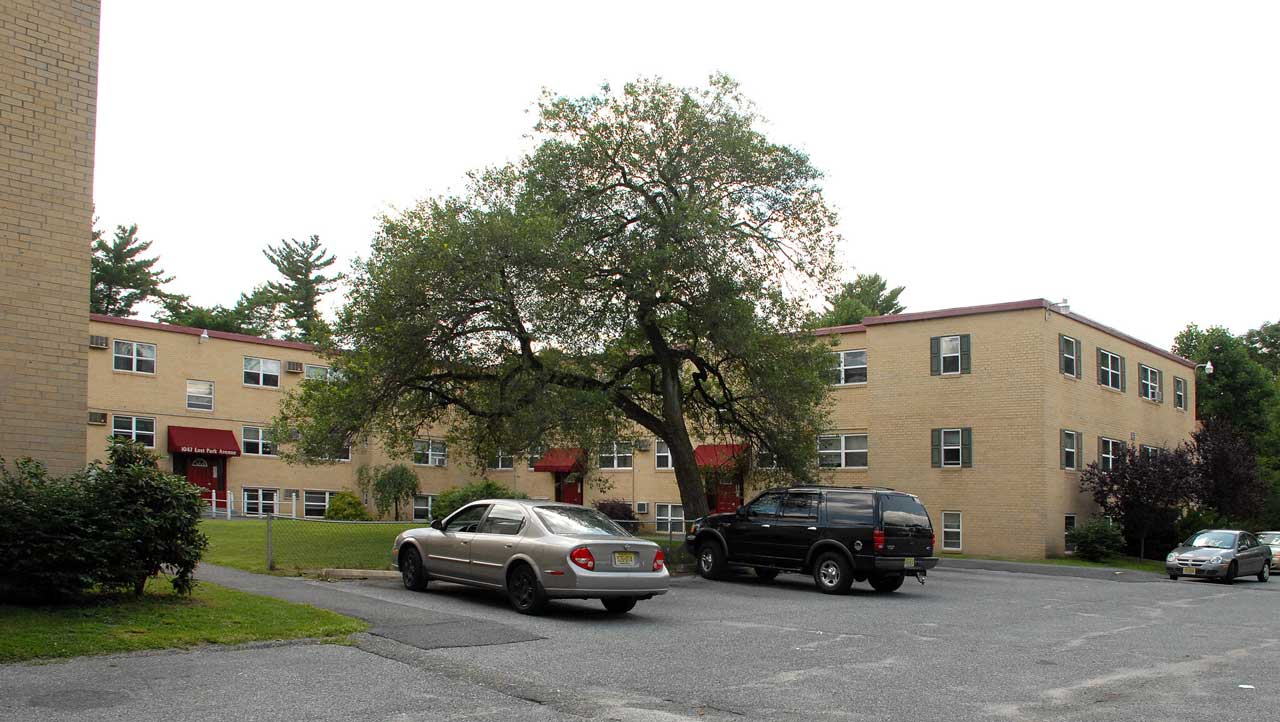 Last week, The Kislak Company Inc. announced the sale of three multi-family properties for a total of $9,025,000 in New Jersey.
The properties were marketed by Kislak on an exclusive basis. Kislak's Executive Vice President Joni Sweetwood handled the assignments and procured the purchasers, who are private investors.
The properties sold comprise East Park Apartments at 1045-1047 East Park Avenue in Vineland, Cumberland County, with 41 units; the Farrell Place Manufactured Home Community at 1205 Farrell Avenue in Cherry Hill, Camden County, with 30 mobile home park lots; and 17 Lenox Avenue in East Orange, Essex County, with 17 units.
East Park Apartments is a three-story brick complex with 41 large units and a house. This property sold for $3,950,000. The purchaser was a repeat client for Kislak who had recently acquired 152 nearby apartments. Financing for the East Park Apartments was provided by Kearny Bank.
The Farrell Place Manufactured Home Community in Cherry Hill sold for $2,475,000. The property has long-term tenants who pay for the maintenance on their lots and is bordered on two sides by Cooper River Park. The financing was provided by Investors Bank.
Ms. Sweetwood commented, "Mobile home parks can have superior returns to apartments without certain management headaches as there are no buildings to maintain. The purchaser acquired an attractive investment in an upscale area near the Cherry Hill Marketplace and all major highways."
The East Orange property is a five-story brick building with many recent renovations, including a staircase rebuild, common area upgrades, and unit windows and doors were replaced. It sold for $2,600,000 with financing provided by New York Community Bank.
The Kislak Company, Inc. is a commercial real estate brokerage firm headquartered in Woodbridge, New Jersey.