Home
Tags
The Kislak Company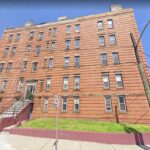 A walk-up building in Jersey City that dates to the 1880s has changed hands as the JC market remains strong despite rising interest rates.
Three multi-family properties in Union City, West New York and Jersey City have changed hands as the Gold Coast marketplace remains strong.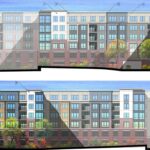 An approved multifamily development in Bayonne, New Jersey, recently sold for $9.9 million.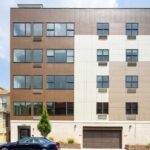 A sleek and modern multi-family building in West New York recently sold for over $5.2 million.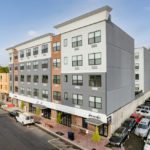 Mosaic on Main, a new luxury multifamily property located in Bound Brook, New Jersey recently sold for $22 million.
The historic Winfield Scott Tower in Elizabeth, New Jersey, was recently sold for $6,200,000.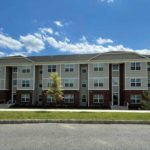 A portfolio of affordable, income-restricted multifamily properties in northern and central New Jersey was recently sold for $14,145,000.
Three contiguous multifamily properties were recently sold in Hoboken for $13,200,000.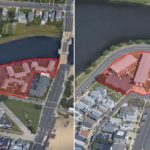 A two-property, multifamily portfolio was recently sold in Monmouth County, New Jersey, for $34,000,000.
A multifamily property was recently sold in Jersey City, New Jersey, for $3,850,000.