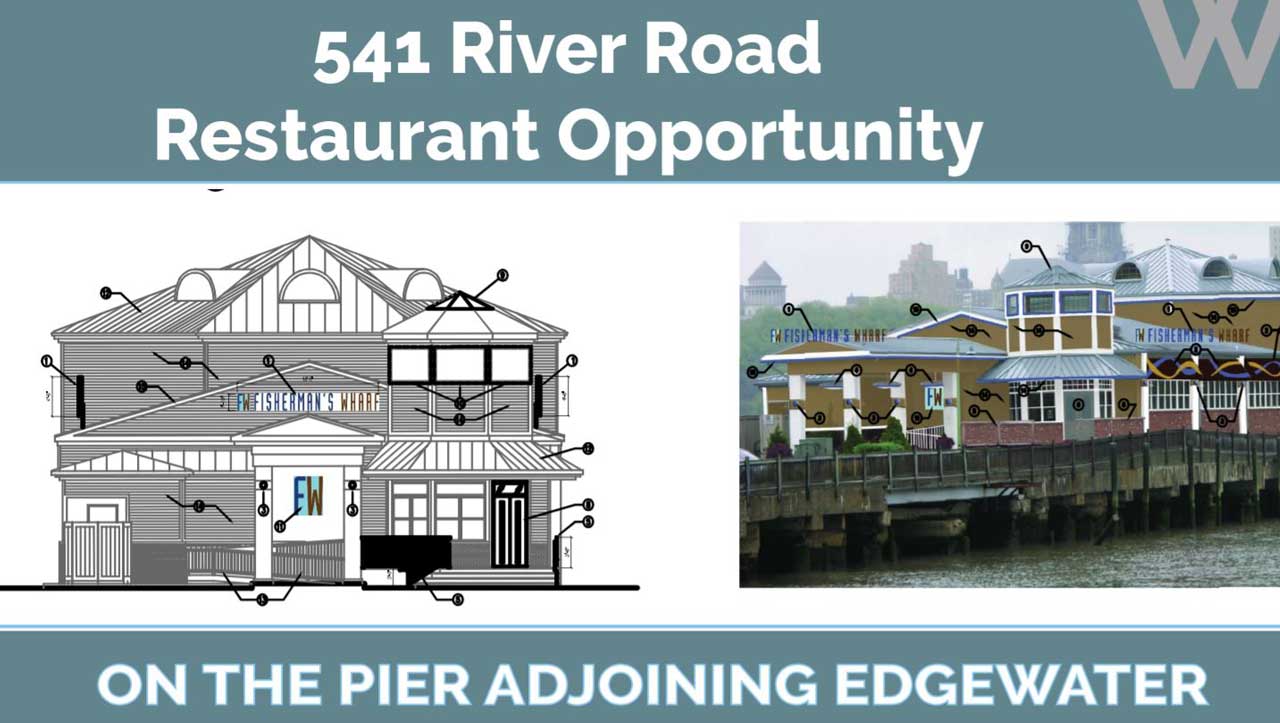 Located in a building resembling a lighthouse on a pier extending into the Hudson River, the Joe's Crab Shack location in Edgewater might have been a new restaurant that you were hoping to try. However, it is already too late since the business that opened at 541 River Road in the spring has already shut its doors.
Just over six months ago, Joe's Crab Shack opened in this unique space overlooking the entire Manhattan skyline and the George Washington Bridge. Situated at the edge of the Edgewater Commons shopping plaza near Target, the building had been previously occupied by other seafood restaurants like Mitchell's Fish Market and The Crab House.
The opening of this location came roughly two years after the Joe's Crab Shack restaurant in a Downtown Newark hotel was shuttered and less than a year after the chain was acquired by Houston-based Landry's, Inc.
Now, the Edgewater location's page on the Joe's Crab Shack website has already been removed and the posts online touting the grand reopening of this building have been replaced with a listing advertising that the 10,676-square-foot space is for lease. The listing, which is from New Rochelle, New York-based Welco Realty, mentions that the building's liquor license is also on the market. A call to the restaurant's phone number on Saturday went unanswered.
Joe's Crab Shack's only remaining locations in the northern half of the Garden State are in Clifton and South Plainfield.