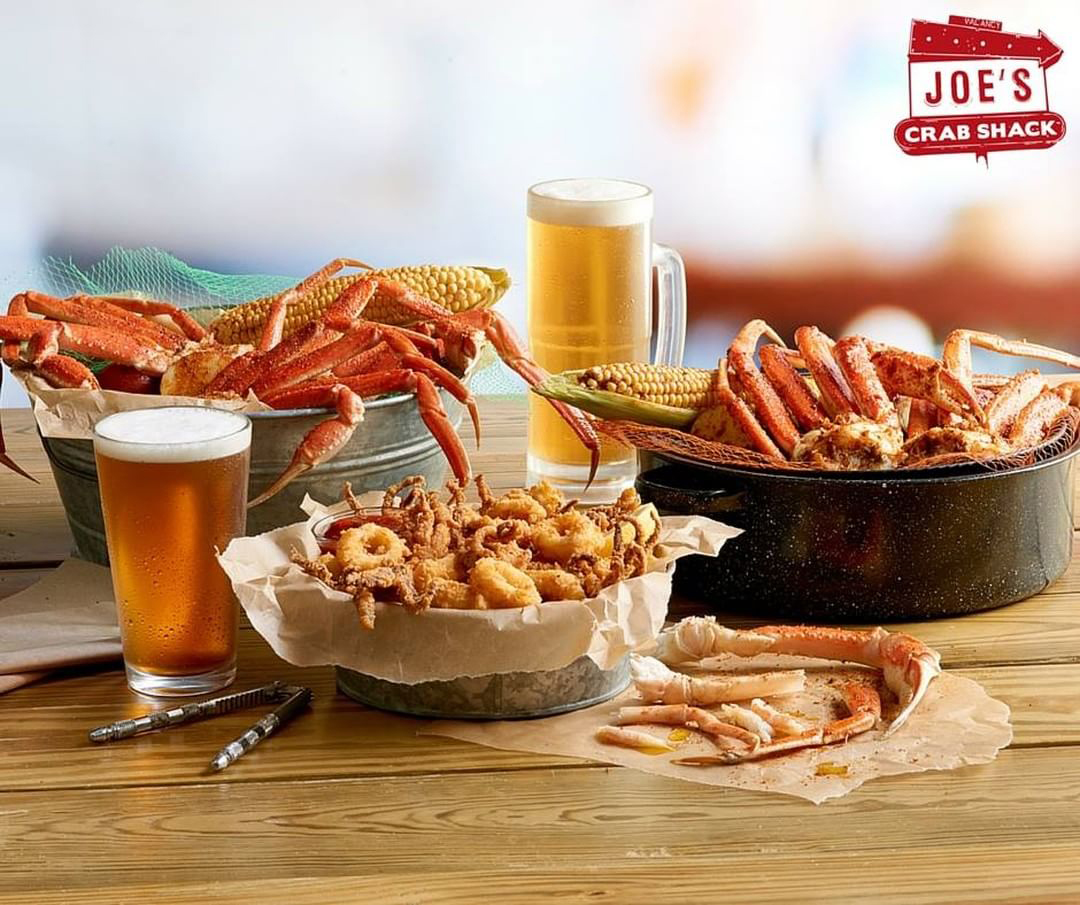 There will soon be a new place for seafood along the Hudson River in Edgewater.
Joe's Crab Shack is getting ready to open its doors at 541 River Road. This outpost of the nationwide restaurant chain will operate in the space previously occupied by Mitchell's Fish Market and The Crab House. Located on a pier near Target that extends east over the water from the Edgewater Commons shopping plaza parking lot, the venue is designed to look like a lighthouse. It overlooks the George Washington Bridge and the Manhattan skyline.
The location will be just a mile and a half down River Road from the similarly named but unaffiliated seafood restaurant called Jack's Lobster Shack.
Currently, the only other Joe's Crab Shacks in the region are in Clifton and South Plainfield. The news of the company expanding in the Garden State again comes nearly two years after the Houston-based chain closed its location in Downtown Newark. In the time since, the franchise was acquired by Landry's Inc., which also owns Chart House, Morton's The Steakhouse, and Rainforest Cafe.
Although the company's media relations phone numbers have been disconnected, a manager at the location in Clifton tells Jersey Digs that the restaurant will open in Edgewater on April 30. Joe's Crab Shack is currently hiring for the new location.