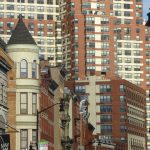 The city will soon start accepting applications for an emergency rental assistance initiative to be run via a lottery system.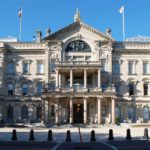 The state has opened a lottery program to aid tenants that have been impacted by the coronavirus and those interested have two weeks to enroll.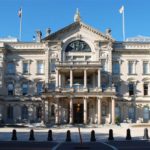 The state's Assembly approved a bill that could give emergency rental assistance to tenants financially impacted by the coronavirus, which will now head to Governor Murphy's desk.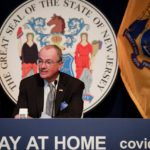 A new Executive Order lets renters put funds being held as security deposits towards paying rent as state officials continue to weigh a separate $100 million rent relief bill.