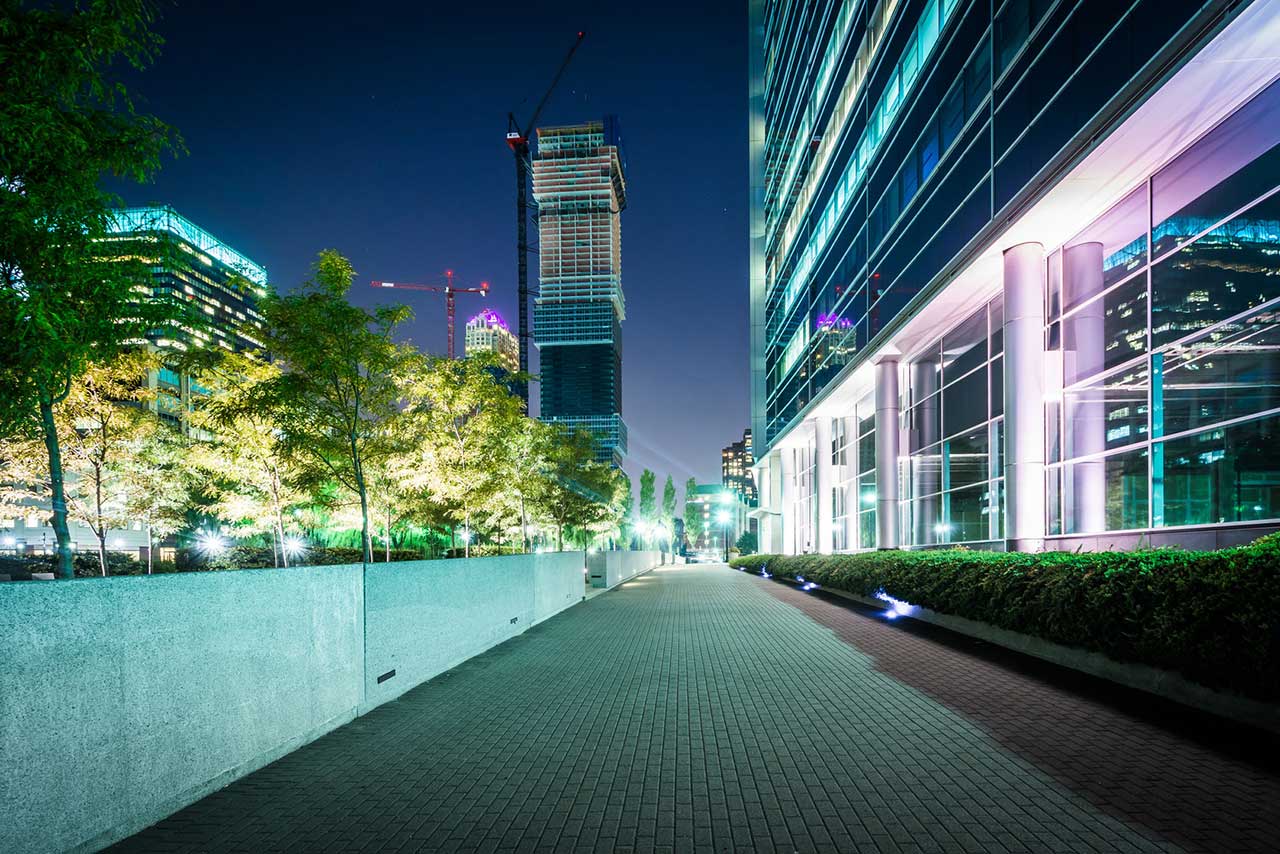 Last year we predicted 2016 would bring unprecedented development to Jersey City. As it turns out, that's exactly what happened. However, moving into 2017, development has only picked up steam. If 2016 was the year of planning projects, 2017 is the year of breaking ground.
According to data collected while populating the just-released update to our Jersey City Development Map, Jersey City has well over 37,000 units in the pipeline and more than 9,000 currently under construction. Whereas last year, most development centered around Downtown and Journal Square, 2017 will bring development to nearly every corner of the city.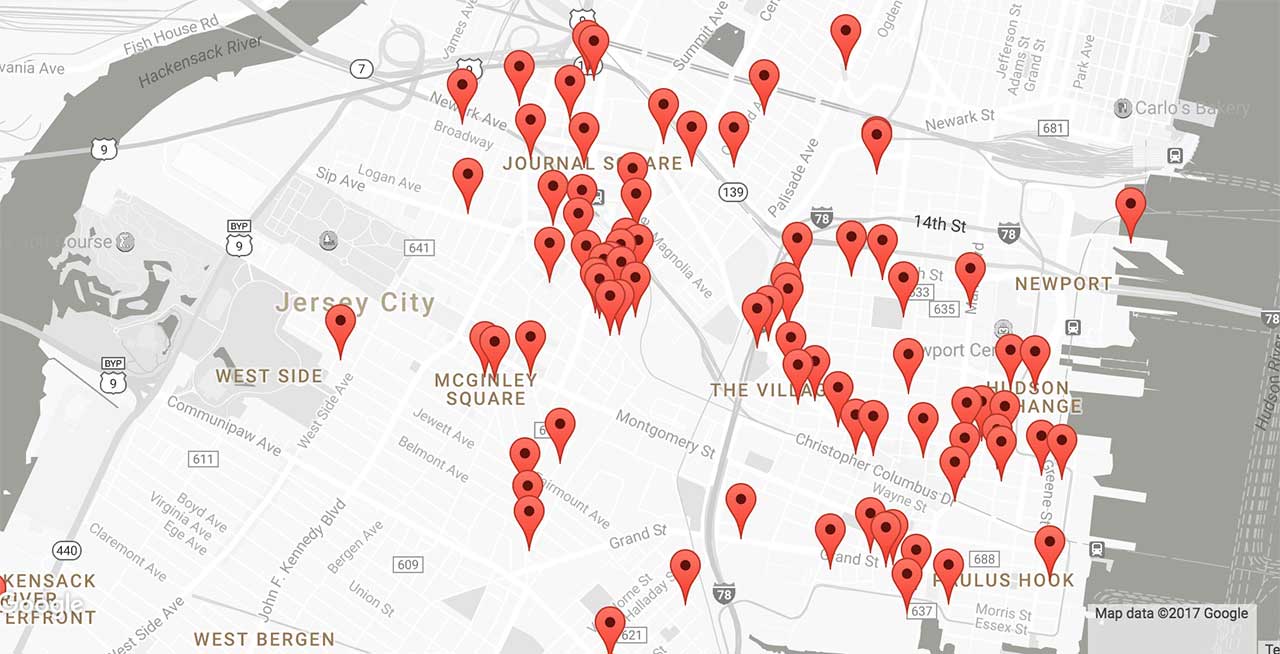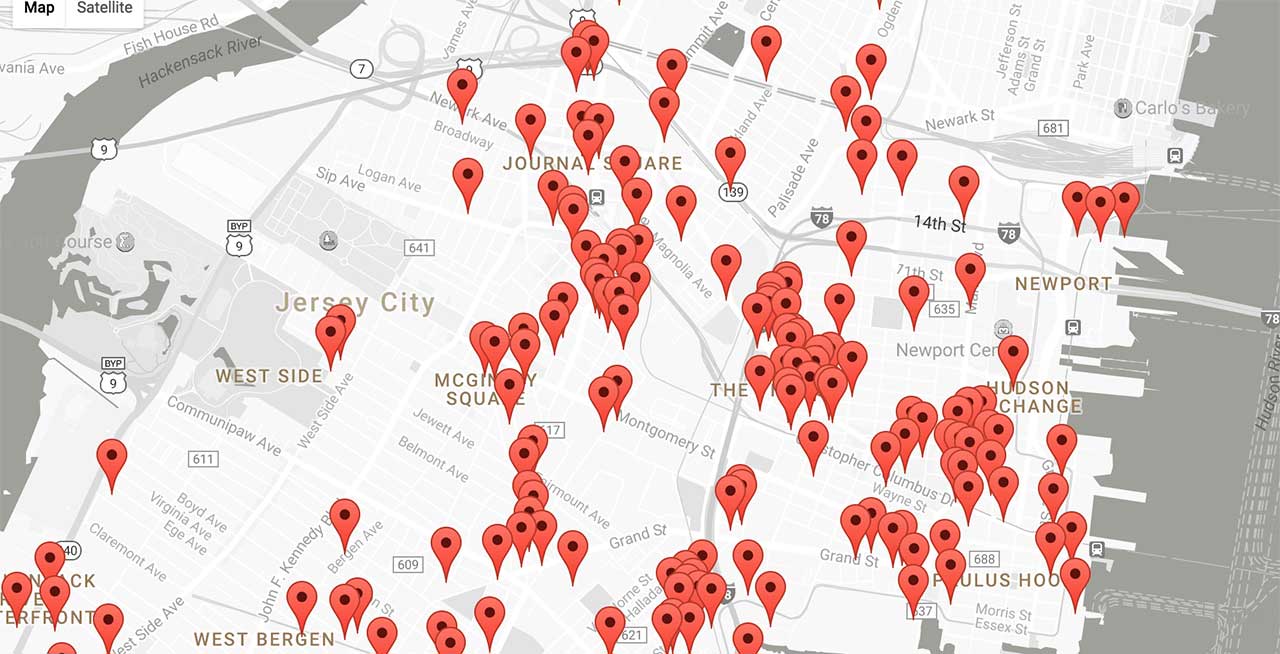 With the rapid rate of development, obvious questions arise around the city's ability to handle the increased population, namely its transportation infrastructure. With already-overcrowded PATH trains and the city's insistence on passing the buck to the Port Authority, these problems will only magnify as more residents move to the city.
Editors note: Yes, I know the Port Authority has full control over the PATH trains. But something needs to be done soon to increase capacity and reliability. When 20-30,000 new residents move in, it'll be too late. It's time the mayors of PATH affected towns as well as the Governors of New York and New Jersey stop the gridlock and do what they were elected to do.
Then there's the question of whether the market can absorb the supply. With billionaire developer Richard LeFrak predicting NYC rents falling 15% and Brooklyn suffering from over-development, could Jersey City face the same fate? Historically, Jersey City has been a relative value to residents priced out of NYC, Brooklyn and even Hoboken, but with Downtown Jersey City's ever-rising rents, which officially overtook Hoboken last quarter, that value play is gone.
Obviously, long-term, Jersey City is a great bet. Closer to Manhattan than most areas of Brooklyn, Jersey City will only become more popular to economically displaced New Yorkers. However, with 37,000 units planned, and more approved every week, the short term could get a bit dicey.
Head over to our Jersey City Development Map to see what's happening in your neighborhood.