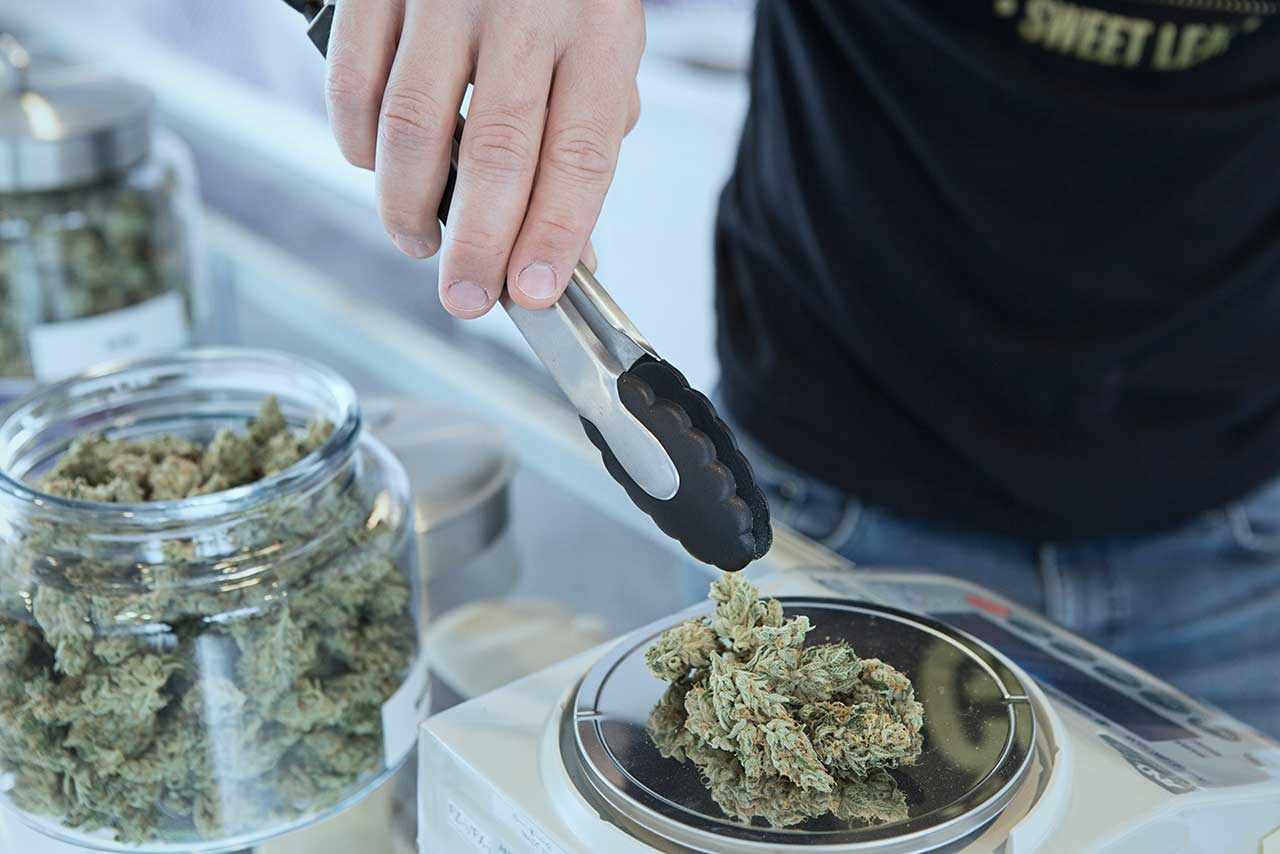 Marijuana companies looking to open in the Garden State's second-largest city now have a clearer idea of how they can do so after regulations that embrace cannabis-based businesses were authorized.
While New Jersey residents voted to legalize recreational marijuana last November, the state is still in the process of rolling out its legal distribution regulations. All municipalities have until August 21 to pass any desired local rules and Jersey City's planning board approved new zoning governing cannabis businesses during their June 22 meeting.
The zoning would allow five types of cannabis uses in Jersey City; cultivator, manufacturer, wholesaler, distributor, and retailer. Delivery-based businesses are not allowed under the regulations and all prospective cannabis companies would be subject to a $2,500 fee when applying to operate in the city.
The regulations do not place a limit on how many cannabis businesses can operate in Jersey City, but they do restrict them to certain zones. In terms of retail locations, cannabis business will be allowed in areas zoned for Neighborhood Commercial (NC), Commercial/Automotive (C/A), Highway Commercial (HC), Waterfront Planned Development (WPD), Central Business District (CBD), and Office/Residential (O/R).
In addition, pot dispensaries can apply to open in any district, zone, overlay, or subdistrict of a Redevelopment Plan where retail is a permitted principal use. Cannabis retail is also allowed within the Palisade Avenue Mixed-Use Multi-Family Attached Housing District (R-2D).
Any cannabis business in Jersey City won't be allowed to open within 200 feet of a school and also cannot operate within 200 feet of another marijuana-based facility. The regulations also include some restrictions for properties within 800 feet of a PATH Station, as there cannot be more than two cannabis establishments on the same block and at least one needs to be a certified microbusiness.
All cannabis businesses must first get a license from the state and city before opening and establishments will have to make efforts to mitigate odors via a ventilation system with carbon filters. Site plan approval from the planning board will be required for any marijuana-related facility.
The city council will be addressing cannabis licensing and taxation early next month via an ordinance that is being finalized. It calls for a 2% sales tax on cannabis manufacturers, cultivators, and retailers, with the revenue going toward funding Jersey City's public schools. The legislation also proposes a 1% sales tax on wholesalers.
The council anticipates advancing the ordinance on first reading on July 14th and a special meeting is being organized for a second reading due to the impending August deadline.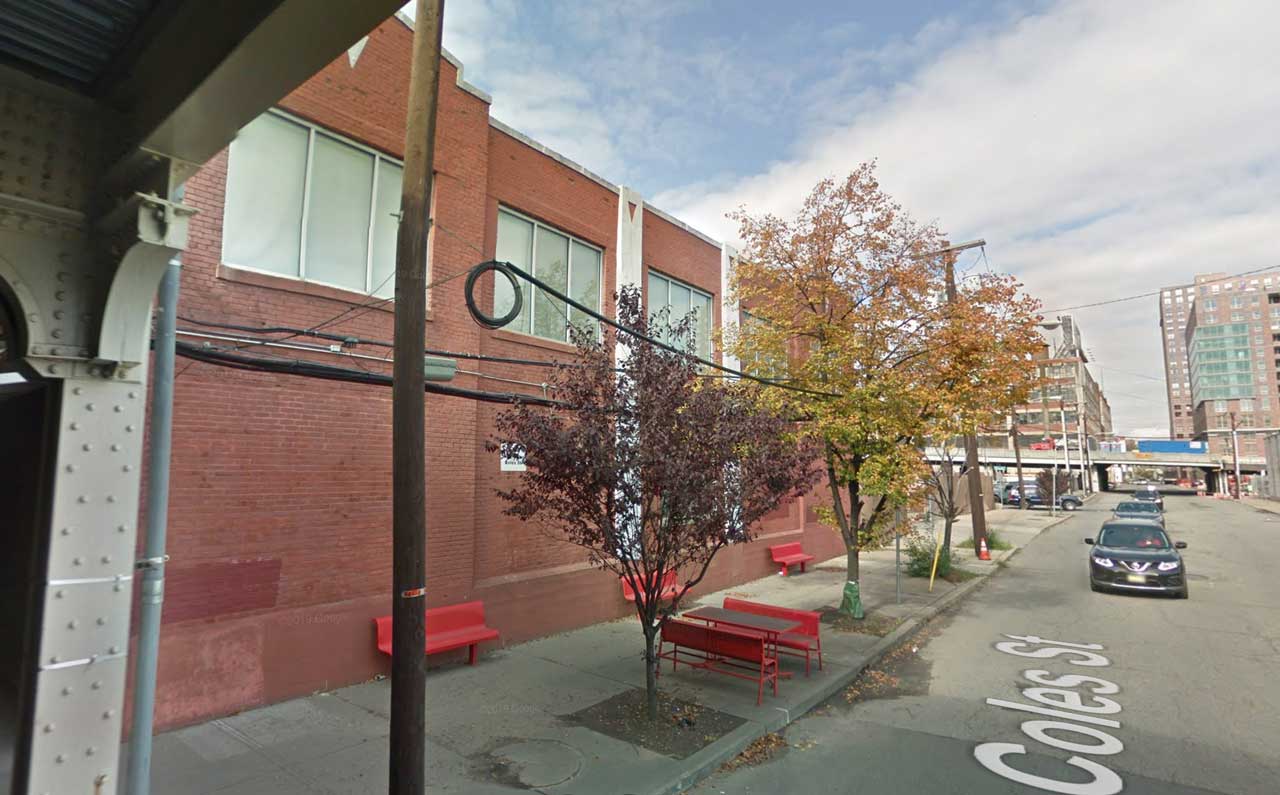 The regulations come a few months after Jersey Digs broke the news about what could be Jersey City's first dispensary. Secaucus-based Harmony Dispensary has applied to bring a 16,000-square-foot outpost to an industrial building at 227 Coles Street. The planning board has not yet heard the application.
Jersey City's embrace of pot-based businesses comes on the heels of Hoboken enacting laws that allow a total of three dispensaries and Union City banning marijuana sales and cultivation outright.