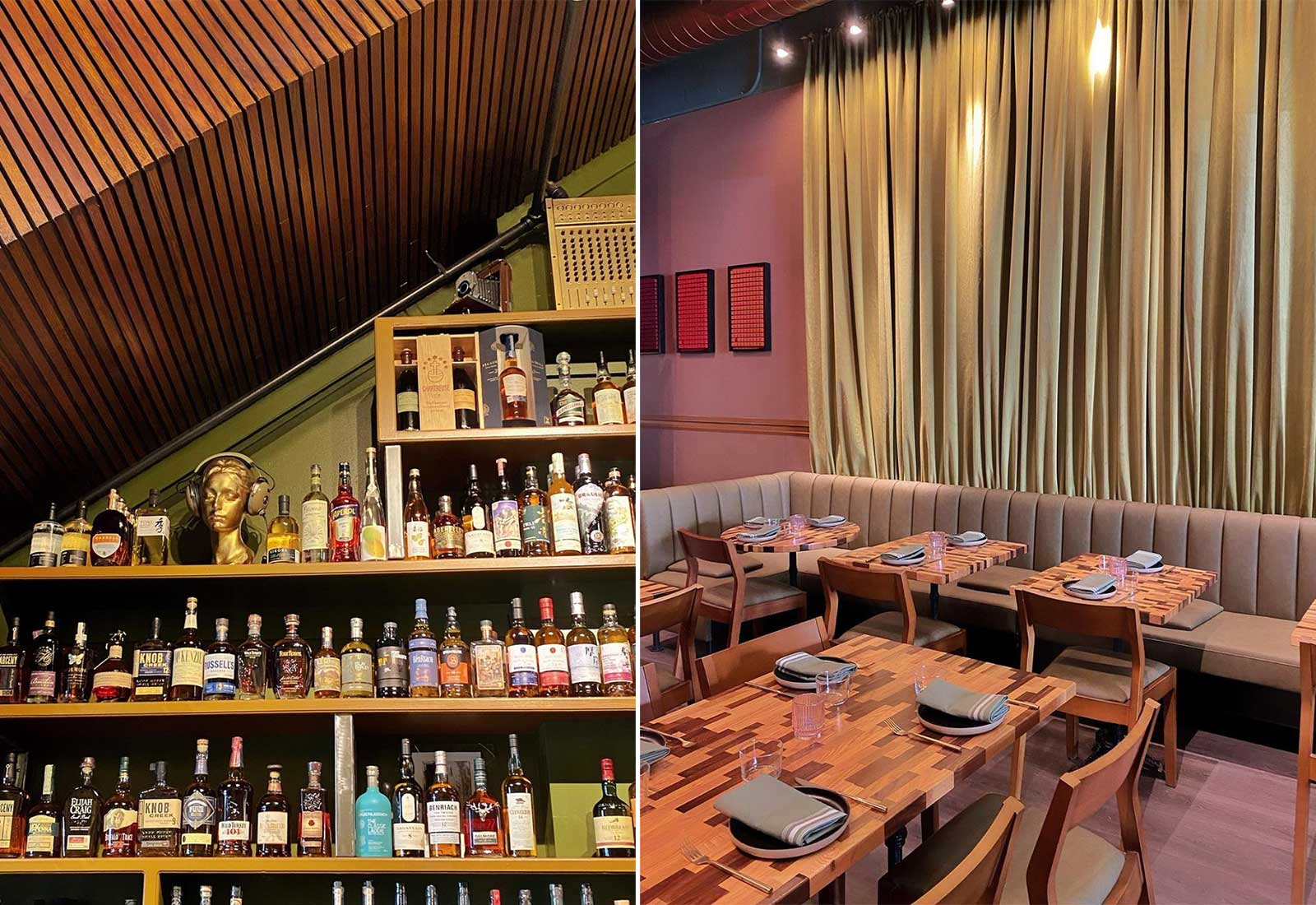 A name like Jane Doe is perhaps an appropriate moniker for this mysterious Jersey City restaurant and the experienced hospitality groups behind the endeavor are putting the finishing touches on their culinary vision.
Late last year, Jersey Digs broke the news about a planned restaurant for the ground floor space at 333 Newark Avenue. A public notice via Jersey City's Alcoholic Beverage Control Board announced that a company called HECHO G&B 1 LLC was looking to move a liquor license to the address, and the majority ownership of the endeavor was associated with Alexander Mendelsohn and Louis Alvarez.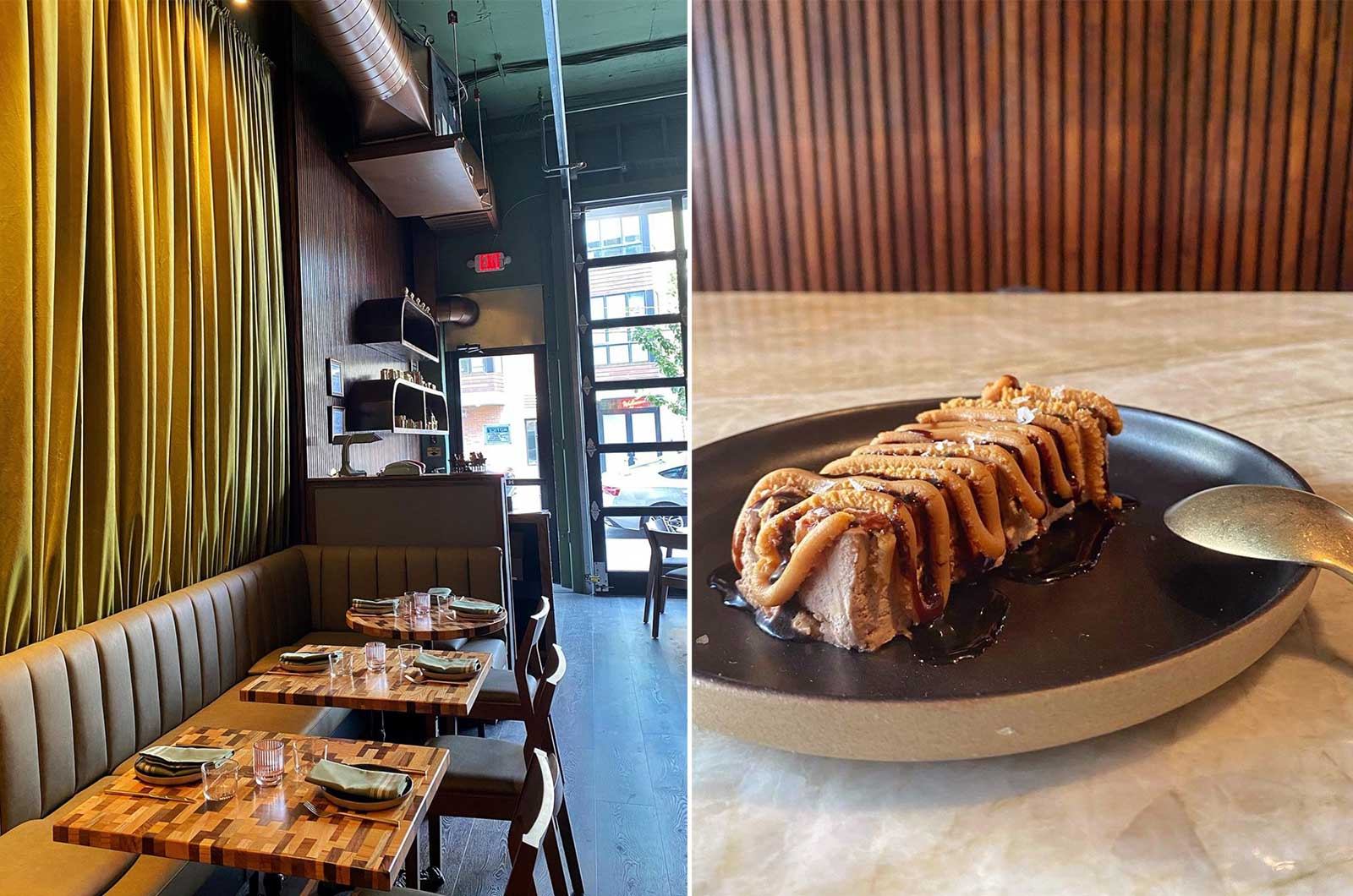 The pair launched Grove Street staple Orale Mexican Kitchen in Jersey City almost a decade ago and while the initial notice stated that the restaurant would be doing business as Madre, this mother apparently wishes to remain anonymous. The eatery will now be called Jane Doe and looks to offer artisanal pasta dishes with fresh ingredients, curated cocktails and the sounds of vinyl records.
Speaking of cocktails, the same team is also behind Jersey City's Dullboy, and will be running the drink menu at the new digs. Jane Doe has already launched a website proudly proclaiming that the sounds of vinyl will echo throughout the restaurant, and a food menu posted by the eatery shows that Italian dishes look to be front and center.
Snacks and smaller plates at Jane Doe will include grass fed meatballs with balsamic glaze and gorgonzola dolce, octopus carpaccio, or a fritto misto, which will mix tempura prawns, snapper, calamari, and artichoke.
Pasta dishes include a scampi with prawns or a bone marrow tagliatelle, while highlights of the main courses contain a mysterious sausage and pepper piadina dish. Save room for dessert, as their eggless Snicker Semifredo looks like a winner.
Jane Doe hasn't announced an official opening date just yet, but the restaurant already has signage up and a social media post from the Historic Downtown Special Improvement District indicated that they will open next week. The restaurant can be followed on Instagram at the handle @janedoejc for a more official announcement.