The confines of urban living often require a little more space to put your stuff, preferably outside of your apartment. Hoboken residents will soon have a new local option this winter, as a new storage facility is coming to the Mile Square City's northwest neighborhood while adding a little flair to the city's arts scene.
Back in January last year, Hoboken's Planning Board signed off on an application for 1312 Adams Street. The lot was purchased for $4.5 million from developer Jeffrey White of Hoboken's Casablanca Management in a  deal brokered by Anthony Rivera, formerly of Liberty Realty and now Managing Director of the Commercial Real Estate Division at Pure Properties.
The $15 million development, which will span 140,000-square feet and seven floors, will be managed by self-storage real estate investment trust CubeSmart and be branded under its name. On-site parking will be included on the building's ground floor, and the southbound side of the property will feature an eco-friendly design.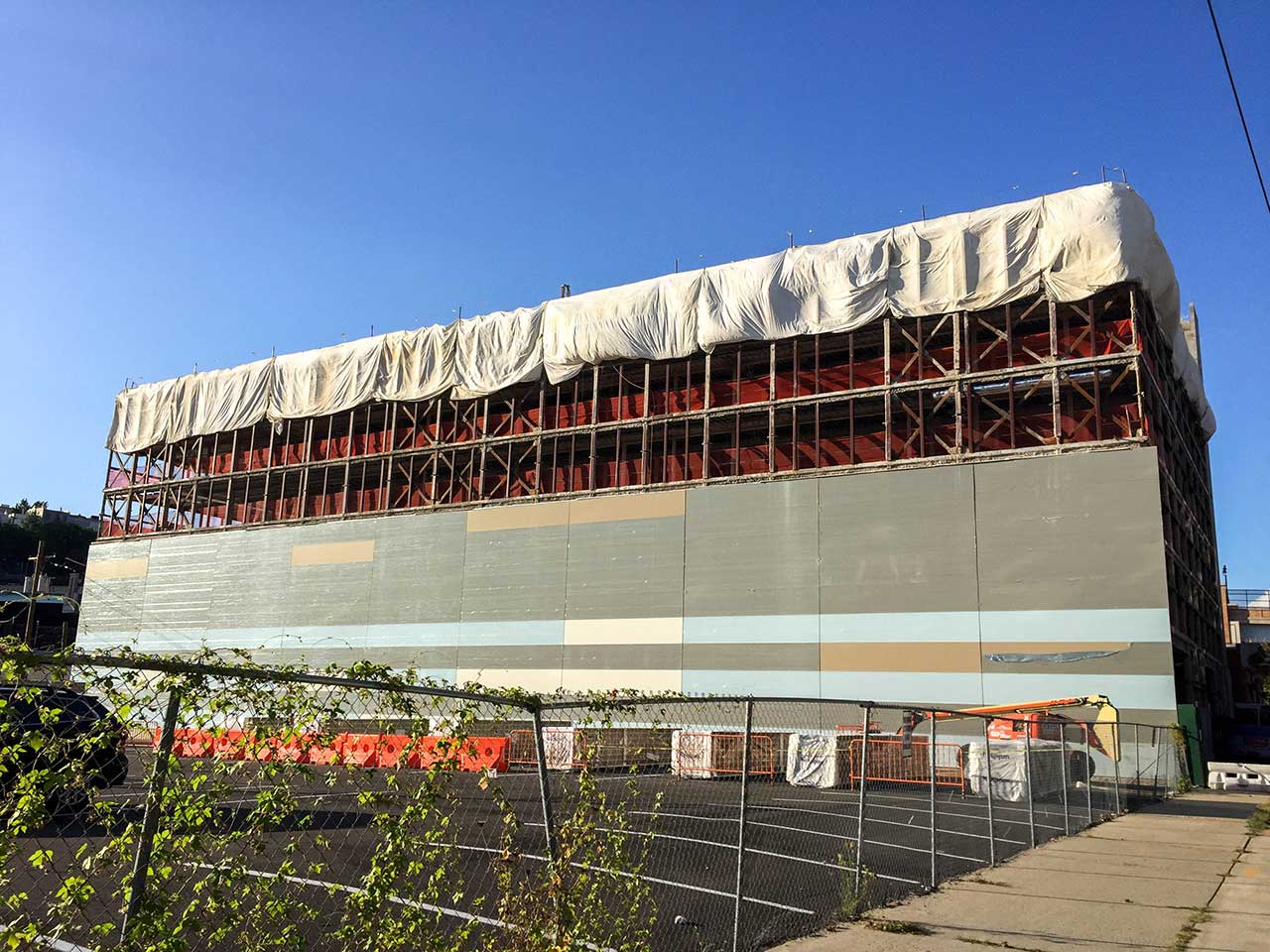 The other end of the building is set to feature a mural on three floors, which means drivers heading east along the 14th Street Viaduct will have a prime view of the art. Hoboken's Mural Arts Council accepted artist submissions for the project that looked to embrace the theme of "diversity, inclusion, and community." The mural is a requirement of the Planning Board's approval for the property and a $25,000 honorarium will be awarded to the selected artist or arts group that gets chosen to paint the mural.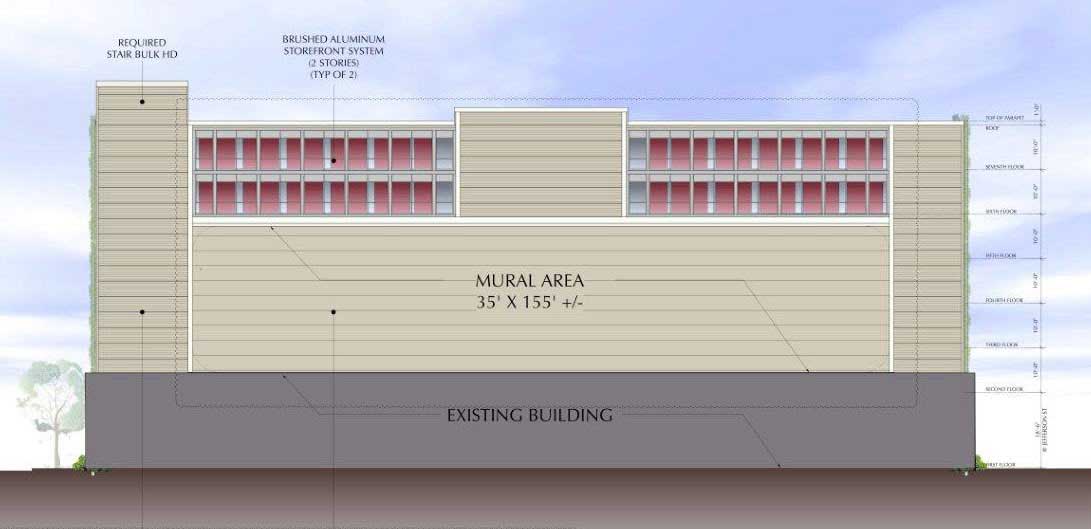 Applications for the mural were due at the end of September, but no winner has been announced yet and the timeline for painting isn't clear. However, the storage facility itself is expected to be completed in December.