Home
Tags
100 Water Street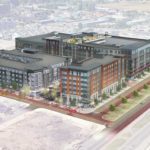 The spaces come fully furnished, are cleaned weekly, and sport rents that are 15% less than market rate studios in Jersey City.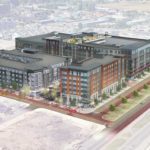 Revamped renderings have been uncovered as the 621-unit plan looks to wrap construction on the project's first phase and begin leasing operations.
One of the more ambitious projects in Jersey City's West Side neighborhood has started construction and six new storefronts are included in the development's first phase.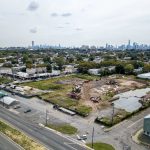 Three phases of development could bring over 600 units to Jersey City's West Side, just east of Route 440.