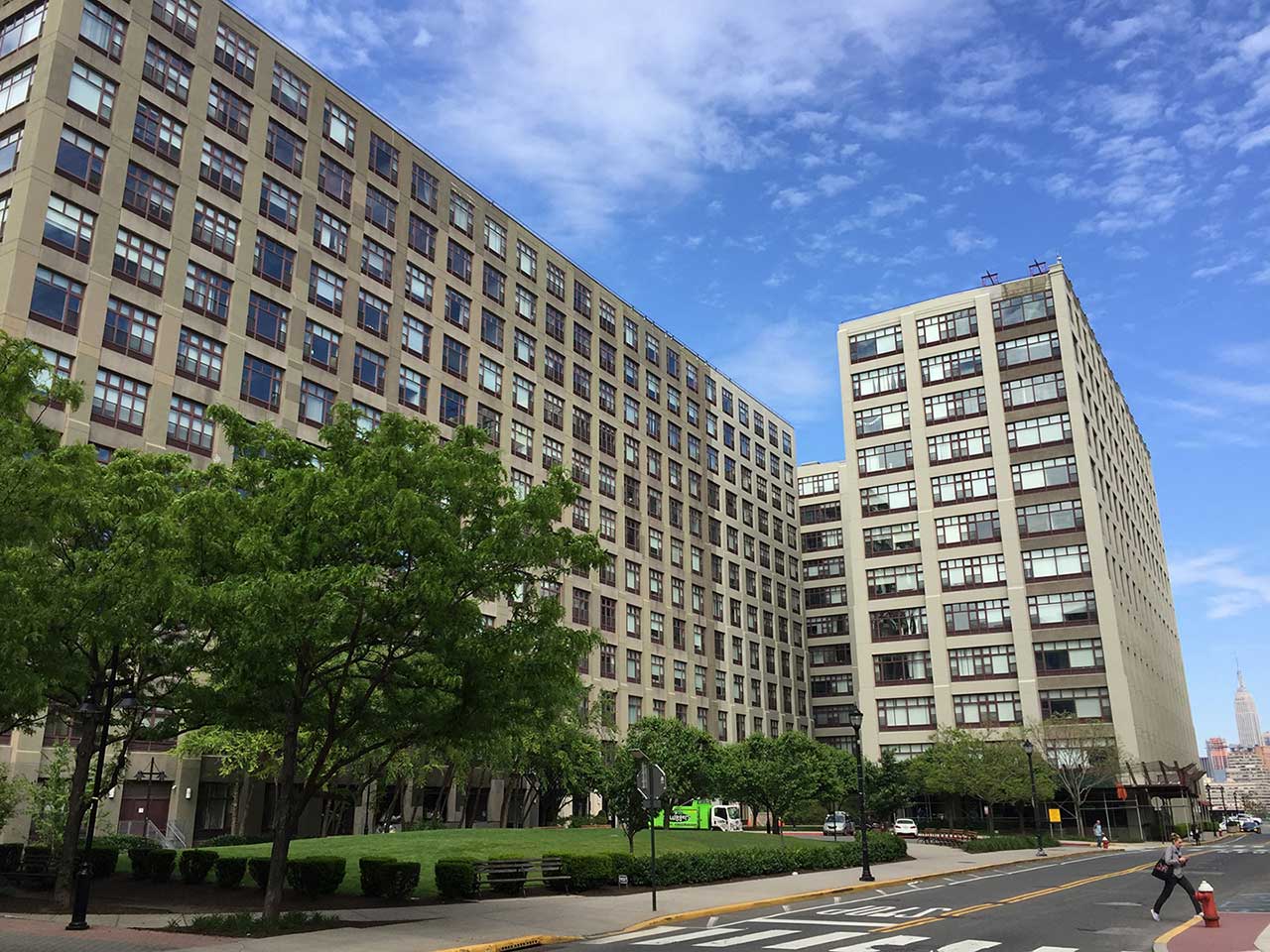 Business is busy these days for Choc•O•Pain owner Clemence Danko. Earlier this month, the French bakery opened a 3,900-square foot commissary bakery at 330-332 Palisades Avenue to better suit their growing baking needs and now, the company will be expanding their footprint in the Mile Square City.
Danko has confirmed to Jersey Digs that Choc•O•Pain will be opening in the Hudson Tea Building at 1500 Washington Street in Hoboken. The property itself is undergoing a major renovation and Choc•O•Pain will be adding to that, as the bakery will be taking up residence in space formerly occupied by Ganache Café that fronts 15th Street.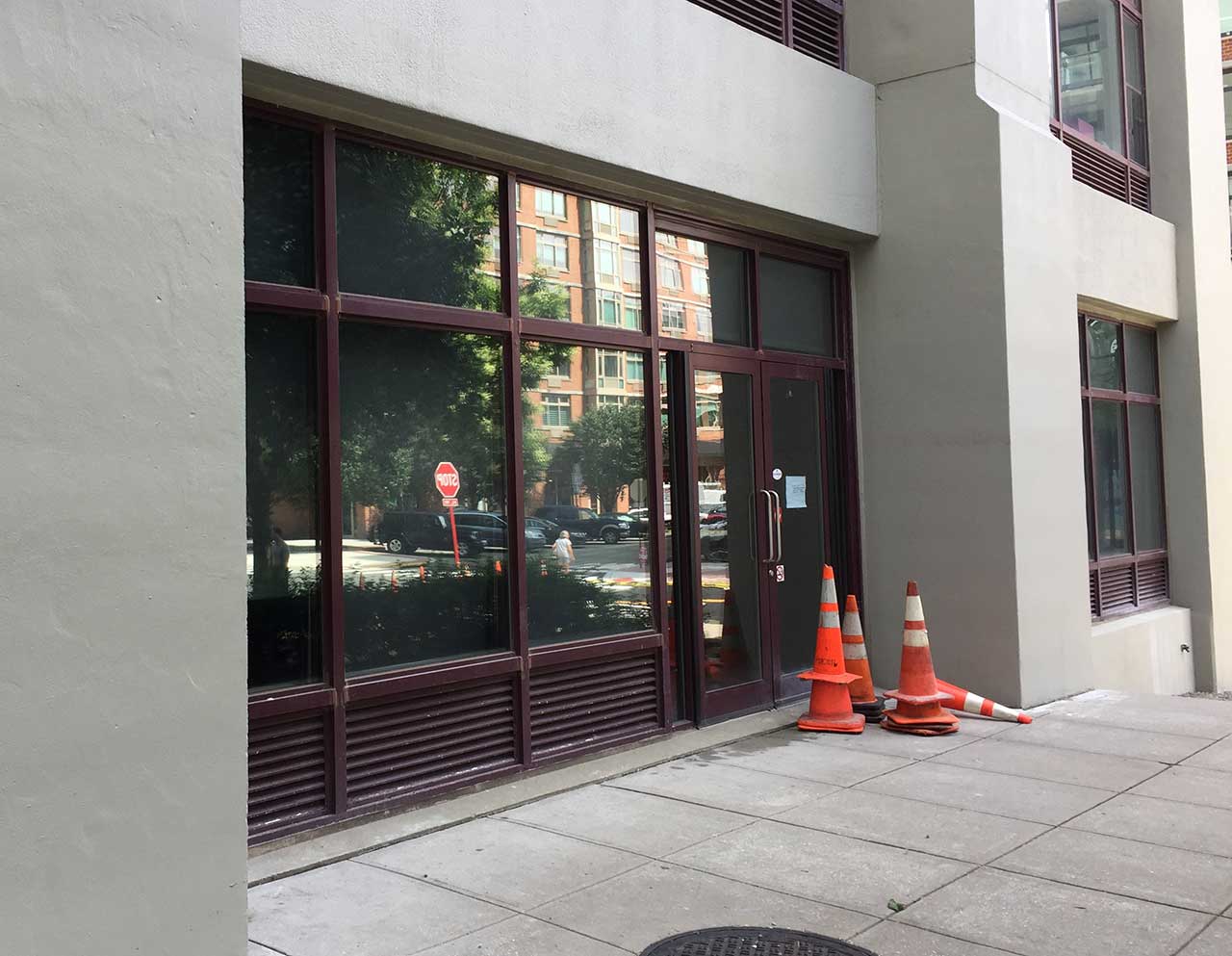 Choc•O•Pain's latest expansion will give them two spots on opposite ends of the Mile Square City, as the cafe's original outpost opened at 157 1st Street back in 2012. The Hudson Tea location will run about 1,600 square feet and sport a Parisian neighborhood café vibe similar to Choc•O•Pain's other locations.
Danko says they hope to open their fourth and newest location by the end of the year.