Mercer County's Hamilton Township could have its own Chipotle Mexican Grill location for the first time.
Documents submitted to Hamilton Township's municipal government show that Chipotle is looking to open a restaurant at 249 Route 33, a property located at the corner of White Horse-Mercerville Road.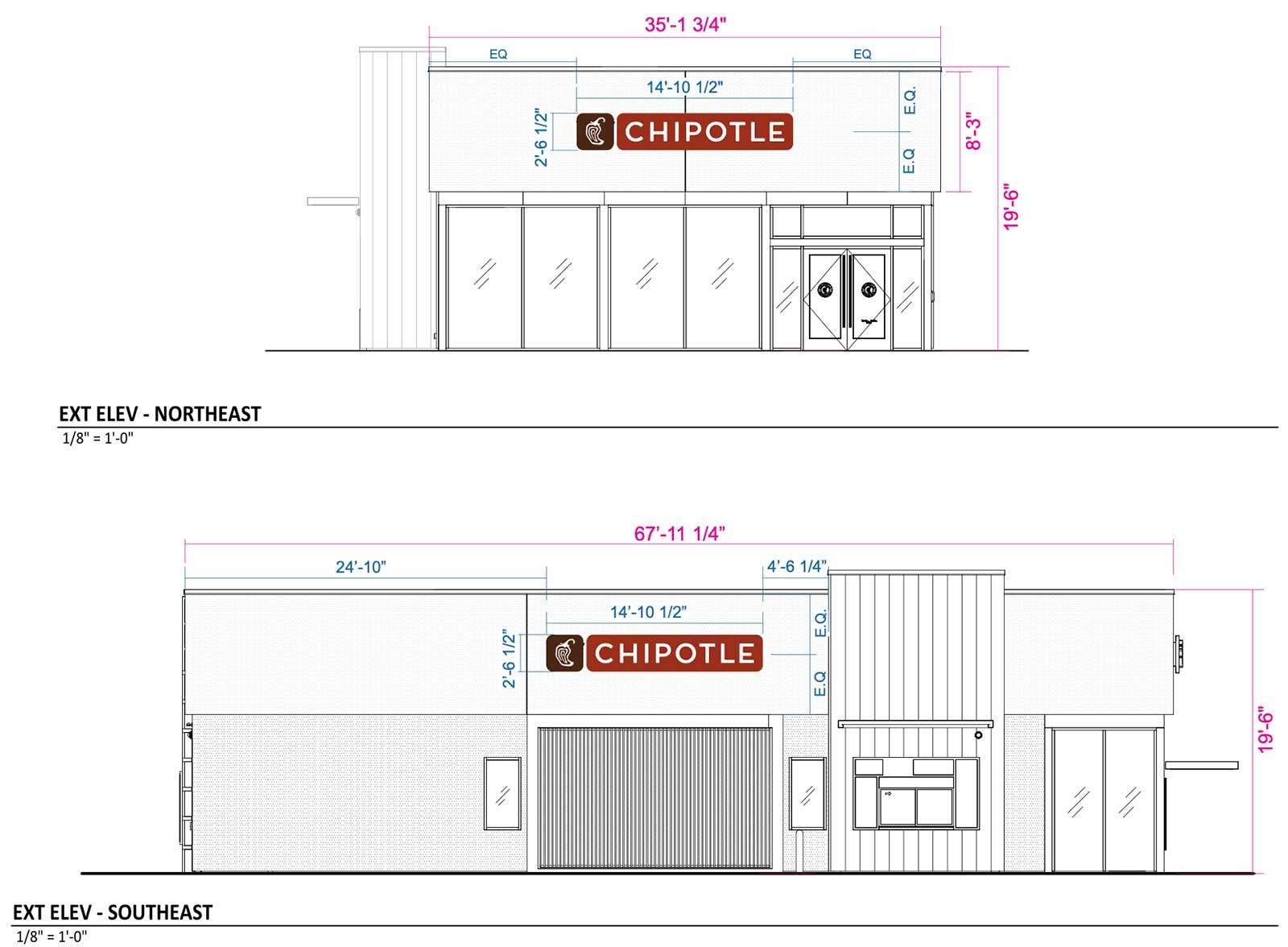 Mercerville Equities, LLC submitted plans that call for replacing the Lukoil gas station on the premises with a 2,325-square-foot Chipotle location that would include a drive-thru, a digital pickup zone, and outdoor seating area. The restaurant would include 17 parking spaces, according to the Mount Laurel-based LLC's application.
In order for the project to proceed, the developer will need to receive preliminary and final site plan approval with a number of variances from the Hamilton Township Zoning Board of Adjustment. A virtual public hearing has been scheduled for Tuesday, February 8 at 6:00 p.m., a public notice says.
There are currently Mercer County Chipotle locations along the Route 1 corridor in Lawrence Township and West Windsor Township. Plans were announced in late 2020 for a Chipotle restaurant off Route 130 in East Windsor Township.
Note to readers: The dates that applications are scheduled to be heard by the Hamilton Township Zoning Board of Adjustment and other commissions are subject to change.