A city home to more mozzarella per square mile than almost anywhere in the country will soon be getting a decidedly southern culinary infusion as a chef known for being the winningest man in barbeque will be bringing his smoked delights to a Hoboken storefront.
Late last month, Indian favorite Soul Curry announced on Instagram their departure from 618 Washington Street in favor of a virtual business model. The space has been undergoing a renovation since and signage at the property has revealed the impending arrival of Myron Mixon's Pitmaster Barbeque, whose website already lists their Hoboken location as "coming soon."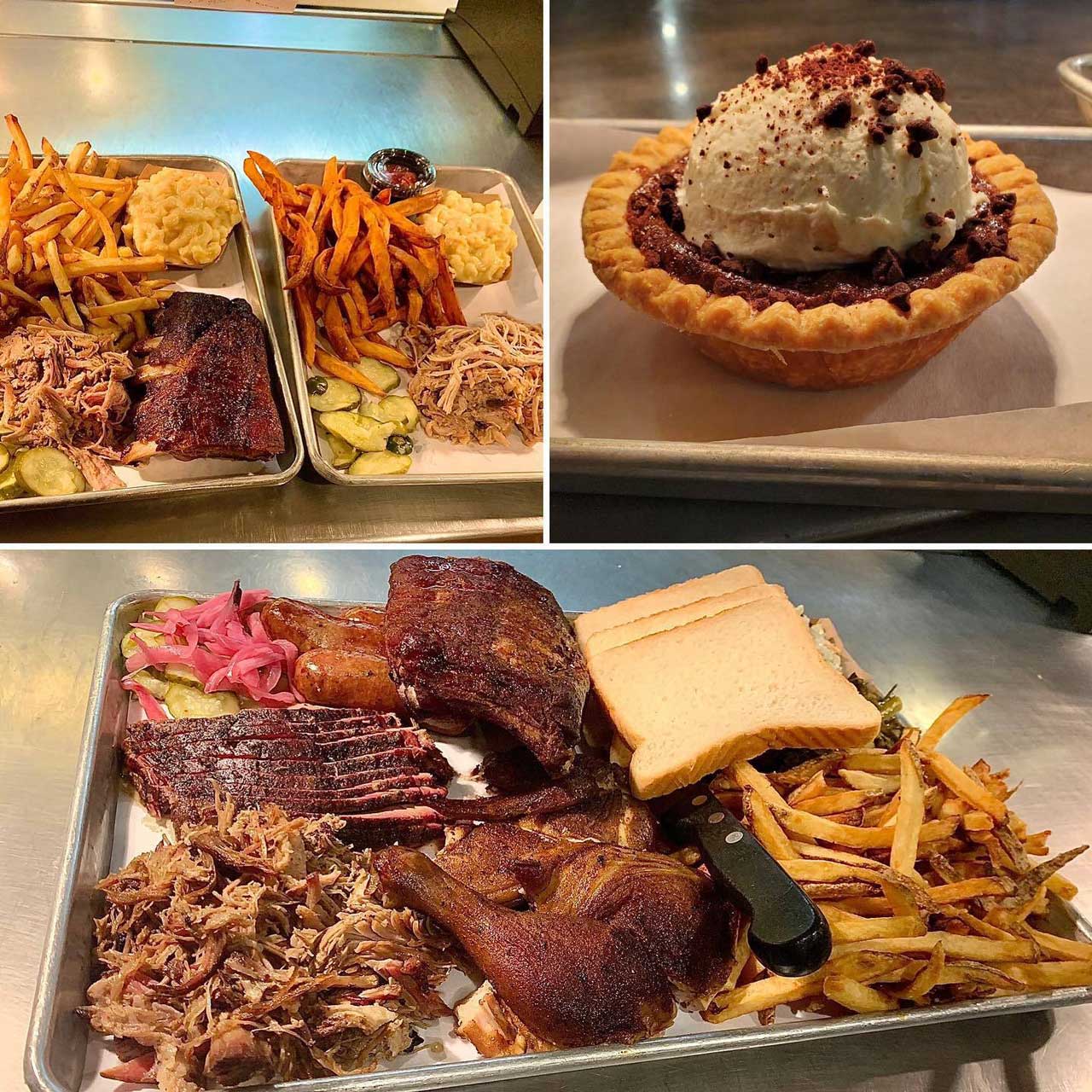 Mixon has appeared on a multitude of television shows over the years, including as a judge on BBQ Pitmasters and a BBQ Pitwars regular on Discovery's Destination America and Cooking Channel. He got those gigs by honing his craft in barbeque contests over several decades, entering his first way back in 1996.
The Georgia-born chef has since won over 200 barbecue competitions, more than anyone else in the world. Among the accolades are 30 state championships, eight Team of the Year awards, 11 national championships, a first-place finish at the Jack Daniels World Championship Invitational Barbeque Competition, and four top prizes at the World Championship at Memphis.
In addition to publishing four cookbooks, Mixon opened the first location of his Pitmaster Barbeque restaurant in Alexandra, Virginia, back in 2016. A second outpost in Miami launched late last year and the upcoming Hoboken spot will operate as a fast-casual franchise.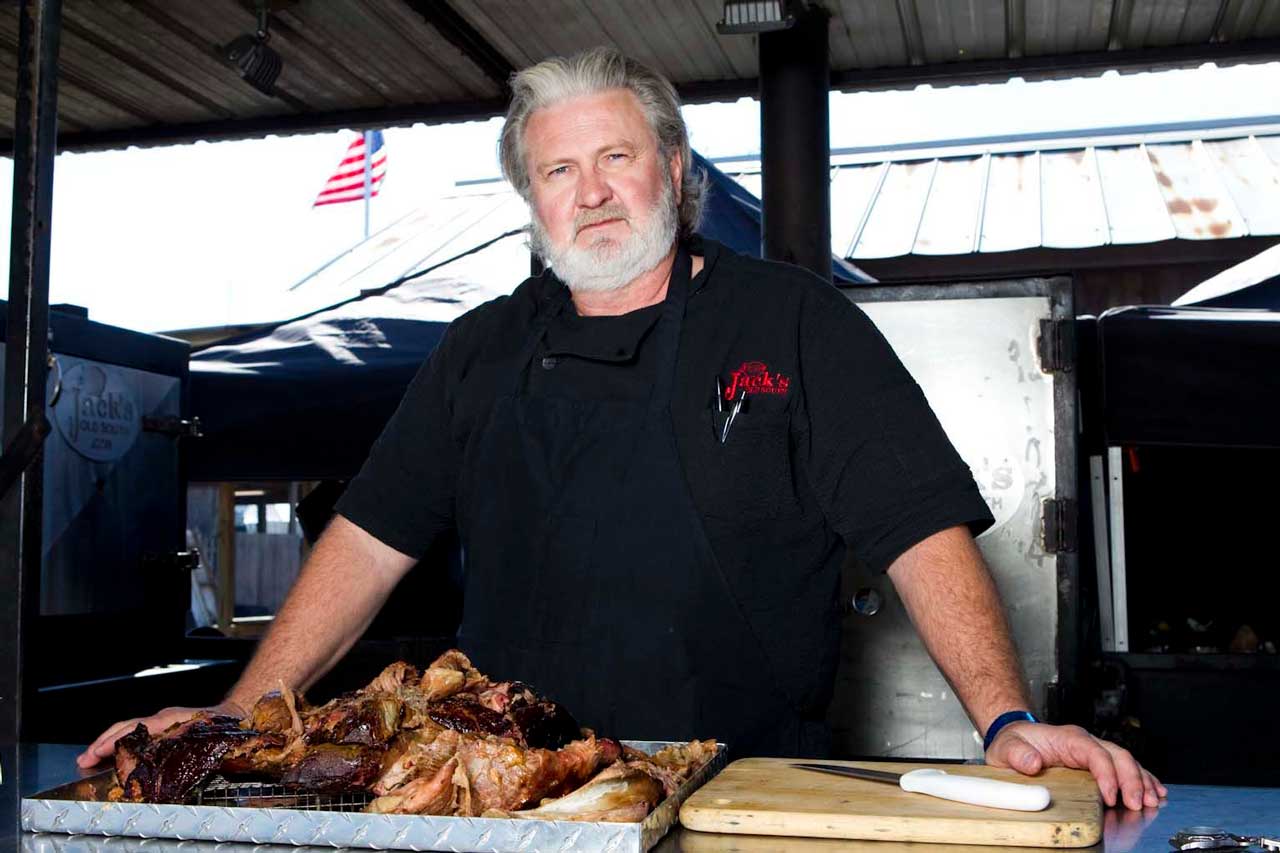 The restaurant's menu will naturally focus on Mixon's recipes and include entries like baby back ribs, a smoked half chicken, beef brisket, pulled pork and smoked sausage. Sandwiches are also featured along with sides like dry-rubbed wings, baby back mac 'n' cheese, buffalo pork rinds, and cupcake corn bread complement the meats.
Myron Mixon's Pitmaster Barbeque will feature dine-in, take-out and delivery when they get up and running and recently posted a sign at the property announcing they are currently hiring workers for the Hoboken outpost. Ownership behind the endeavor hopes to open the restaurant in the spring later this year.