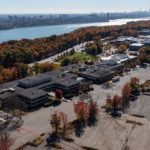 Garden Communities has begun to tear down what remains of Unilever's former Englewood Cliffs office complex and is looking to bring a new residential community to the property.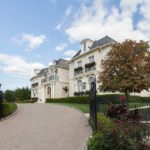 PropertyShark has released their annual rankings of the priciest zip codes in the country and three New Jersey towns have ranked.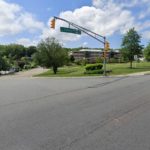 The borough is looking to block a 450-unit development via eminent domain, hoping to construct affordable housing and more on the land.