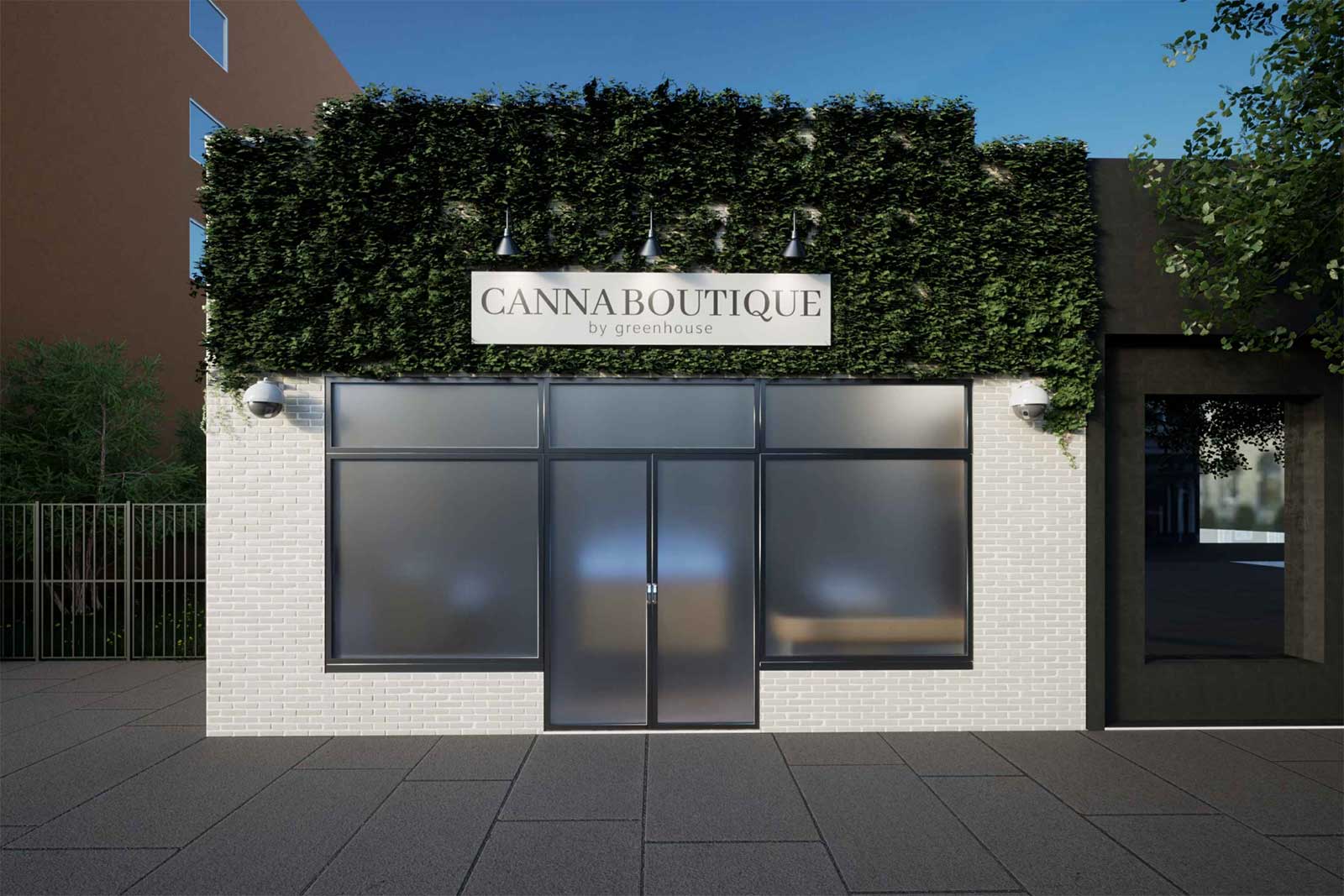 The race to open the first recreational cannabis dispensary in Jersey City just got a bit more interesting as Cannaboutique recently gained approval and has started a countdown clock to their launch.
During their March 14 meeting, Jersey City's planning board signed off on an application to revamp an unused garage space at 125 Columbus Drive. The future endeavor, dubbed Cannaboutique by Greenhouse, will be run by owner and Jersey City native Julissa Bonilla.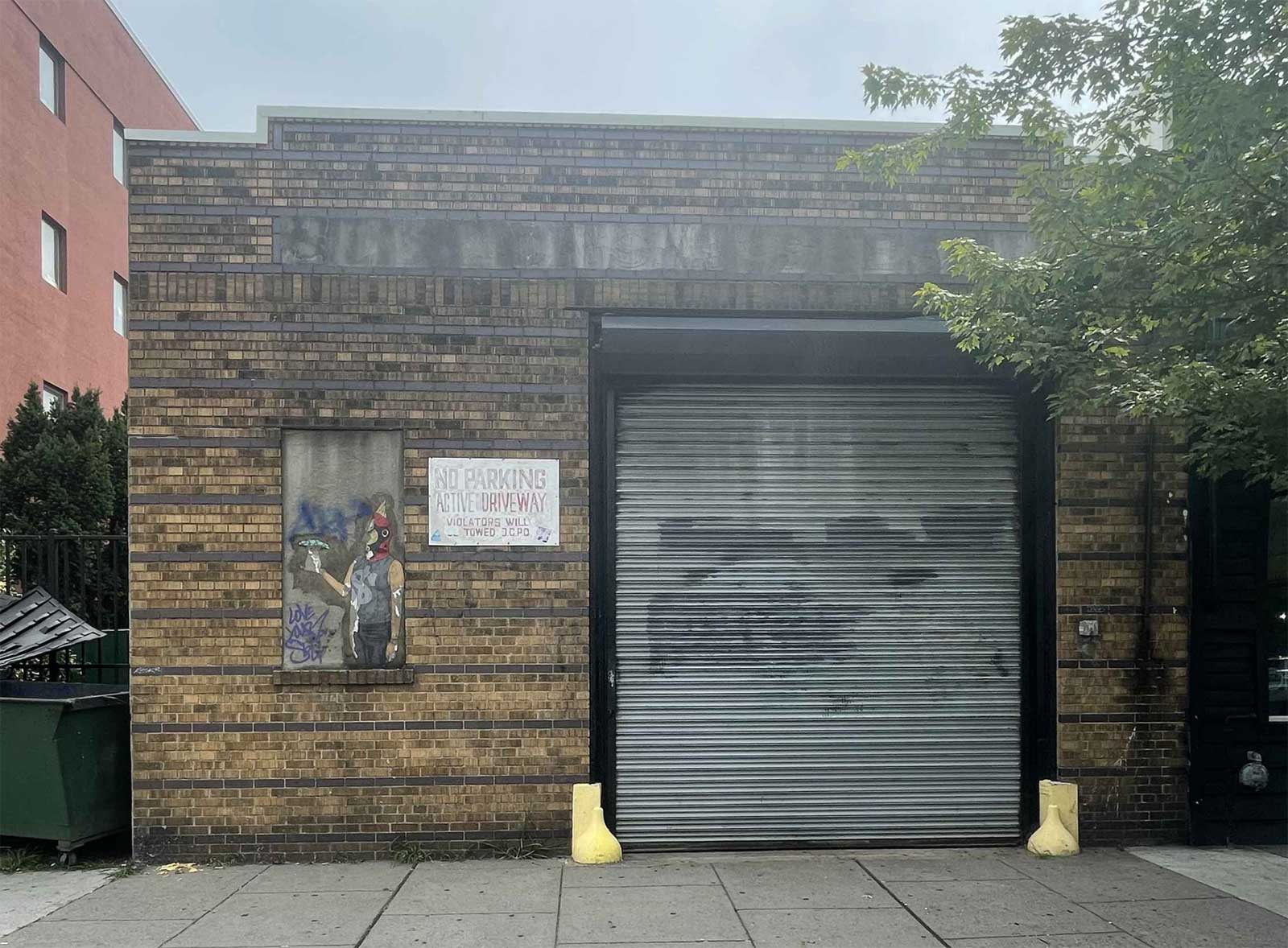 The redesign of the 2,500-square-foot space was drawn up by John Liguori Architect and will decidedly modernize the storefront. The work will repair and paint the existing brick while adding new aluminum-framed signage and large windows to the space.
Cannaboutique by Greenhouse will technically be a micro dispensary business and is minority owned. The business also hopes to open a consumption lounge down the line but is delaying that for now, as the approvals granted are just for the dispensary portion.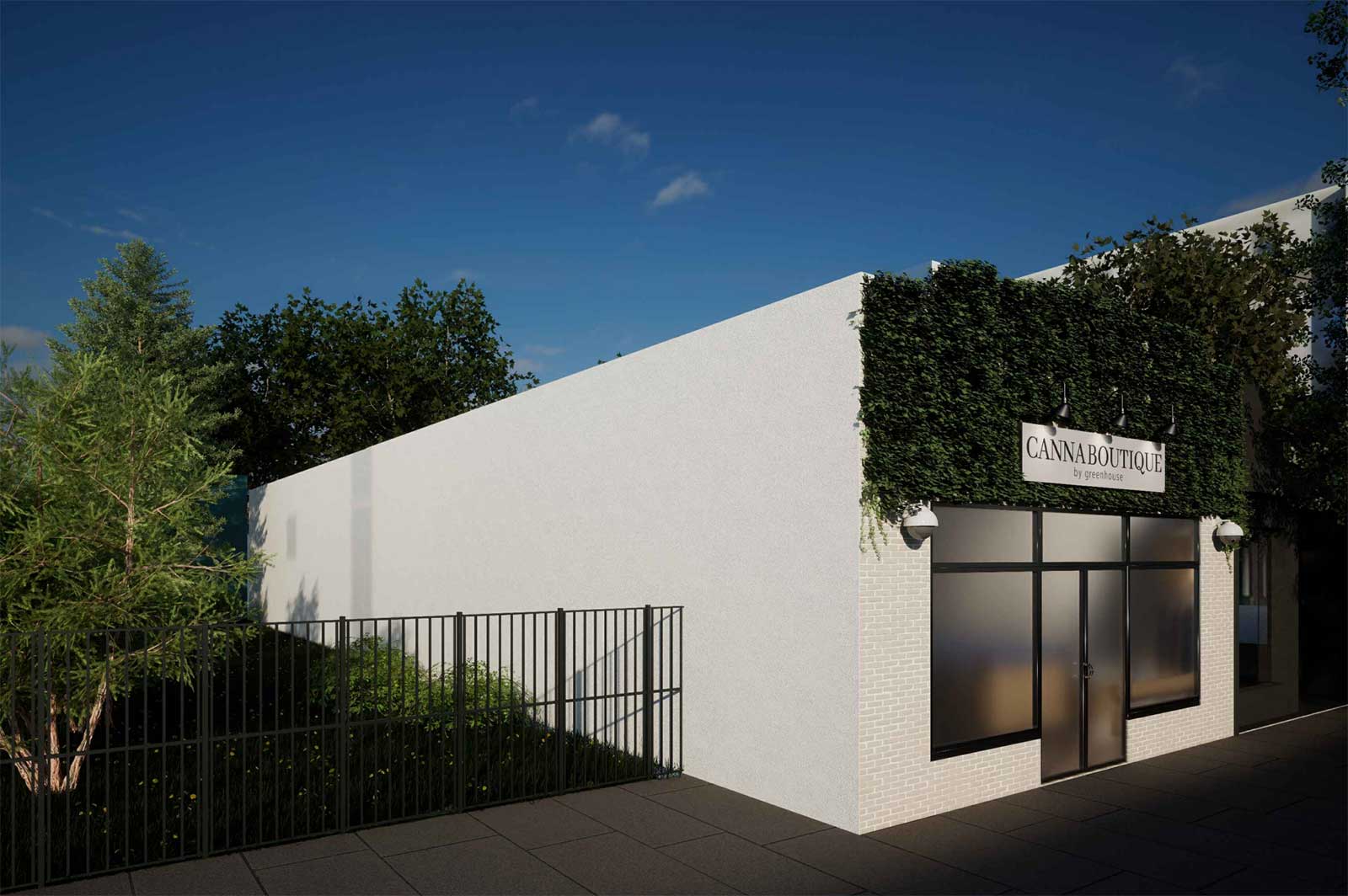 Per the Hudson Reporter, Jersey City's cannabis review board approved the dispensary's application last September. The planning board's green light is the last local approval they need to open at the space, which is situated a short walk from the Grove Street PATH Station.
Cannaboutique is partnering with several non-profits that include The Anti-Violence Coalition of Hudson County and Second Chance Opportunity Reintegration Entity Systems (SCORES), an independent, privately supported, non-sectarian agency that aims to create opportunities for individuals impacted by the criminal justice system.
Cannaboutique has launched an Instagram account at the handle @cannaboutique_jc and the company is literally counting the days until they launch on their website. As of press time, a countdown clock on their home page says they are aiming for a late May opening.
UPDATE: Cannaboutique has changed their website to reflect a "new update" that will be coming in the fall of 2023.
Whether or not Cannaboutique by Greenhouse will be the first recreational dispensary to open in Hudson County's largest city remains to be seen. Jersey City has seen a flood of applications to open cannabis businesses throughout various neighborhoods, but none have officially launched yet.