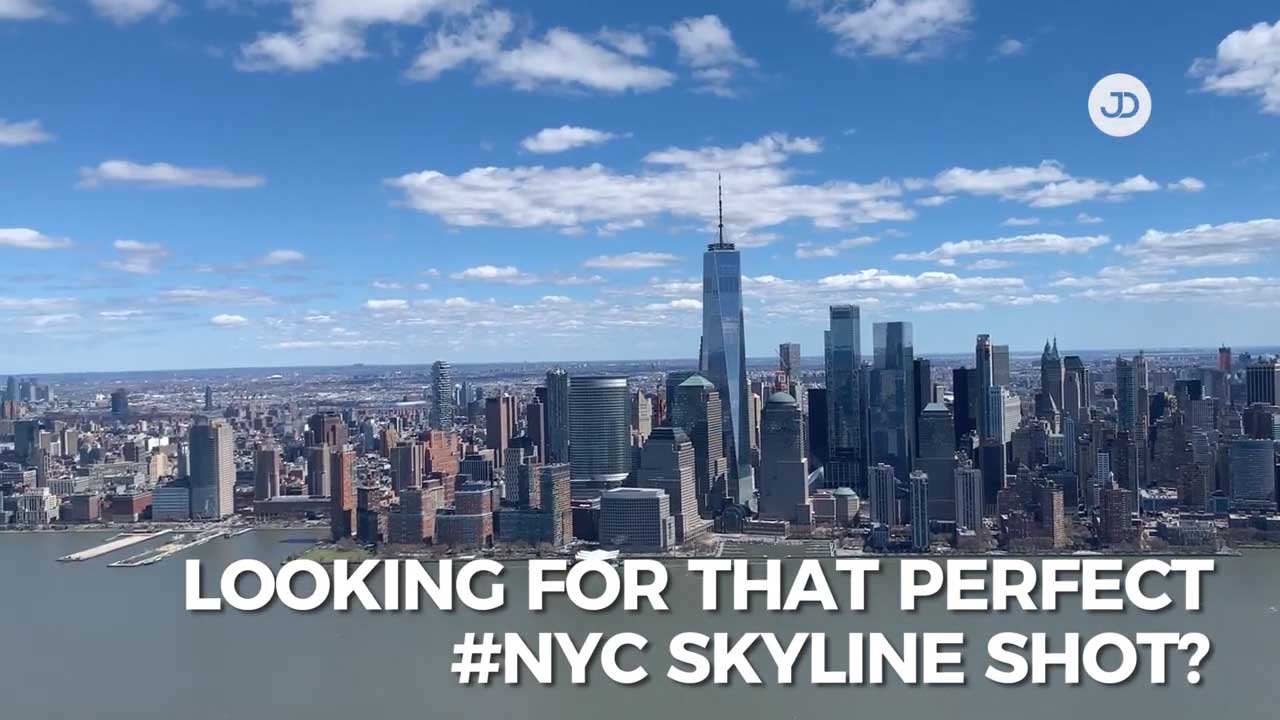 We recently rode the hoist up to the 79th floor of Jersey City's 99 Hudson for a first-hand look at the views from the pinnacle of New Jersey.
The building topped out last fall, officially making it the tallest building in NJ. Not only that, but it also clocks in as the third tallest condominium tower in the United States. With vertical construction finished, crews are busy now installing the glass and stone cladding.
Watch the video to see the breathtaking vistas for yourself.
Related:
[quads id=4]