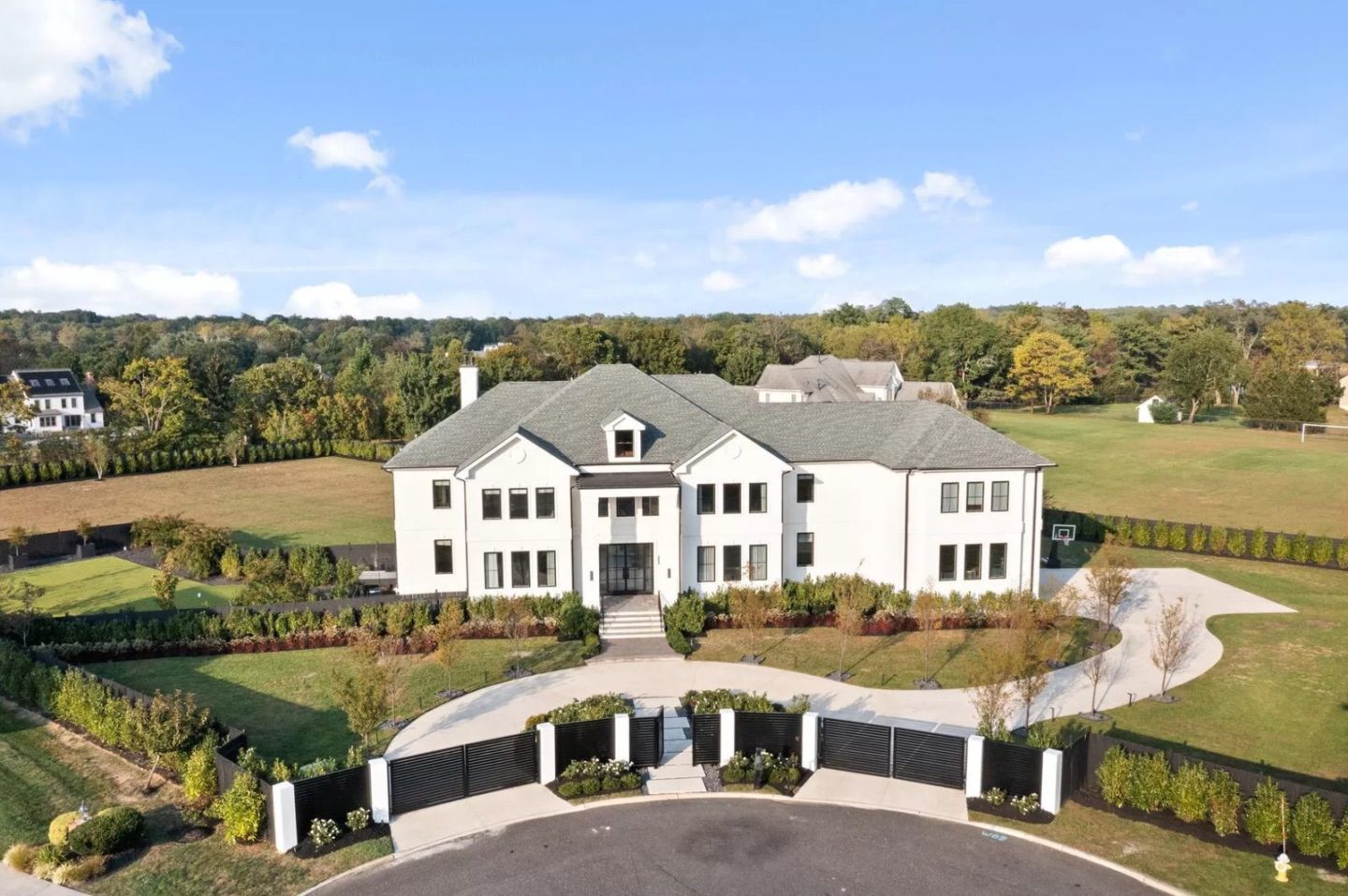 An ex-76er has officially unloaded his Garden State mansion to a fellow professional athlete as Ben Simmons has sold his former home to the Philadelphia Phillies' newest outfielder.
A 10,500-square-foot mansion in Moorestown has sold for $4.55 million after being listed last year for $5 million. The home, situated about 25 miles from Philadelphia's Wells Fargo Center, was initially purchased by Ben Simmons in 2019 when it was brand new.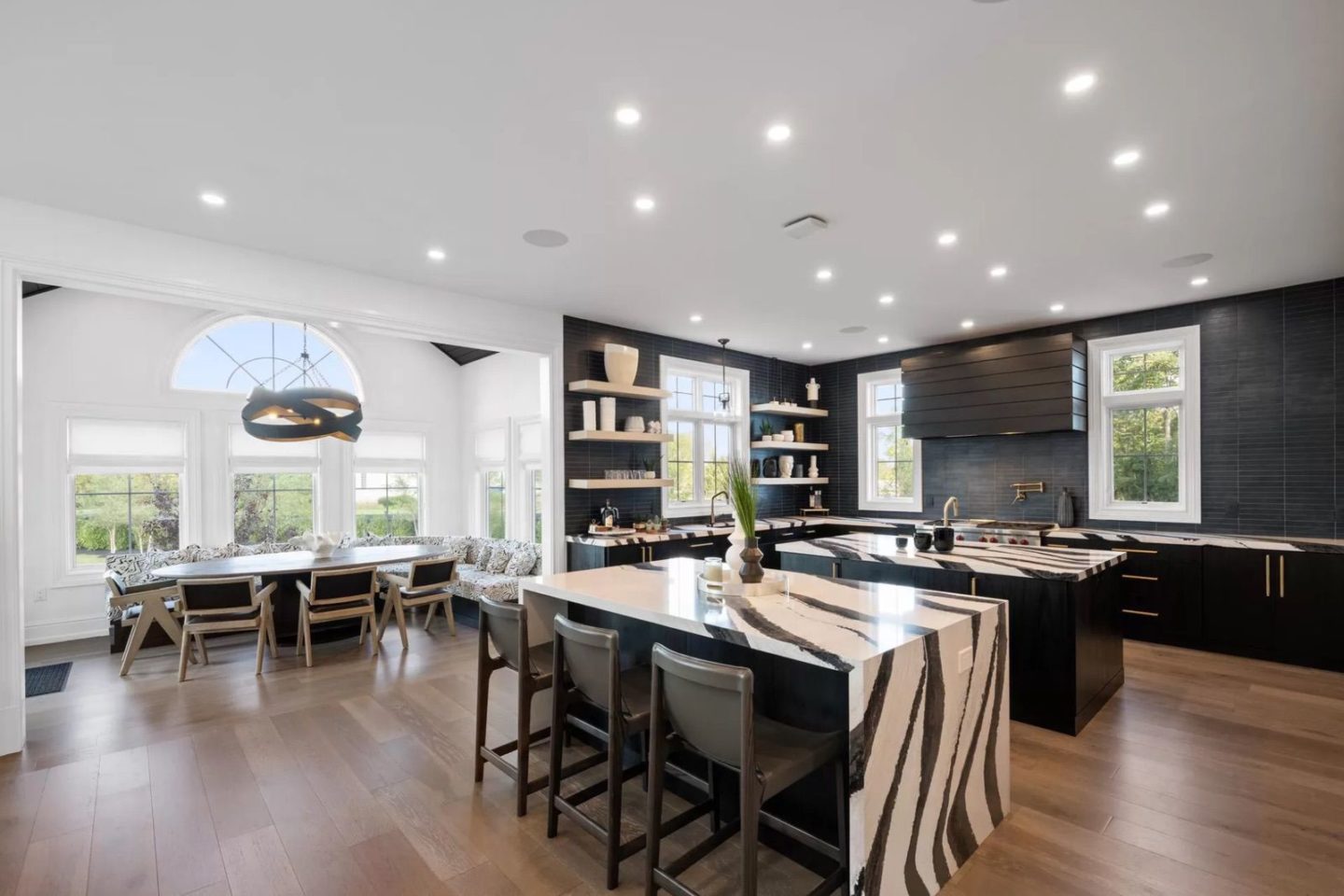 Simmons paid $2.275 for the home just a few months after inking a contract extension with the 76ers worth $170 million. The five-bedroom, five-and-a-half-bathroom house underwent a significant renovation that included the installation of zebra-print quartz countertops and an all-black dining room to suit the NBA star's desires.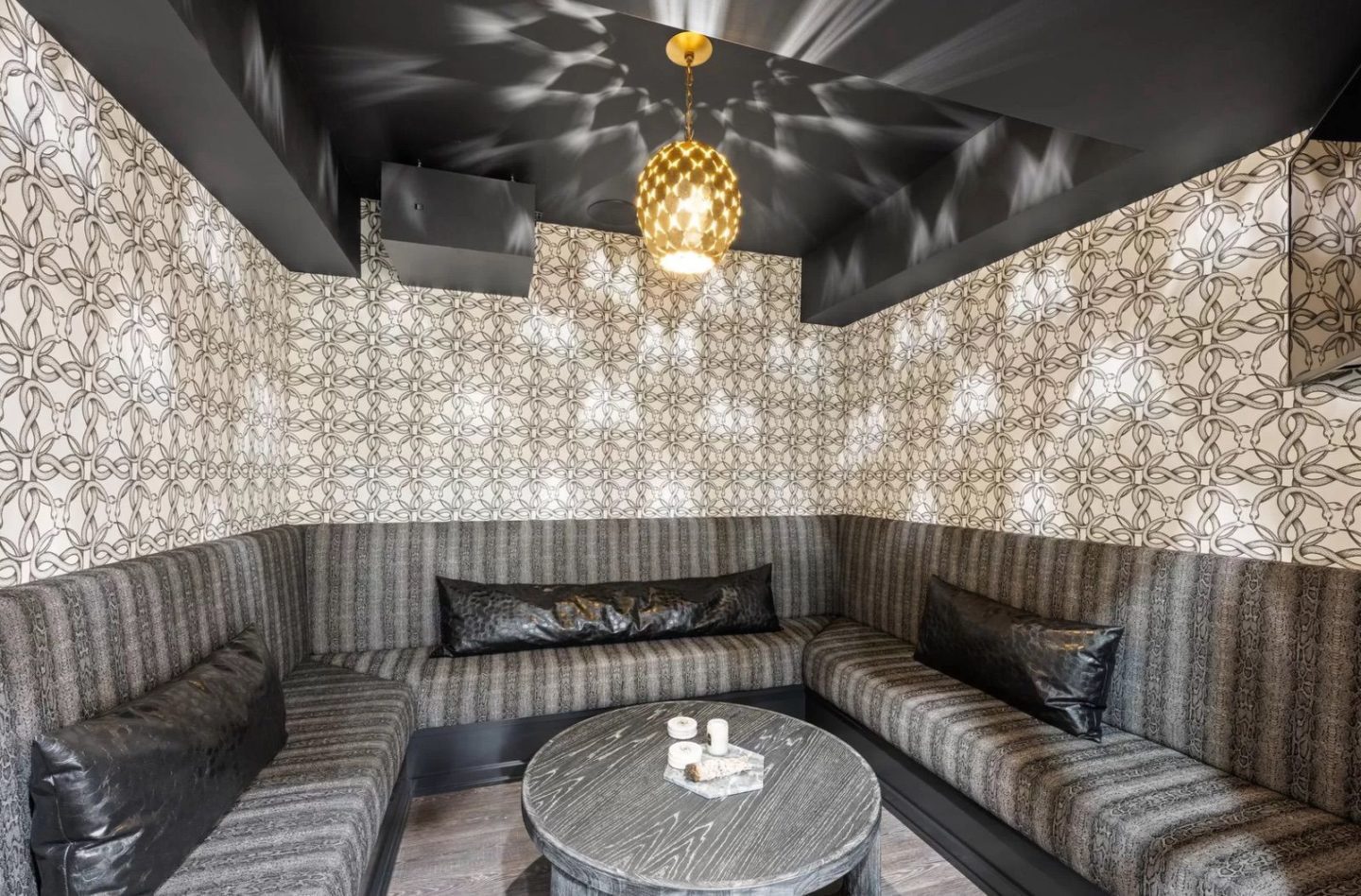 Other features of the home include a kitchen with two islands, a breakfast booth, a wine wall, a ventilated lounge area, multiple bars, an elevator, an aquarium, a candy room, and gaming room plus a home movie theater.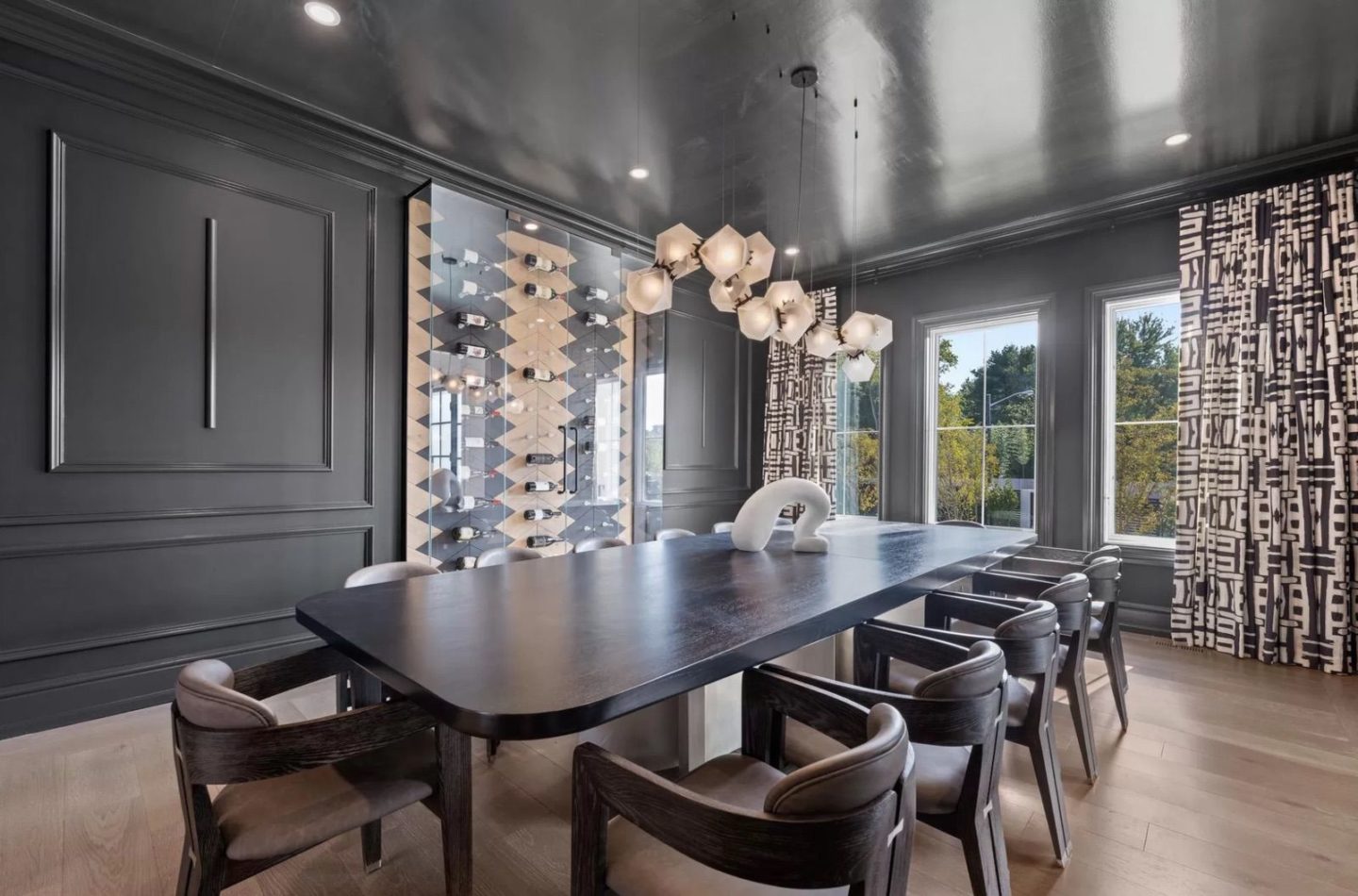 A double-gated driveway that scoops around to a side-facing three-car garage greets visitors arriving to the home, while the bedroom terrace overlooks a rear yard that includes a dog run and children's play area. The house's annual taxes run $36,877/year.
The buyer of the home is Nick Castellanos, who signed a five-year, $100 million contract with the Philadelphia Phillies during the MLB offseason. The listing was held by Juliet Marie Cordeiro of Compass New Jersey, while Castellanos was repped by Kimberly Brownlie of RE/MAX First Realty.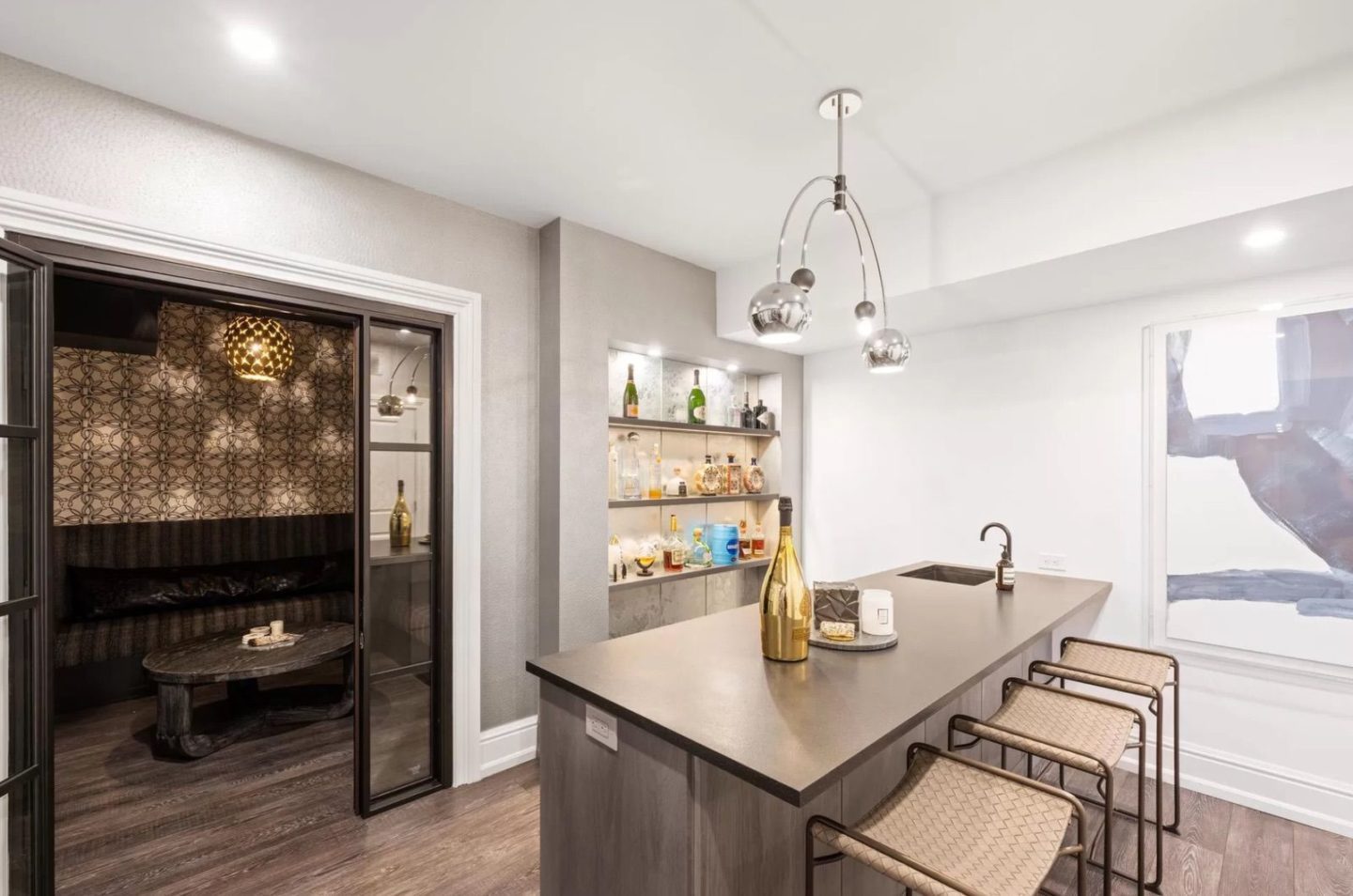 Simmons was drafted first overall by the 76ers and promptly won NBA Rookie of the Year in 2018. The Australian-born point guard listed the house last year amid a standoff with the 76ers that saw him demand a trade from the team.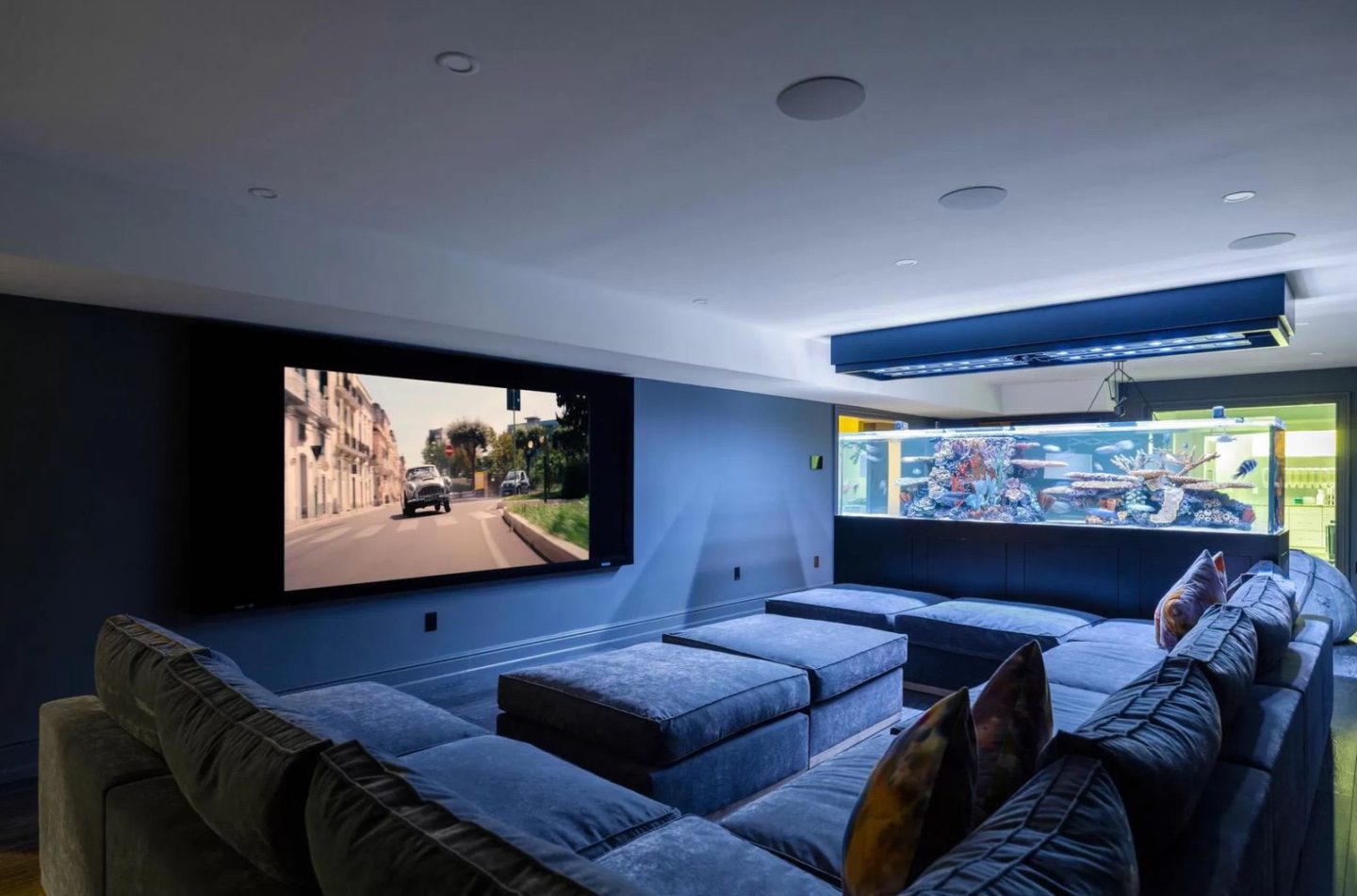 Philadelphia eventually granted his wish in February when he was traded to the Brooklyn Nets. Despite the move, Simmons has yet to play a game for the Nets and both Brooklyn and Philadelphia's NBA franchises have bowed out of the perspective playoff bids for the season.