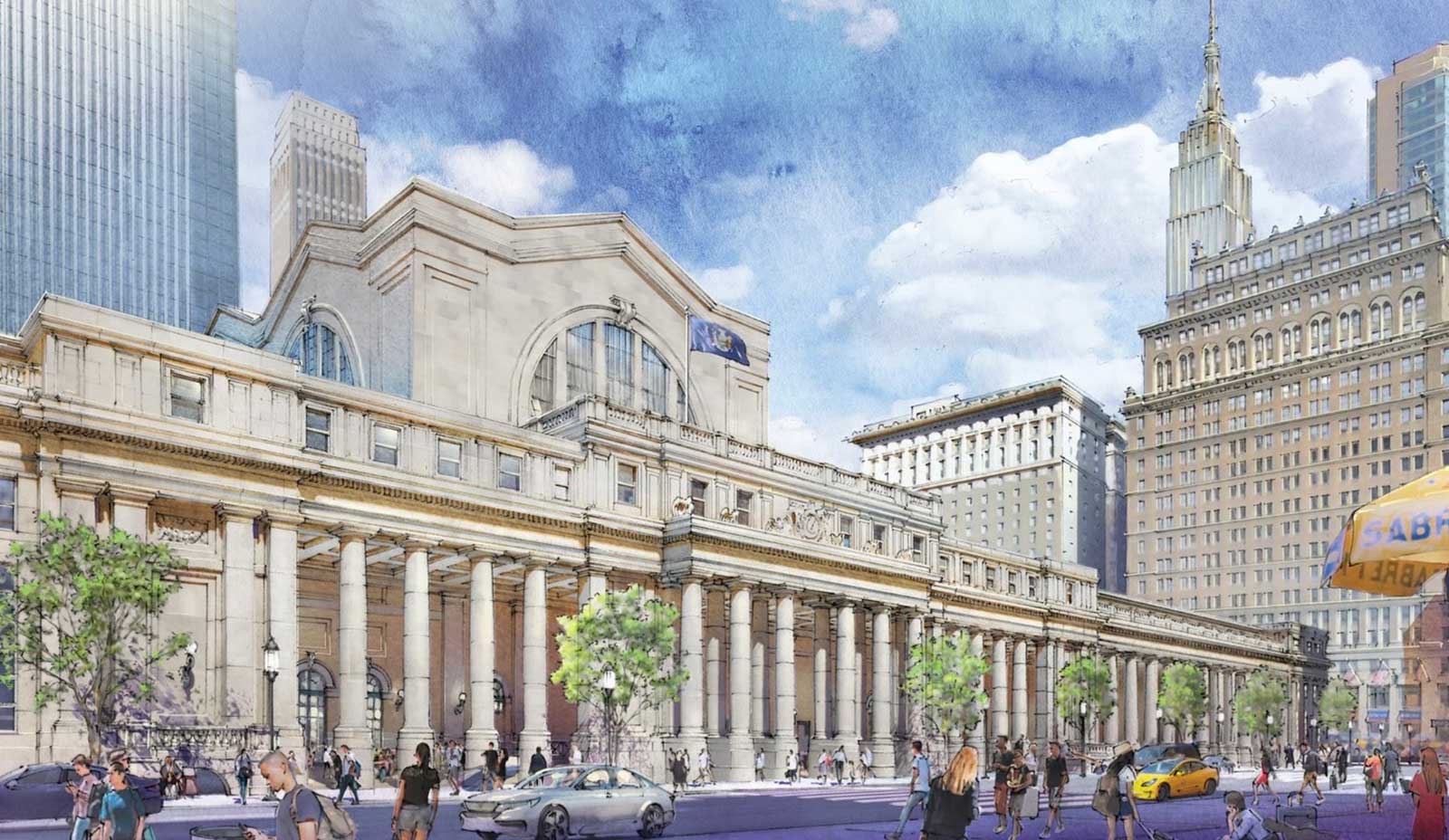 Amtrak wants to reshape one of the nation's most congested railway corridors and shorten the travel time for New Jersey commuters. One of the places that stands to gain the most from the project could be the Meadowlands.
The so-called Gateway Program involves a series of upgrades to the narrow, ten-mile corridor between Newark and New York. It includes increasing the number of tracks from two to four, building a new tunnel beneath the Hudson River, and rerouting Hoboken-bound trains directly into Manhattan via a massive circular track called the Bergen Loop. It would also simplify the commutes for riders along the Main, Bergen County, Pascack Valley, and Port Jervis lines.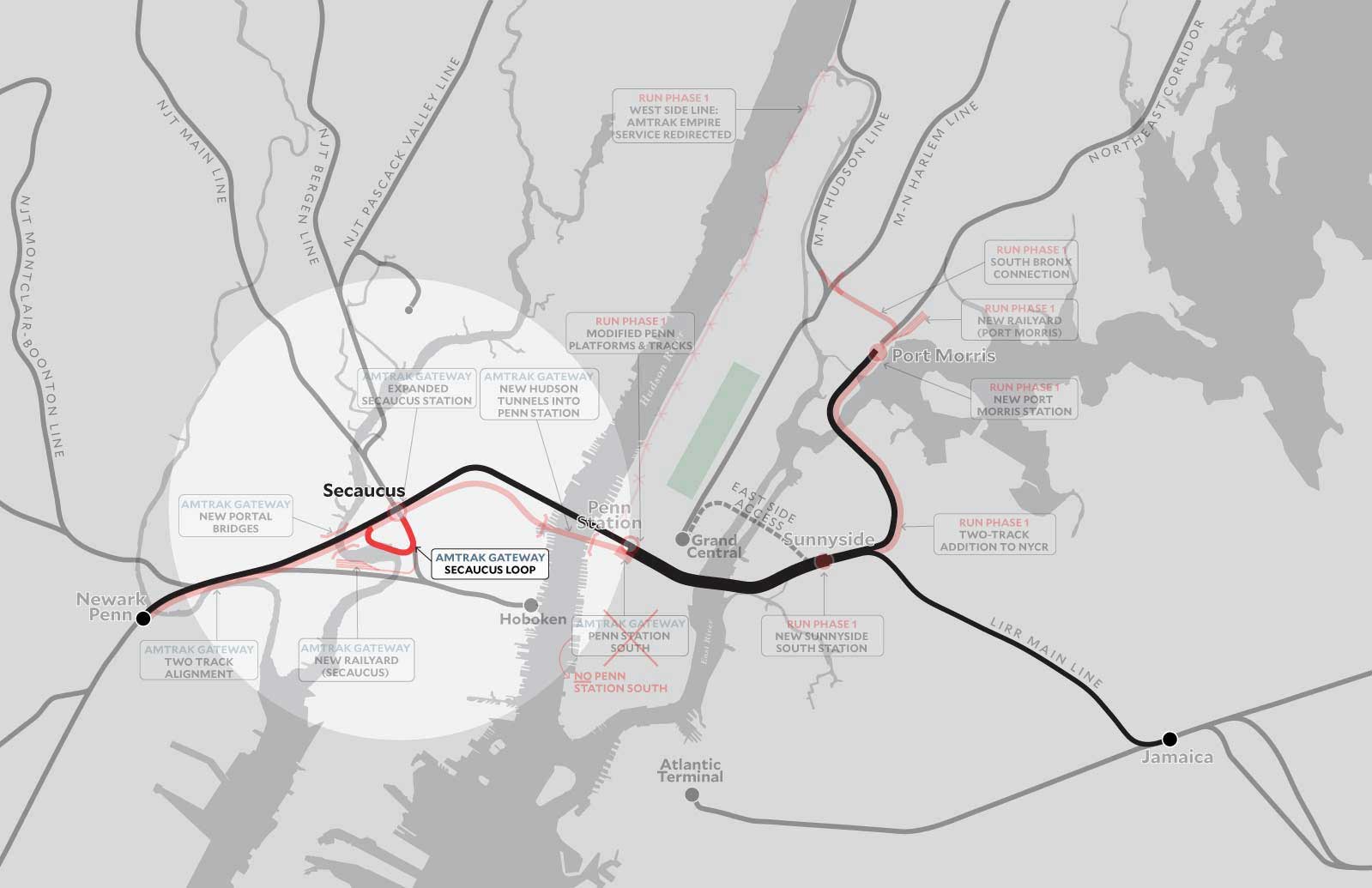 "We are longtime transportation advocates," Jim Kirkos, CEO of the Meadowlands Chamber. "Anything that moves people and goods around the Meadowlands is something we have a 50 year history of advocating for."
However, Kirkos told Jersey Digs he supports the Gateway Program but wants Amtrak to add a stop at Secaucus Junction, making it easier for out-of-state visitors to spend time at the Meadowlands and the American Dream mall. Perhaps in the future, Amtrak passengers could then access the Meadowlands by way of one of the Department of Transportation's bus rapid transit service, Kirkos said.
A study published by Hunden Strategy Partners recently forecasted that a newly built hotel and convention center at the former Izod Center could earn billions in revenue.
Secaucus, a small town of 20,000 residents surrounded by swamplands may seem like a strange place to concentrate transportation infrastructure. But that precise location is where the region's nexus of train tracks meet. The Bergen Loop would finally give the crisscrossing tracks a long overdue connection, Craig Schulz, director of external affairs, told Jersey Digs. "Once we expand the capacity at Penn Station, we'll be able to provide a route that we can't currently accommodate."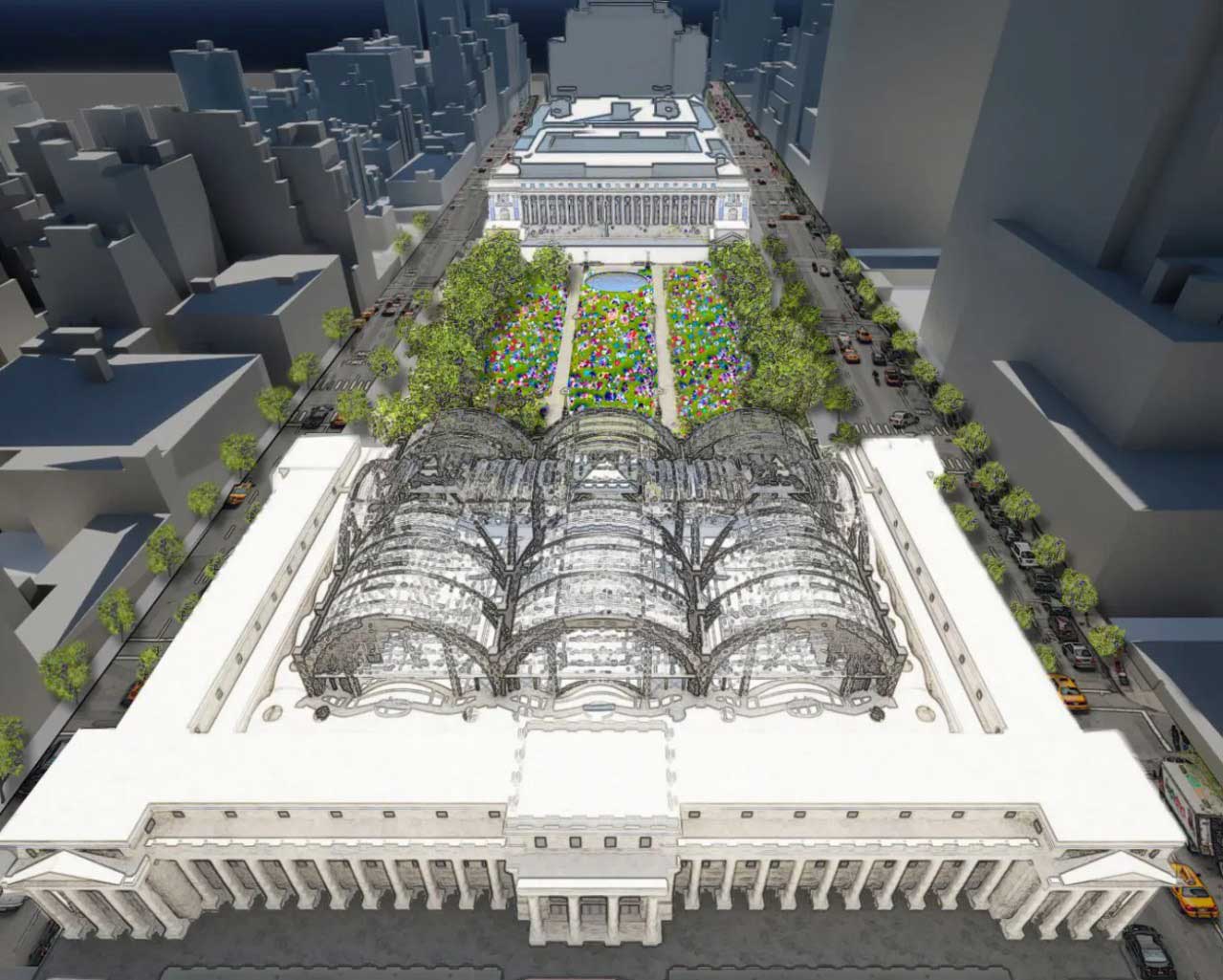 But the success of the plan hinges on major changes happening at New York Penn Station. "There is no room at the existing Penn Station for additional change," Schulz said. "Even if we add trains at the Bergen Loop there would be a tradeoff at Penn Station to accommodate more traffic."
A number of competing proposals have emerged that address how to best renovate New York Penn Station. Perhaps the oldest plan is called Penn Station South, which would likely require the demolition of the entire block south of Madison Square Garden. Other proposals were unveiled at a forum hosted by Rethink Penn Station in January.
Richard Cameron, co-founder of the Institute of Classical Architecture & Art, has been drumming up support to not only move Madison Square Garden elsewhere, but to rebuild the McKim, Mead, and White-designed Penn Station, demolished in the 1960s.
However, Alexandros Washburn, principal at DRAW Brooklyn, believes his plan might be the least costly. Washburn proposes rebuilding only part of old Penn Station and including a large park inspired by Bryant Park to cover the tracks. It would also avoid having to demolish "many wonderful and beloved buildings," Washburn said. "Imagine just coming off of your train from Long Island, you come out here and experience a park in 30 seconds flat. It's something worth fighting for."