Across the River: A look at notable NYC real estate projects that are transforming the city.
—
"The Halo" at Penn Station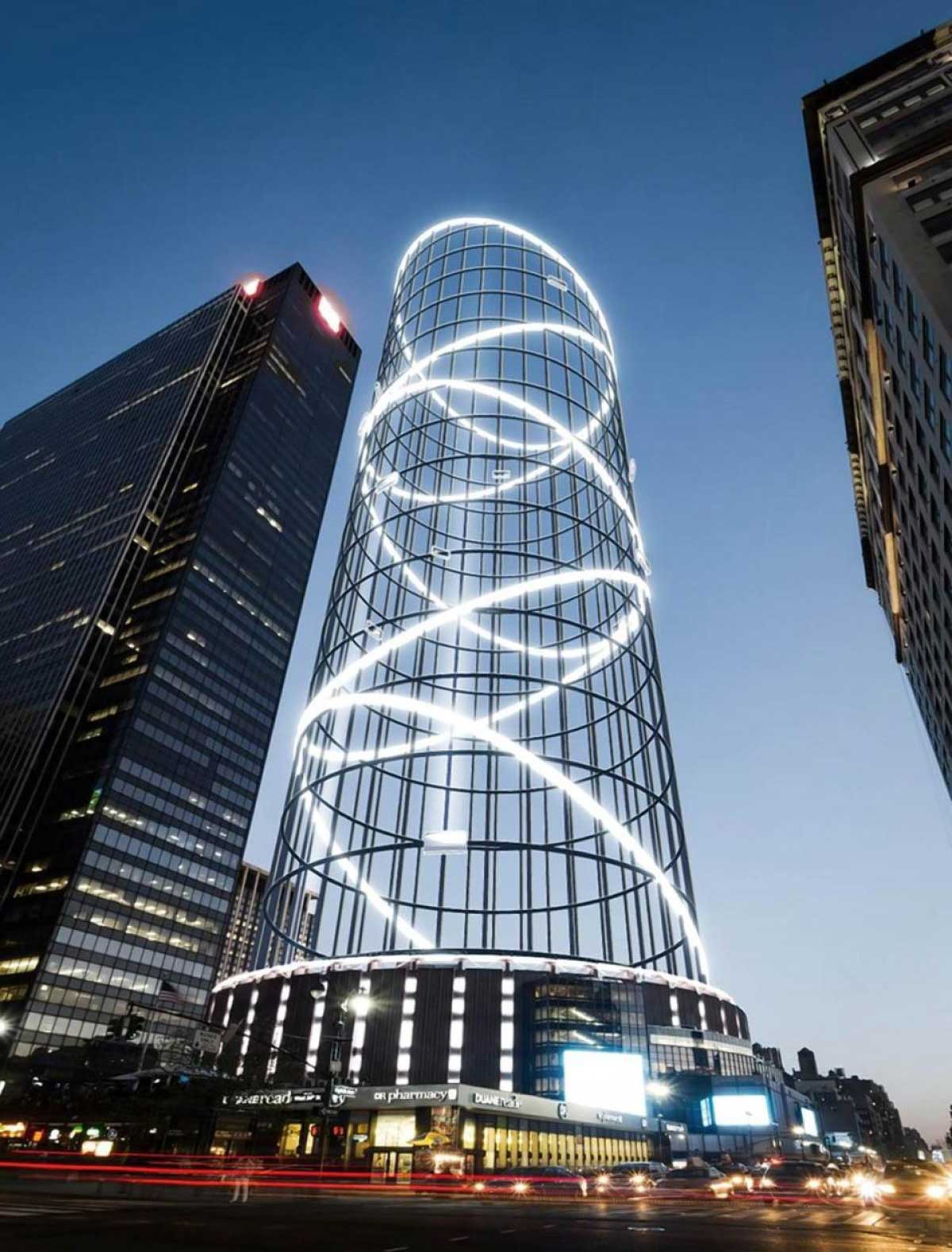 In January, Gov. Cuomo announced a $3 billion plan to remake Penn Station, issuing a Request for Proposals for its redevelopment. A Brooklyn-based development company has submitted a proposal that calls for a 1,200-foot thrill ride called "The Halo" on top of Madison Square Garden.
According to the NY Daily News, "the $35 ride would include 11 gondolas that could have their speeds individually adjusted based on each rider." Speeds could reach up to 100 miles per hour.
—
Central Park Tower – The Continent's Tallest Tower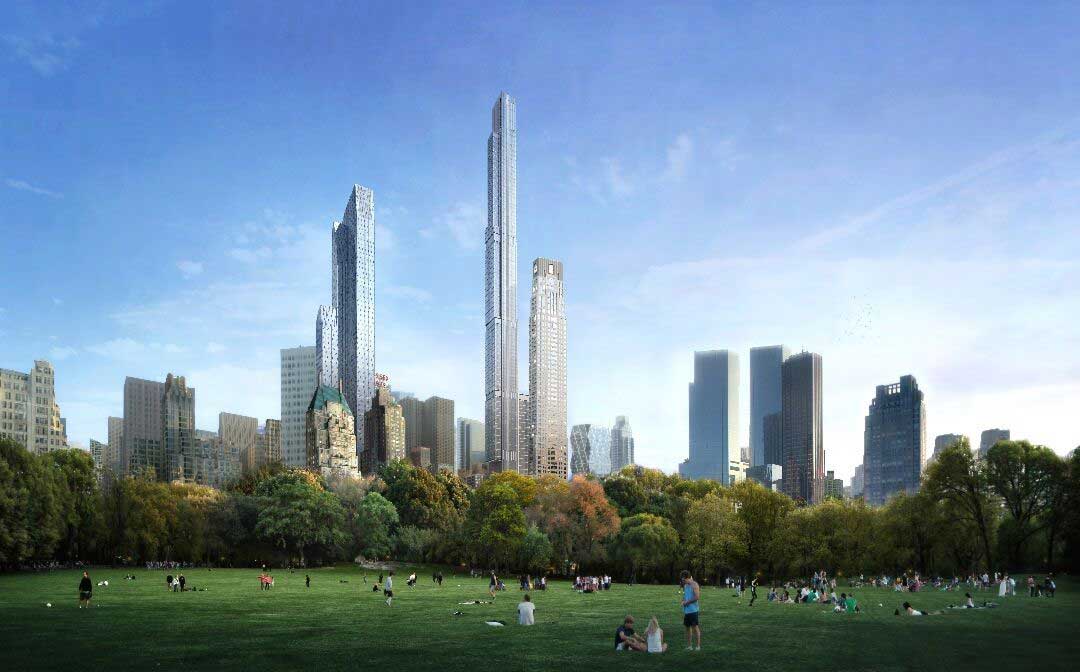 New York YIMBY found renderings for a proposed tower at 217 West 57th Street, called Central Park Tower. The project is being developed by Extell Development Group. Plans call for a 1,550-foot tall tower, which will make it the tallest tower (by roof height) on the continent.
A penthouse unit is planned for the top three floors (129-131) that includes 17,000 square feet of living space. It will be the highest "occupied floorspace in the country."
—
Hard Rock Hotel Times Square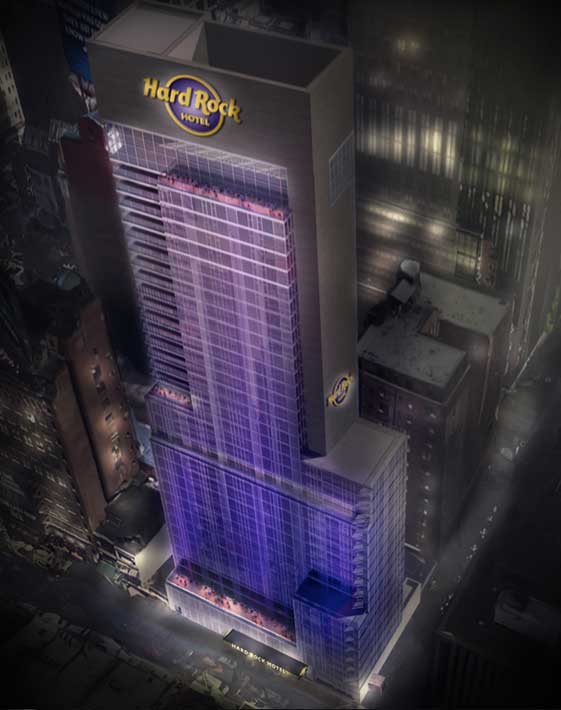 NYC is about to get a Hard Rock Hotel. In a deal announced a few weeks ago, Hard Rock has partnered with Extell Development Company to build a 445-key hotel in Times Square on West 48th Street between Avenue of the Americas and Seventh Avenue, also known as Music Row.
According to Curbed, "the new hotel will include tons of memorabilia from contemporary and iconic musicians. Some of the other features of the hotel include a lobby lounge, restaurant, and bar, a rooftop lounge, and an underground speakeasy."