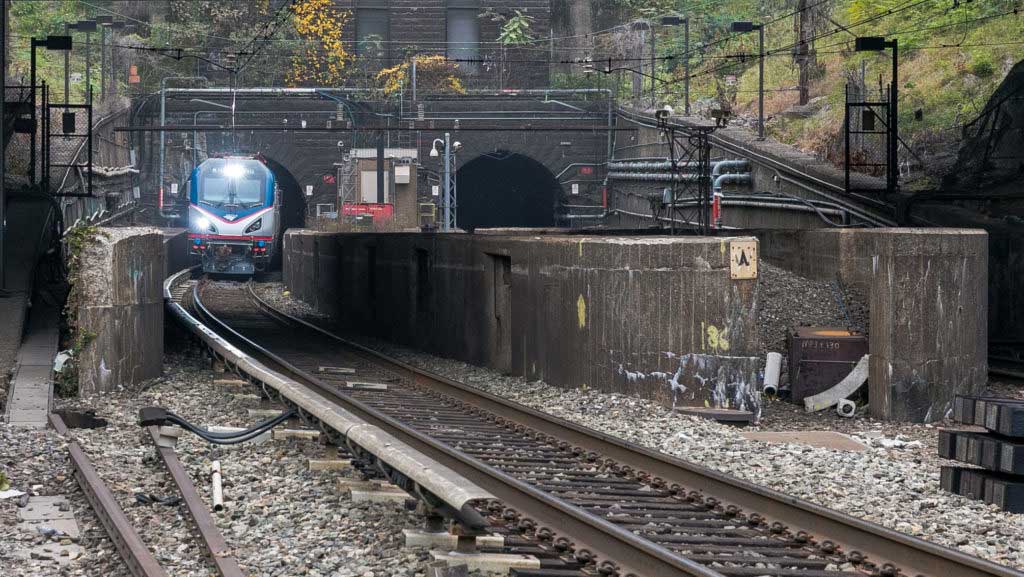 An effort looking to replace a pair of 110-year-old tunnels into New York City has finally made some progress, but the massive infrastructure undertaking still faces several hurdles and a degree of uncertainty.
After years of delays, the Federal Railroad Administration, NJ Transit, and the Port Authority of New York and New Jersey issued the Final Environmental Impact Statement for the Hudson Tunnel Project. The existing structure, which runs through Weehawken on the way to Penn Station in Manhattan, was constructed in 1910 and is used by Amtrak and NJ Transit for various rail services.
The existing tunnel spans about 2.5 miles and has two separate tubes with single tracks for electrically powered trains. The infrastructure suffered massive flooding during Hurricane Sandy and both saltwater and chlorides from the seawater have been eating away at the electrical systems since.
Any shutdown of the tunnels would leave both Amtrak and NJ Transit with no connection into New York City and points north along their Northeast Corridor lines. To make sure that doesn't happen, a proposed plan would build a new two-track tunnel a bit south of the current one while also rehabilitating the existing structure.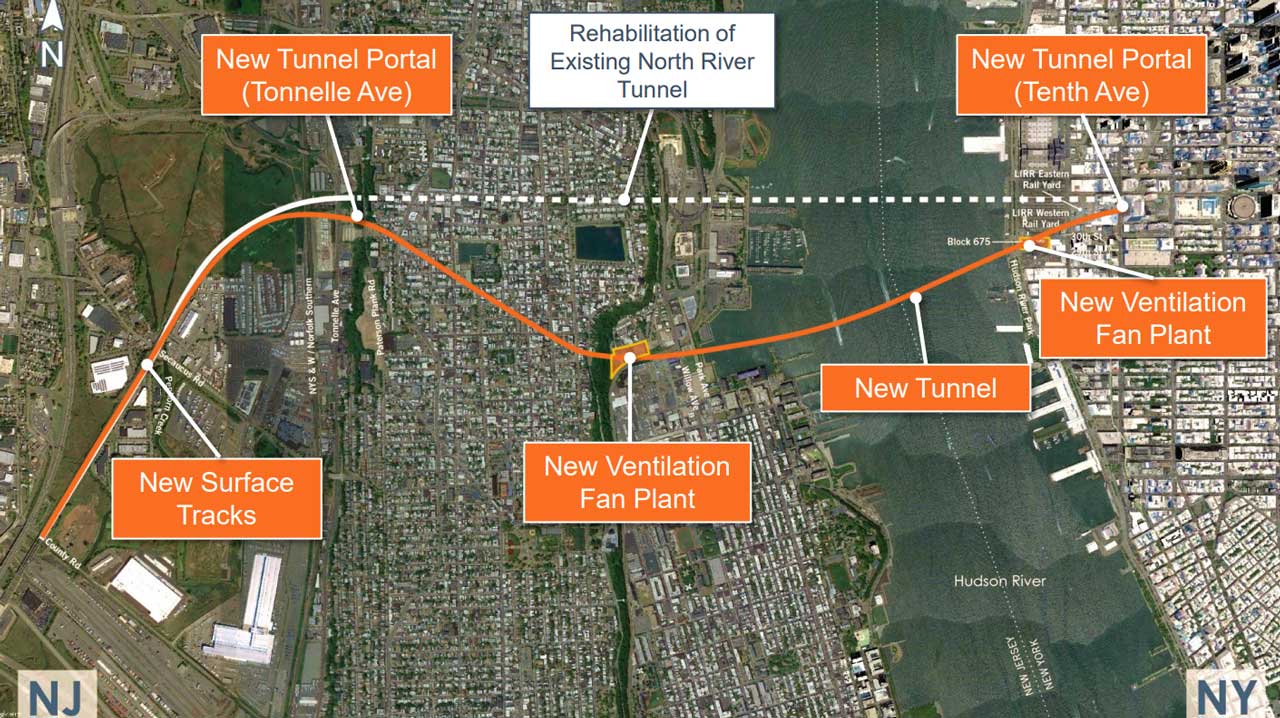 Expected to cost about $11.6 billion, the current scheme would construct the new tunnels first and then repair the current facility. Officials hope to complete the project within the next eight years and both New York and New Jersey recently agreed to fund 25 percent of the tunnel reconstruction costs, or about $3.35 billion, using fixed-interest loans.
Amtrak has committed $1.3 billion toward the endeavor, while the Port Authority of New York and New Jersey will be chipping in $2.1 billion. That leaves the Federal government on the hook for the remaining $5.5 billion and while officials including U.S. Secretary of Transportation Pete Buttigieg have committed to funding the project, there is no reason that cannot change in a New York minute.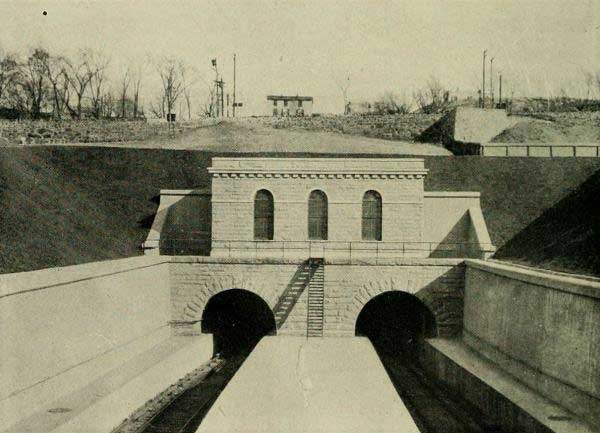 While the Biden administration has explicitly set aside money for the Gateway project in the infrastructure bill currently being negotiated, the future of that legislation remains unclear. With Democrats holding majorities in the House and Senate, they could pass a version without any Republican support via a budgetary process known as reconciliation.
A few other points of action remain to get the Hudson Tunnel plan in motion. Under the Trump administration, the U.S. Transportation Department lowered the project's rating to medium-low, a move that made it ineligible for Federal assistance. The rating still must be raised from that level in order to make the endeavor eligible for Federal funding.
Despite the remaining challenges, progress on the Gateway project is likely welcome news for many of New Jersey's commuters, who could soon be heading back to Manhattan's workplaces as the region emerges from the COVID-19 pandemic.