ironbound

-

search results

If you're not happy with the results, please do another search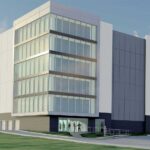 A six-story self-storage development that is fully approved just off Newark's Downtown will be moving forward after obtaining financing.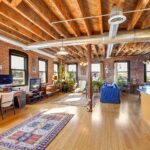 For residents seeking a Soho-style loft, this charming corner residence in the sought-after Ironbound neighborhood of Newark offers the ultimate urban retreat.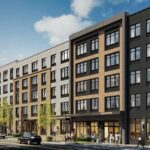 A massive apartment complex, measuring the length of a city block, was approved unanimously by the Newark zoning board last week.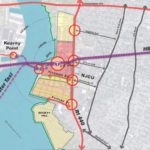 So much of New Jersey's rail network is designed to access Manhattan when we should prioritize connecting the cities within our own borders.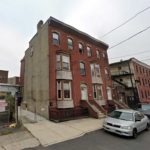 A developer is proposing to demolish a century-old row house in the Ironbound neighborhood of Newark to build an 11-story apartment tower that exceeds the maximum height allowed in the neighborhood.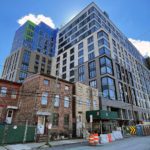 A 403-unit development from J&L Companies, by far the largest project in the Ironbound neighborhood of Newark, is slated to finish construction sometime next summer.
Newark's latest mixed-use development would include commercial space and more than 100 residential units.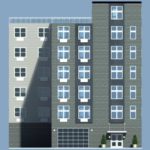 The development would bring dozens of residential units to a side street in the East Ward of Newark.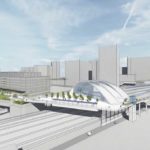 The cost of the proposed Newark bridge is now estimated at more than $100 million.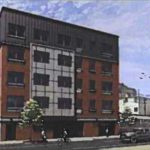 The Brooklyn-based firm that owns a property near Riverbank Park in Newark is behind a proposal for a new five-story building.