A massive apartment complex, measuring the length of a city block, was approved unanimously by the Newark zoning board last week. The proposed five-story building at 514 Mulberry Street will bring 367 units and ground-floor retail to a largely industrial neighborhood in the south end of the Ironbound. The proposed amenities include rooftop access, a pool, and Zoom rooms.
The developer requested multiple variances — for the width of the driveway leading into the five-story, 367-space parking garage; facade transparency; a use variance; and for the front-yard setback. The setback is to accommodate "brownstone, stoop-style entries" along Astor and Murray streets, according to Stuart Johnson, principal at Minno & Wasko.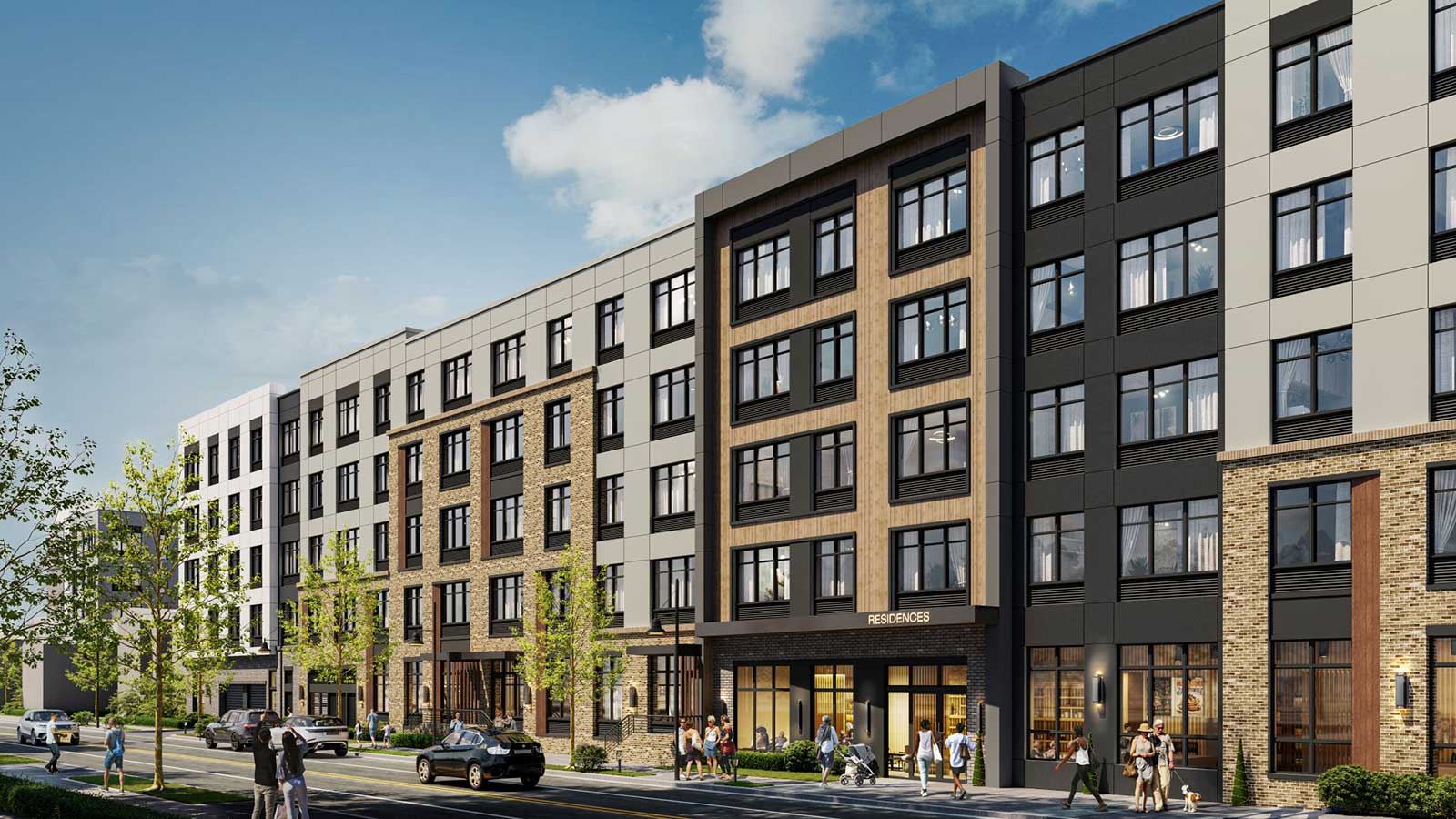 "It really adds a human scale to the architecture," Johnson said. "It helps provide a pedestrian-friendly streetscape experience versus the existing condition that's out there today, where the sidewalk experience is sort of disjointed with numerous curb cuts."
The Ironbound is one of Newark's most sought-after districts. But the lack of parking remains a major point of contention in a neighborhood where car owners are often forced to park on the sidewalk. Residents criticized the plan for placing the parking garage entrance on Astor Street where locals living in historic row houses rely on street parking. "You're eliminating parking on Astor Street by having the main entrance of the garage there, instead of doing it through the other side where there are warehouses," Christina Mendez, an Ironbound resident, said.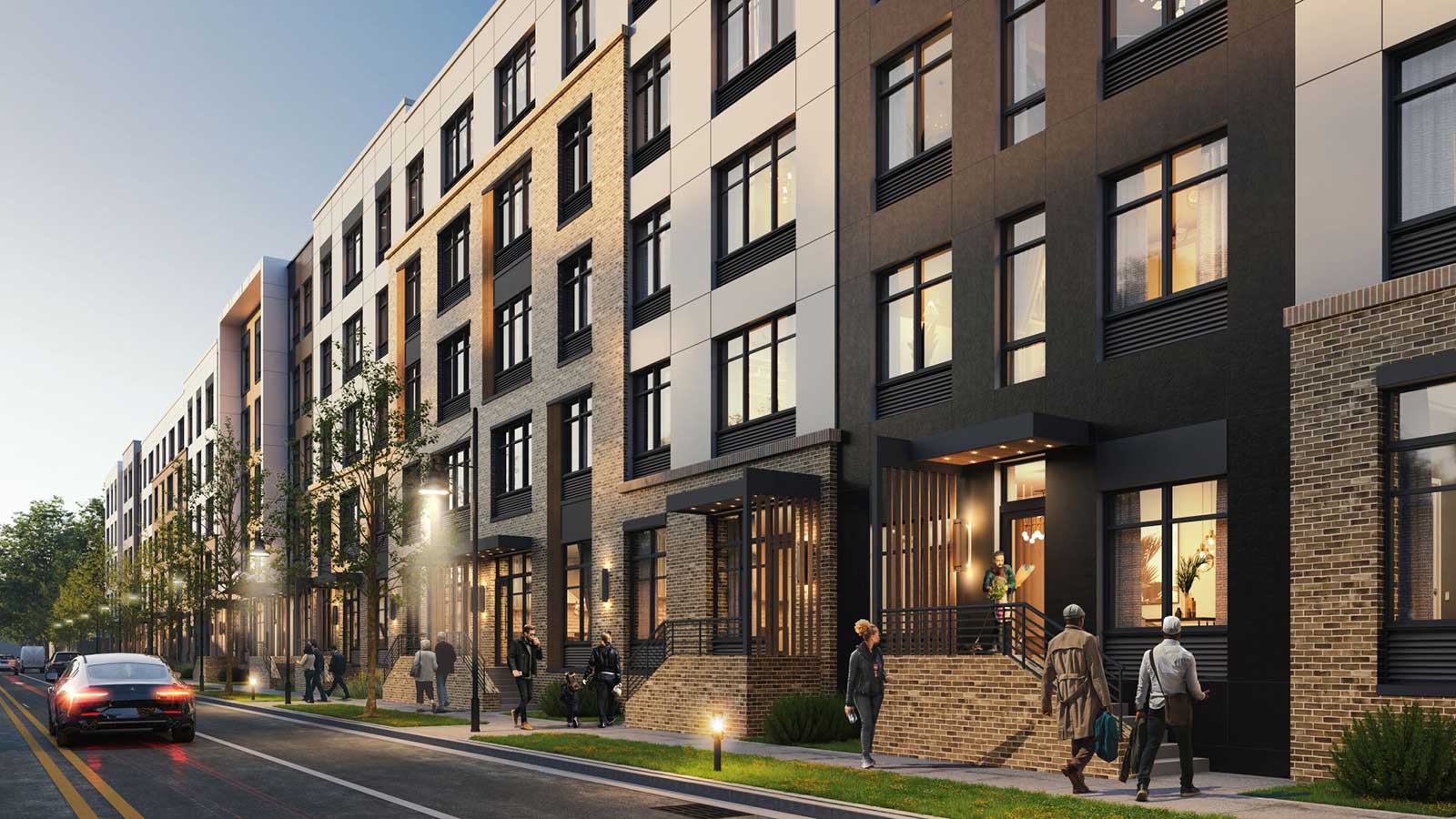 However, the architect argued that by decreasing the existing number of curb cuts on Murray Street, the project would bring more parking. The proposed configuration allows easier access to amenities and the building's entrance from the garage for the building's tenants. "This created a safer and better design for the apartment building," Johnson said. 
The applicant's hired planner said that other less desirable proposals could go on this location and Minno & Wasko's building was a "showpiece" that promoted "good integration with the surrounding neighborhood," John McDonough, principal of his namesake firm, said. "I know there is concern about traffic and truck traffic," McDonough said. "Light manufacturing could go here. You could see big box retail such as a Costco or large-scale supermarket here."