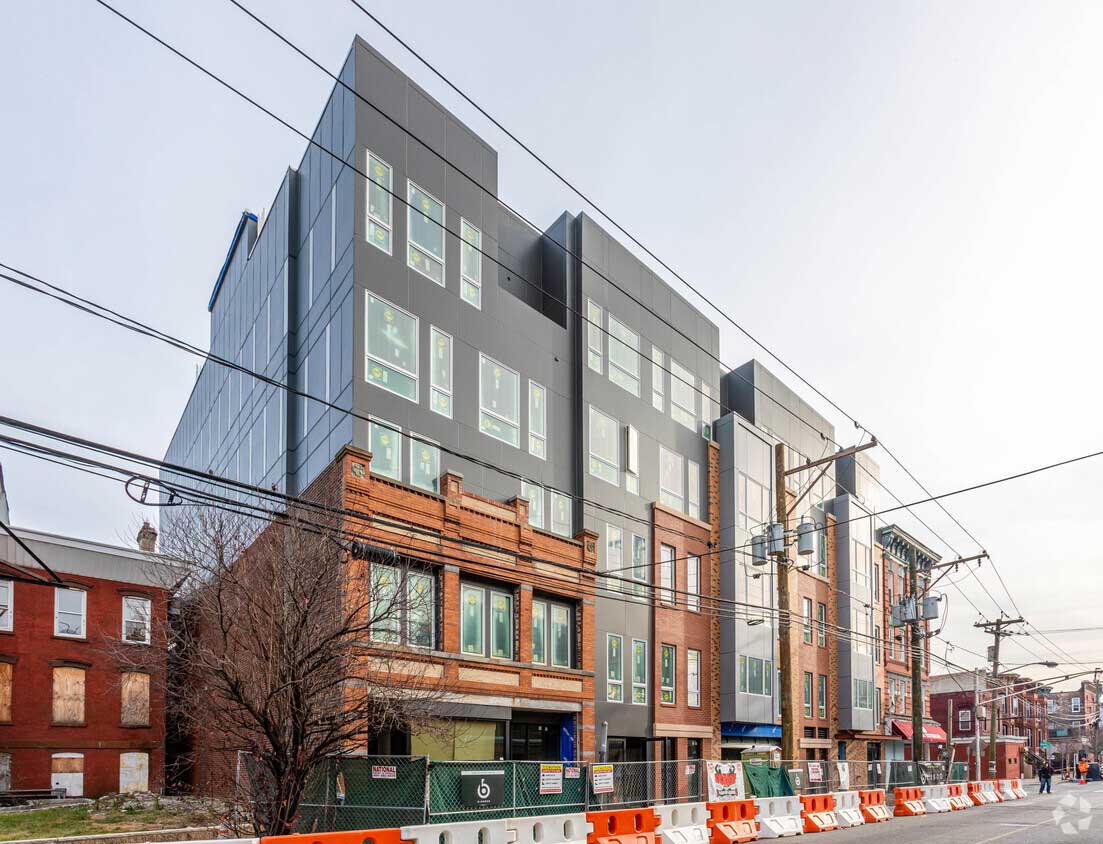 GRID Real Estate and JLL Capital Markets announced the $16 million sale of a development project currently finishing up construction in Jersey City.
Developed by Six Boro Holdings, a Hoboken-based development firm, the project at 380 Communipaw is a luxury apartment community in the Bergen-Lafayette neighborhood of Jersey City.
GRID's Bobby Antonicello and Gregory D. Edgell represented the buyer in handling the assignment.
JLL Capital Markets organized $12.5 million in acquisition financing for the deal in the form of a two-year, floating-rate acquisition bridge loan.
Located at 380 Communipaw Avenue, the 40-unit, five-story building will offer 29,940 square feet of residential space and 3,100 square feet of ground-floor commercial space. The residential space will feature a mix of studios, one-bedroom, and two-bedroom units to cater to young, working professionals. The property will also offer a common-area outdoor and rooftop space.
"Bergen-Lafayette development has been booming on the Light Rail stop for years though there has been no street-level activation, retail, or restaurants to amenitize the density. 380 Communipaw Ave is in the heart of the retail corridor surrounded by new shops, famed restaurants, and the city's largest park. This area offers a more walkable neighborhood—the buyer is going to do very well here as the market continues to grow."  Edgell said.
The borrower, Golden Glades Capital Management, was represented by the JLL Capital Markets Debt Placement team, led by Matthew Pizzolato, Thomas E. Didio, Jr., and Salvatore Buzzerio. The acquisition finance was secured through Sound Point Commercial Real Estate Finance, a unit of Sound Point Capital Management, LP.
"We were thrilled to continue our relationship with Golden Glades Capital Management and help them expand their portfolio in the Bergen-Lafayette neighborhood," Pizzolato said. "Sound Point stepped up and offered an attractive floating-rate bridge loan that will allow our client to complete construction and stabilize this Class A multifamily asset."