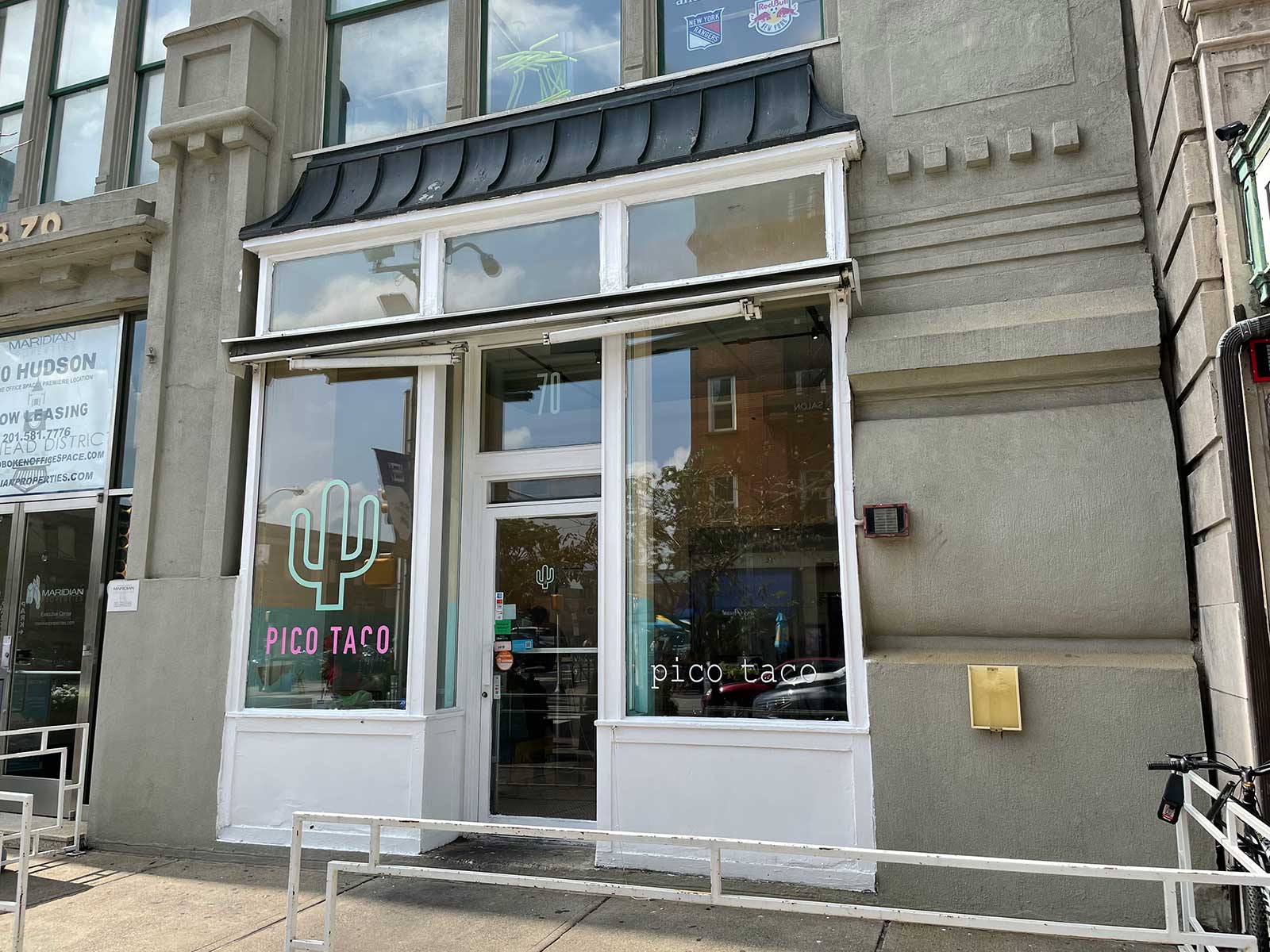 A restaurant that has expanded significantly throughout the Garden State will soon be coming to Hoboken as 30 Burgers will be bringing a wide variety of flavors to space near the city's PATH station.
The company, which operates 13 outposts throughout New Jersey, will be opening their latest spot at 70 Hudson Street inside the space formerly occupied by Pico Taco. Jersey Digs confirmed the expansion via a co-owner of the restaurant, who will open their first space in Hudson County with the move.
30 Burgers was established in 2014 and aims to create a destination concept rivaling any burger joint in the country. The restaurant, which does indeed feature 30 different burger options, uses free-range certified Angus beef for their patties that are cooked to order and dressed up with innovative toppings.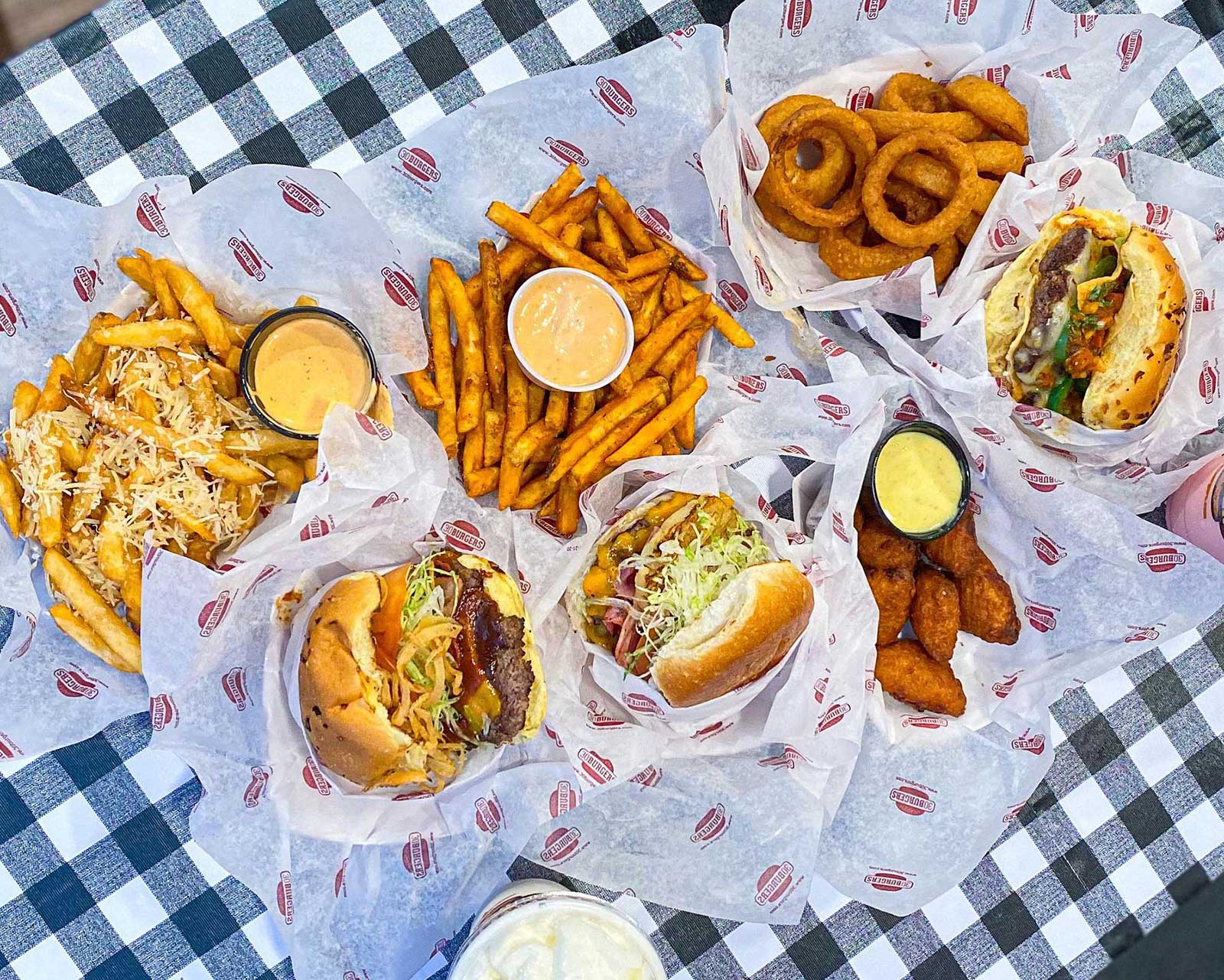 Some of the restaurant's more unique offerings include a Six Alarm Burger, which adds salsa, fresh jalapeños, hot peppers, and chipotle sauce to the mix. The Maui Burger includes grilled pineapple, smoked ham, and a teriyaki glaze, while a Cordon Bleu chicken burger features smoked ham and Swiss cheese.
Meatless options at 30 Burgers include a black bean burger, an Athens-style veggie burger, and grilled tilapia or Cajun fish varieties. The remainder of the menu includes flavored fries, chicken wings, hot dogs, salads, and hand-pressed paninis plus a variety of milkshakes and Stewart's sodas.
While an exact opening timeline for the Hoboken location of 30 Burgers has not been nailed down, the restaurant hopes to open sometime in October. Those interested in updates can follow their Hoboken-specific Instagram account at the handle @30burgers.hoboken.