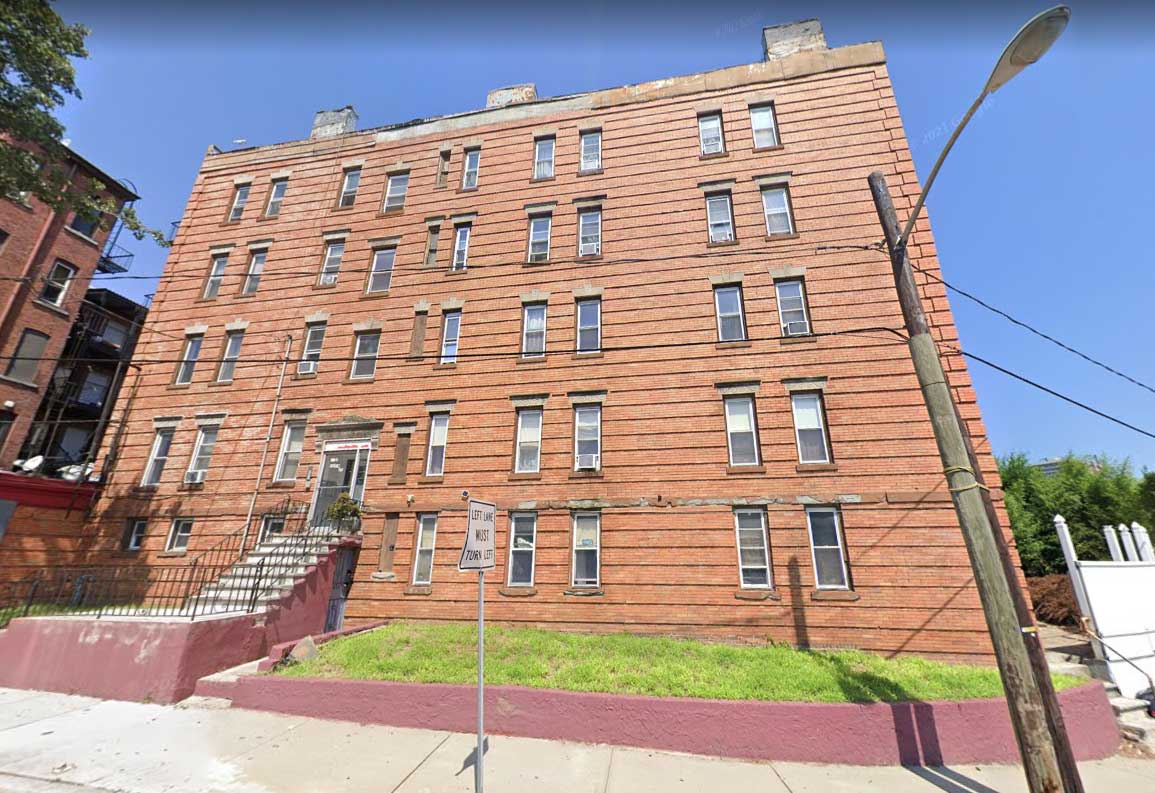 A historic multi-family building in The Heights near several major highways has changed hands as the marketplace for properties in Jersey City remains strong despite rising interest rates.
The Kislak Company recently announced the sale of a 13-unit multifamily building at 272 Hoboken Avenue in Jersey City. The brick building, which is situated along Route 139 on the south side of the property, changed hands for $2,550,000.
Kislak marketed the property on an exclusive basis with Senior Vice President Don Baxter and Vice President Michael Salomon representing both the seller and buyer, who were not disclosed. Constructed in 1880, the five-story walk-up building is situated on a 5,663-square-foot lot.
Highlighting the sale's significance in the current market, Mr. Baxter commented, "Hudson County multifamily properties remain a safe and reliable investment," said Don Baxter when announcing the deal. "This sale shows the continued strength of the Jersey City apartment market even in a more challenging real estate market."
All 13 residential units in the property sport individual gas heating and the building is situated on an elevated location with views of Downtown Jersey City, Hoboken, and the Manhattan skyline.
The Heights started to become one of Jersey City's fastest appreciating areas years ago, and the trend has not stopped in recent times.