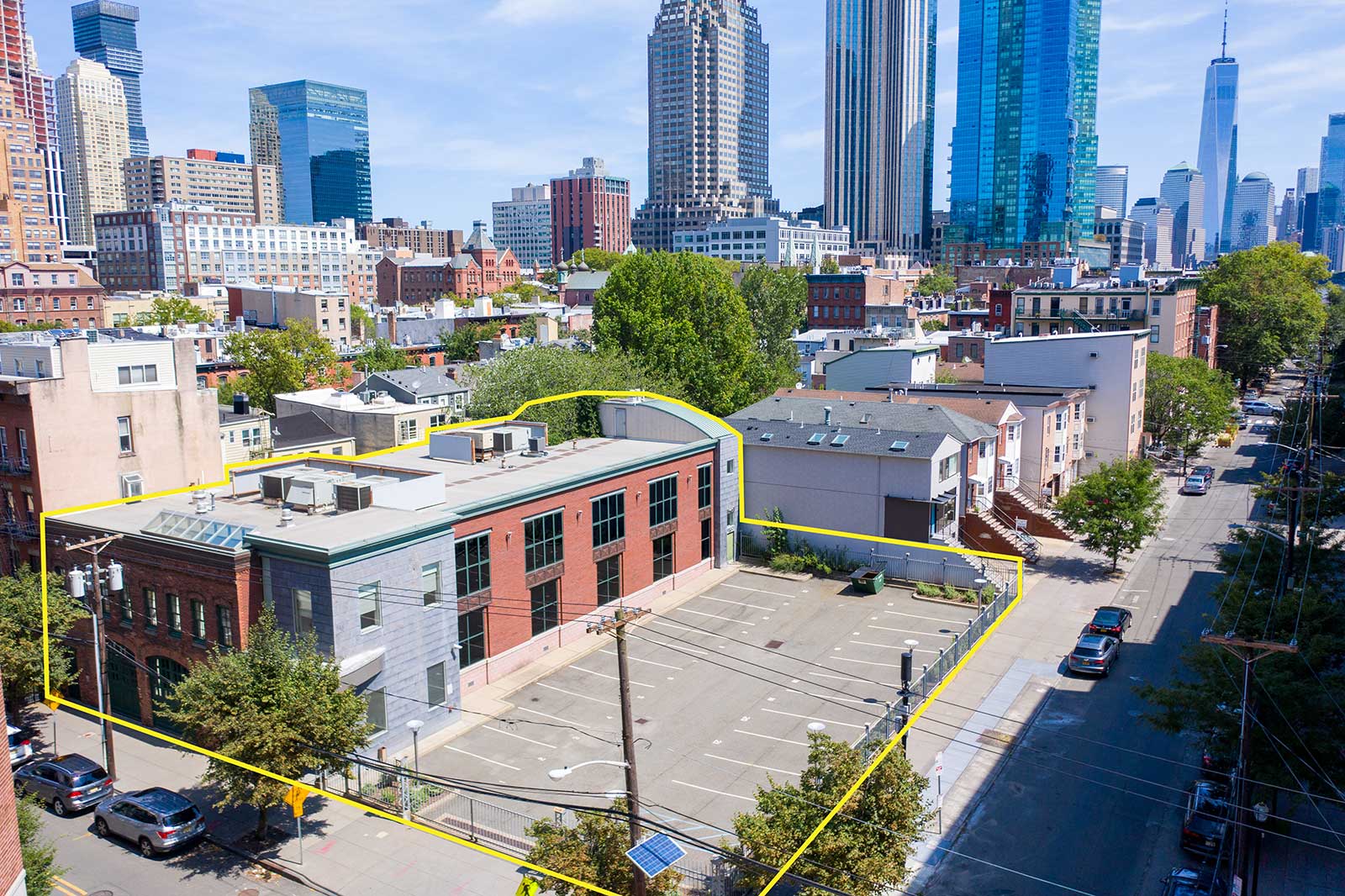 A Jersey City commercial building just steps from the Hudson Bergen Light Rail that includes a sizable parking lot has changed hands and appears slated for redevelopment.
CBRE recently announced the sale of a 0.36-acre parcel at 206 Van Vorst Street. The property, currently home to a 14,000-square foot office building, sold by previous owner Bel Fuse for a $5.9 million sale.
The brokerage firm says that the new ownership, an entity simply named 26 Van Vorst LLC, is hoping to build a multifamily and townhouse development while also maintaining some of the commercial space to meet demand.
The CBRE Investment Properties team of Charles Berger, Elli Klapper, Jeremy Wernick, and Mark Silverman spearheaded the marketing campaign for both properties and represented the seller in the negotiations.
"While we are facing tumultuous economic times with rising interest rates, the multifamily market continued to be strong, especially in neighborhoods with excellent transportation and area amenities," noted Mr. Berger. "As such, 206 Van Vorst Street will be redeveloped into quality housing that is much needed in Jersey City."
206 Van Vorst Street is situated across the street from larger developments such as Quinn and Lenox, although it is not yet clear how large any proposed project could rise at the site.
The new owners have not yet submitted a site plan for the property, but a few other moves were made before the sale to facilitate a new project. Previous ownership filed an application with the city back in April to subdivide the parking lot portion of the property into six lots, with plans for townhomes mentioned in the paperwork.