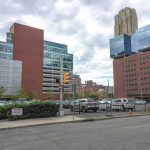 This parking lot will become the next Downtown Jersey City high-rise.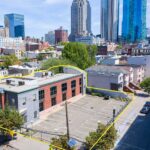 A Jersey City commercial building just steps from the Hudson Bergen Light Rail that includes a sizable parking lot has changed hands and appears slated for redevelopment.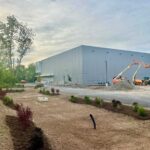 Caesarstone, a company known for their production and marketing of quartz surfaces, is bringing their Northeast distribution hub to Fairfield, New Jersey.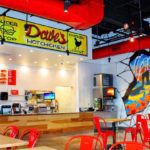 Los Angeles-based Dave's Hot Chicken is now open in Wayne - marking the quickly-growing restaurant's expansion into New Jersey.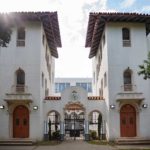 Two properties, including a unique historic building used for cigar manufacturing, recently sold for a combined value of $20.5 million in Trenton, New Jersey.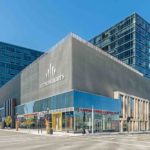 Hudson Lights in Fort Lee, New Jersey, was recently sold for $116.5 million.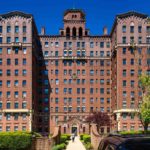 Built in 1928, the ten-story building at 75 Prospect Street in East Orange contains oversized units averaging nearly 2,000 square feet, a size that is unmatched in today's market and will likely never be replicated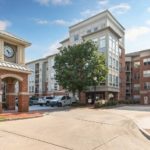 Plaza Square, an apartment community situated in downtown New Brunswick, New Jersey, was recently sold over $173 million.
A two-building housing portfolio in Newark, New Jersey, was recently sold for $30 million.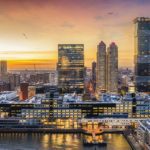 The largest office space lease in Jersey City since 2020 was recently signed.