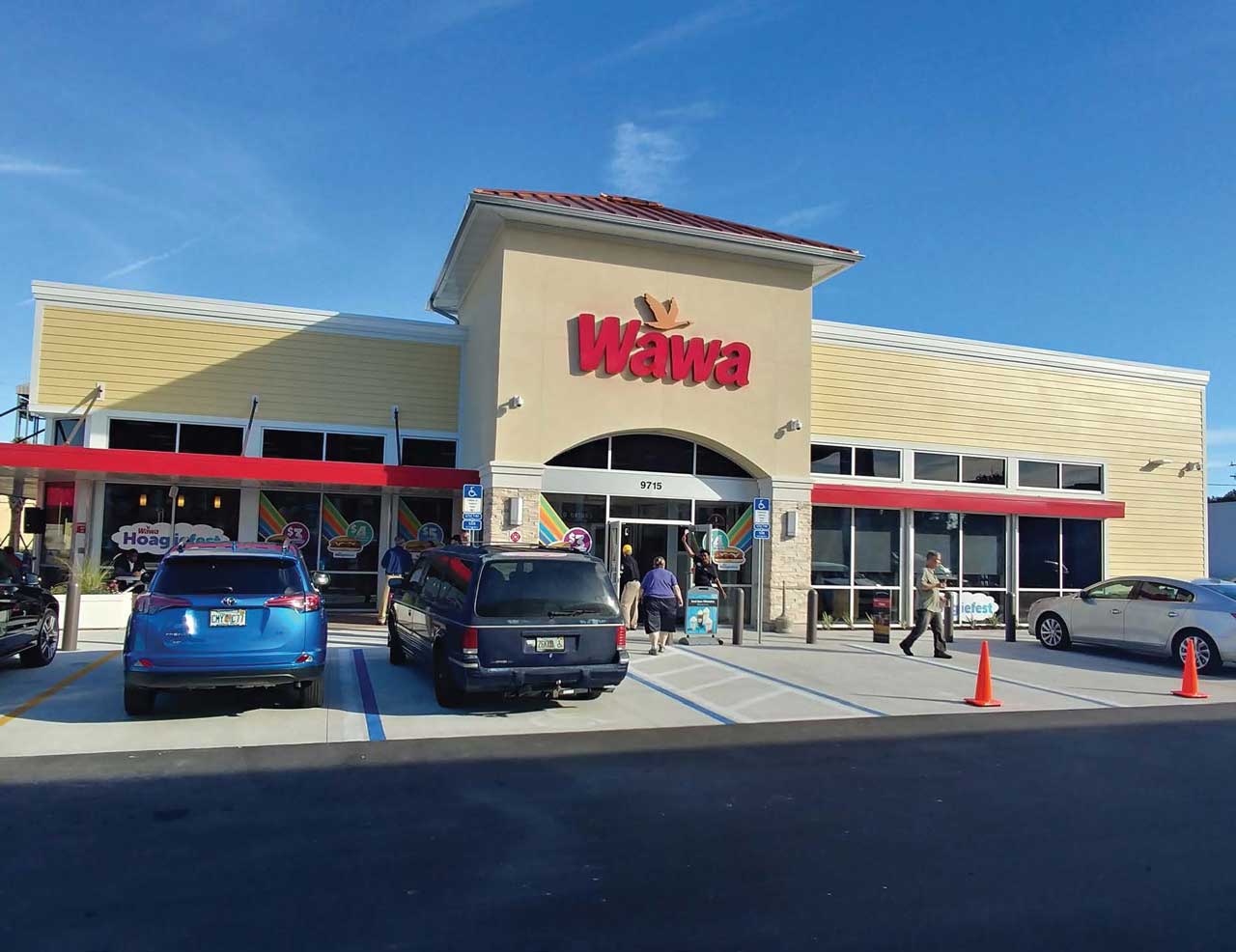 The Kislak Company Inc. recently announced the sale of a new triple-net Wawa food market and gas station under construction in Plainfield, Union County, New Jersey, for $8,800,000 in an I.R.C. Section 1031 Exchange.
The property is situated at 1462 South Avenue (Route 28) and consists of 5,051 square feet of newly constructed retail space on 1.71 acres. The triple-net ground lease with Wawa includes an initial 20-year term, multiple renewal options, and future rent increases.
Plainfield is approximately 25 miles from lower Manhattan, with the Wawa property located at the intersection of South Avenue and Terrill Road in the northeast section of the city. The property's opening is scheduled for early 2022.
The seller of the property was undisclosed. The purchaser, The Kamson Corporation, was represented by Kislak's Chief Operating Officer Jason Pucci and Senior Vice President Justin Lupo.
"This purchase was an excellent opportunity for Kamson," said Mr. Pucci. "This transaction marked the partial completion of an I.R.C. Section 1031 Exchange from an older apartment complex into a well-located NNN Wawa, which is a strong tenant, with zero landlord responsibilities."