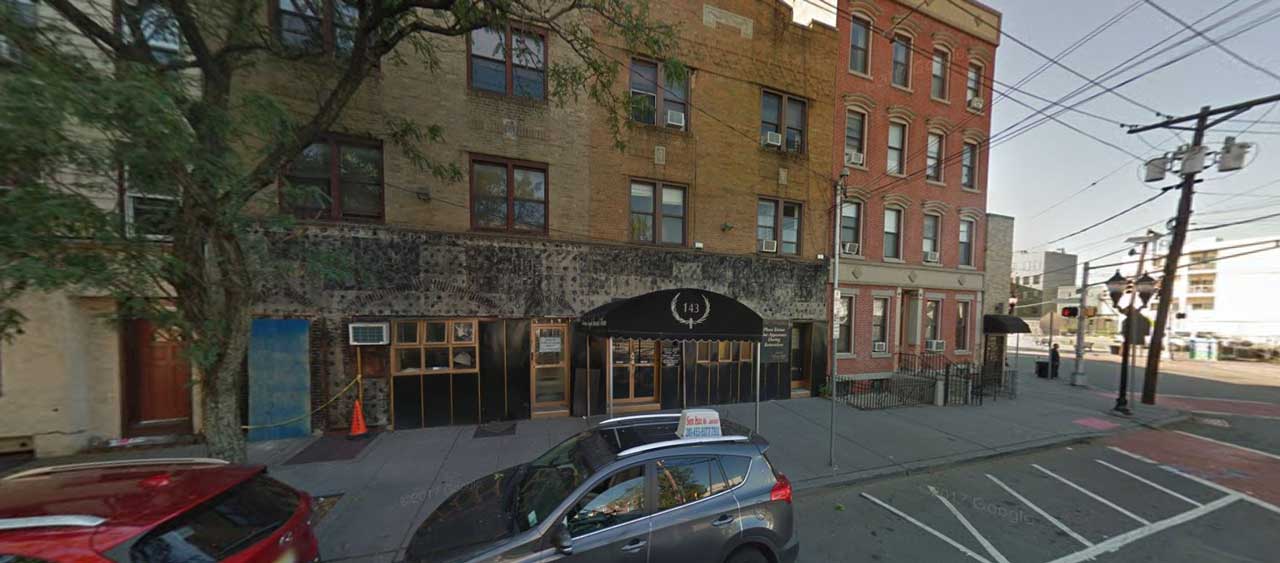 A local neighborhood group is fighting back against what they view as overdevelopment in their community, officially taking legal action that hopes to overturn an approved project.
Back in October, Jersey City's zoning board signed off on a 30-unit development at 141 Brunswick Street. Replacing a vacant funeral home, the five-story project comes courtesy of Englewood-based EP Brunswick JC Group LLC and would include 15 parking spaces.
The property is located within an R-5 Low-Rise Residential Mixed-Use Zone, which was enacted in 2017 to replace more restrictive R-1 zoning. The move was made in part due to an influx of development applications requesting variances in the neighborhood.
The R-5 requirements set maximum building height at four stories, cap lot coverage at 80%, and completely prohibit parking on properties along Brunswick Street. The zoning board's approval of 141 Brunswick Street granted the developer five variances, which led the Village Neighborhood Association (VNA) to file a complaint in Hudson County Court on January 28, seeking to overturn the decision.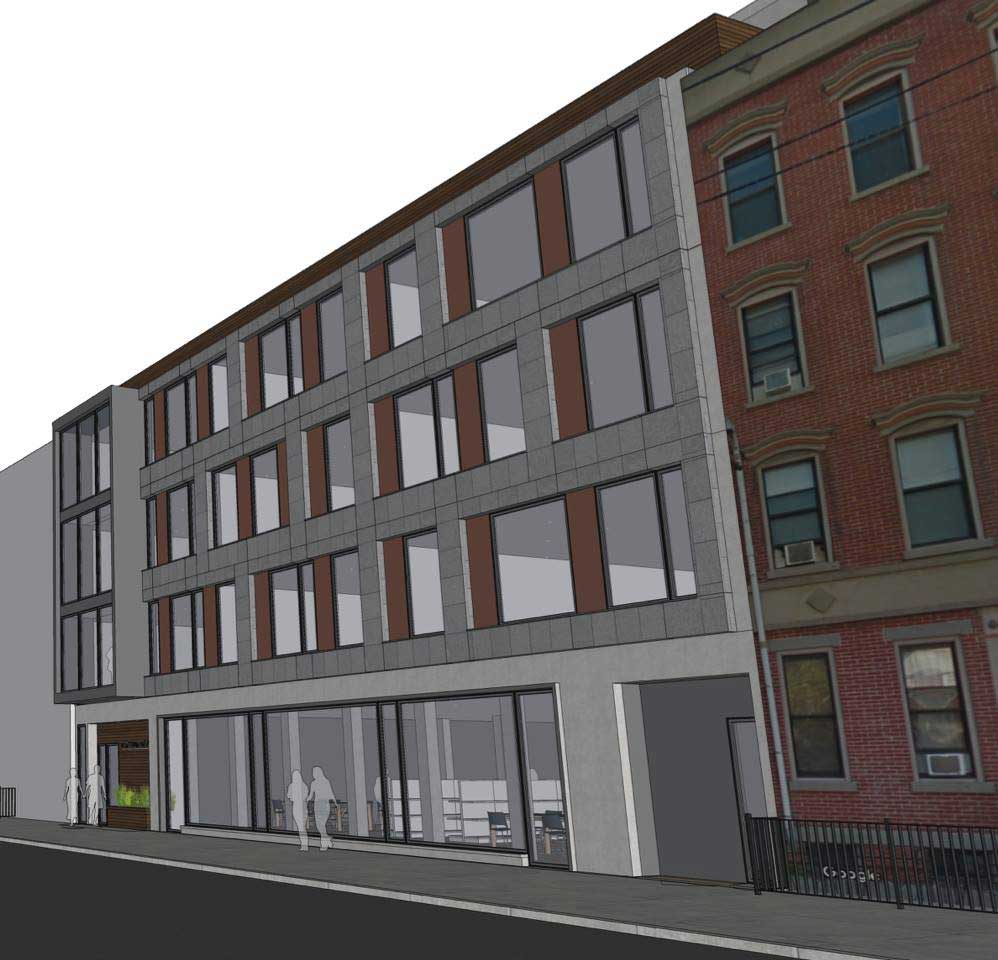 Specifically, the lawsuit challenges the board's award of a d-6 height variance, a d-5 density variance, variances for building and lot coverage, and another one for parking. The case says that N.J.S.A. 40:55D-70(d) requires the applicant to establish "special reasons" to justify the additional density and floor height 141 Brunswick received and argues that the developer has "failed to meet their burden of proof."
Another issue challenged in the legal filing revolves around 141 Brunswick's footprint, consisting of 97.3% building and lot coverages, but R-5 zoning caps maximum building coverage at 70% and maximum lot coverage at 80%. "Neither the applicant nor the Zoning Board made a 'showing' as to why the variances required for the proposed structure would not substantially impair the zone plan and the zoning ordinance," the complaint argues.
The association, who did not return a request for comment on the lawsuit, is looking to void the approvals and claim the board was "arbitrary, capricious or unreasonable" when they granted them in the first place. Their court filings are consistent with positions they took in a letter that VNA's Board of Directors wrote to developers last year, writing that the association "vehemently believes that no variances should be granted in the R-5 zone except in the rarest of cases where exceptional hardship, or exceptional community benefit, can be proven."
"In addition, given the perceived precedent-setting nature of development in our City, we believe that a strict adherence to the current zoning is required in all but the most extraordinary cases," the letter concluded.
The ownership group behind 141 Brunswick Street has not responded to our request for comment on the litigation. A trial date has yet to be set for the proceedings.
Related coverage: