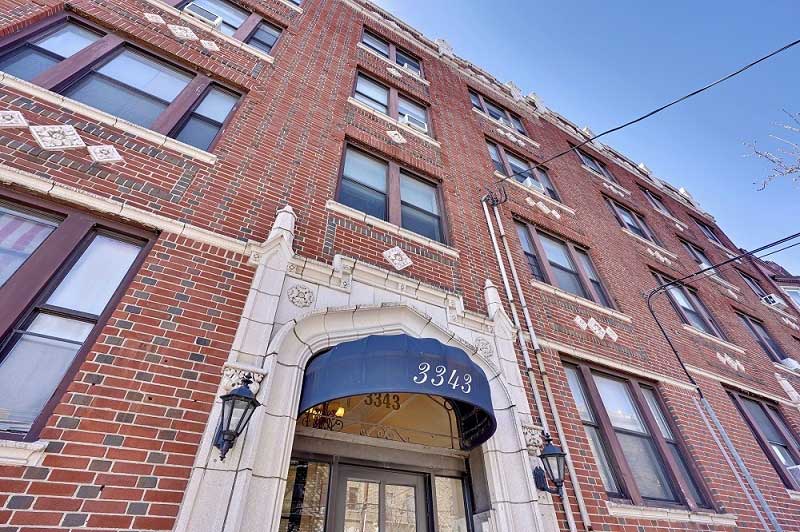 Almost 500 apartments throughout several towns that are frequently referred to as New Jersey's "gold coast" officially changed hands this summer after deals that were struck earlier this year crossed the finish line.
Livingston-based Gebroe-Hammer brokered two separate deals that total $90.4 million in value. The purchaser in both transactions was another company headquartered in Livingston called Tuli Realty, who own properties throughout New Jersey's northern counties around New York City.
Tuli Realty's first purchase is a group of 13 properties dubbed the Golden Peak Portfolio. Totaling 400 units, the collection includes apartments in West New York, Union City, and North Bergen. The largest property of the portfolio is a building at 1-9 62nd Street in West New York that features 85 units.
Previous owners Urban American Management and Dixon Advisory agreed to sell the Golden Peak Portfolio for $65 million, which represents a price per unit of $162,500.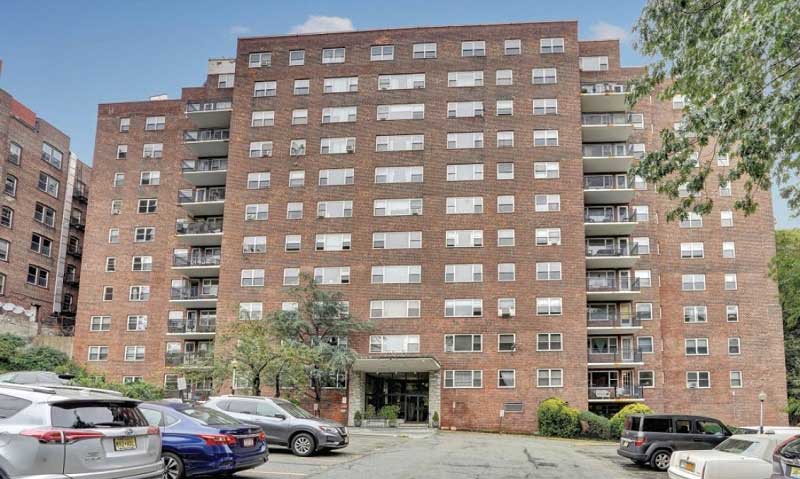 The second purchase Tuli Realty finalized was a 12-story building at 700 John F. Kennedy Boulevard East in Weehawken called Hamilton House. Sold for $25.4 million, the 56-year-old property was recently updated with a new roof, modern parapet-wall installation, two modern elevators, and a new package room.
Hamilton House's sale price breaks down as $256,565 per unit and represents another multi-family transaction started before COVID-19 that ended in success. The market for apartment buildings amid the coronavirus pandemic has thus far proved somewhat resilient, as profitable transactions have continued at a decent clip.
Gebroe-Hammer President Ken Uranowitz and Executive Vice President Niko Nicolaou completed both transactions on behalf of the sellers. Nicolaou believes the properties present new ownership an extremely rare acquisition opportunity and Uranowitz spoke highly of multi-family properties to YieldPro.
"We are still closing deals during this challenging economic period as buyers continue to seek out multifamily properties knowing that this asset class will always weather any downturns…because of the basic human need for shelter," said Uranowitz. "The new normal may indeed encompass a significant telecommuter population base, thereby further emboldening the strength of multifamily properties."
Related: